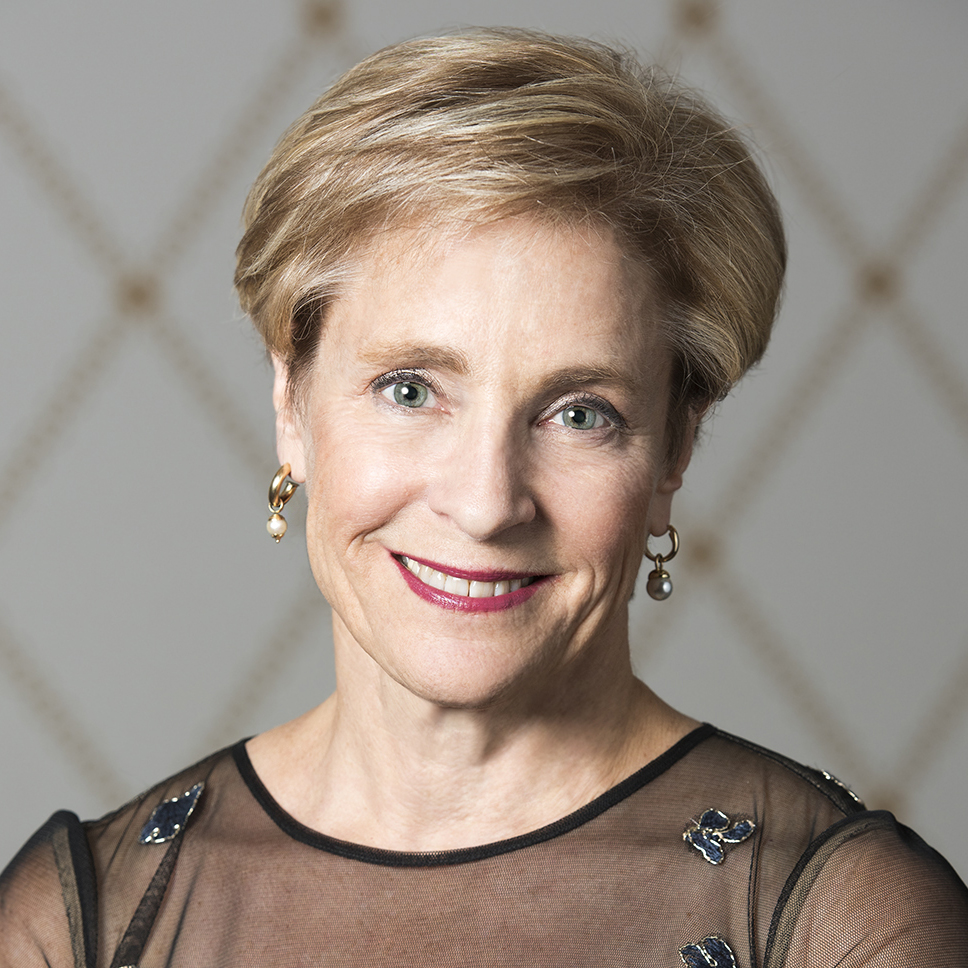 By Sally Greenberg, NCL Executive Director
At the National Consumers League, we're all about protecting consumers during this terrible coronavirus pandemic. Most of us understand that we need to social distance, work from home if possible, wear masks when going out—especially on trips to the grocery or drug store—and not gather in groups larger than 10.
Yesterday, I had a conversation with my doctor to hear what she is telling patients about testing kit availability for both the virus and antibodies test, and to hear what other advice she is giving. She told me some things I'd like to pass along:
The Food and Drug Administration (FDA) relaxed requirements for developing COVID-19 tests and as a result, there are many kits to test for antibodies available for sale but very few—4 to date—have been approved by the FDA as high-quality and accurate. Consumers, don't waste your money on phony or inaccurate tests.
Neither she nor any doctor she knows has access to the high-quality antibody tests. The good news is that there is plenty of capacity for testing people with COVID-19 symptoms. That was not always the case, so it's a hopeful sign that there will be high-quality antibody tests available when the industry really ramps up.
For those who've had COVID-19 and recovered, the presence of antibodies alone is not sufficient. The best tests will show the level of antibody protection and whether those levels meet the threshold to protect us from contracting the disease.
Contact tracing is critical to curb this illness. My doc has traveled throughout the world and lived abroad for periods of time. She says without contact tracing we cannot hope to contain the disease. Former Peace Corp workers and health care providers who have worked around the world have this down to a science. Anyone who has been exposed to someone with COVID-19 has to go into quarantine for 14 days. My doc says that USAID has been doing this for many years when there's an outbreak and it's critical to containing the disease.
Until the appropriate infrastructure to test and contact trace for COVID-19 is established, my doctor suggested the following:
She recommends taking extra Vitamin C, extra Vitamin D, and Zinc. As a result, I'm taking two multivitamins each day based on the level of those three she is recommending.
She recommends getting some sun for at least 30 minutes a day to boost your immune system. Hopefully, most consumers are in climates that provide access to sunshine and can get outside. We know that is hard for people in apartment buildings or who have disabilities or live alone and don't have support.
Finally, don't assume you've been exposed and have antibodies just because you haven't gotten sick. Until we have a vaccine, along with robust testing and contact tracing in place, we must continue to social distance.
https://nclnet.org/wp-content/uploads/2020/08/Sally2017_92px.jpg
968
968
NCL staff
https://nclnet.org/wp-content/uploads/2020/08/NCL-logo.png
NCL staff
2020-04-24 14:45:47
2020-10-23 11:53:30
A few out-of-the-box consumer tips for staying safe from coronavirus