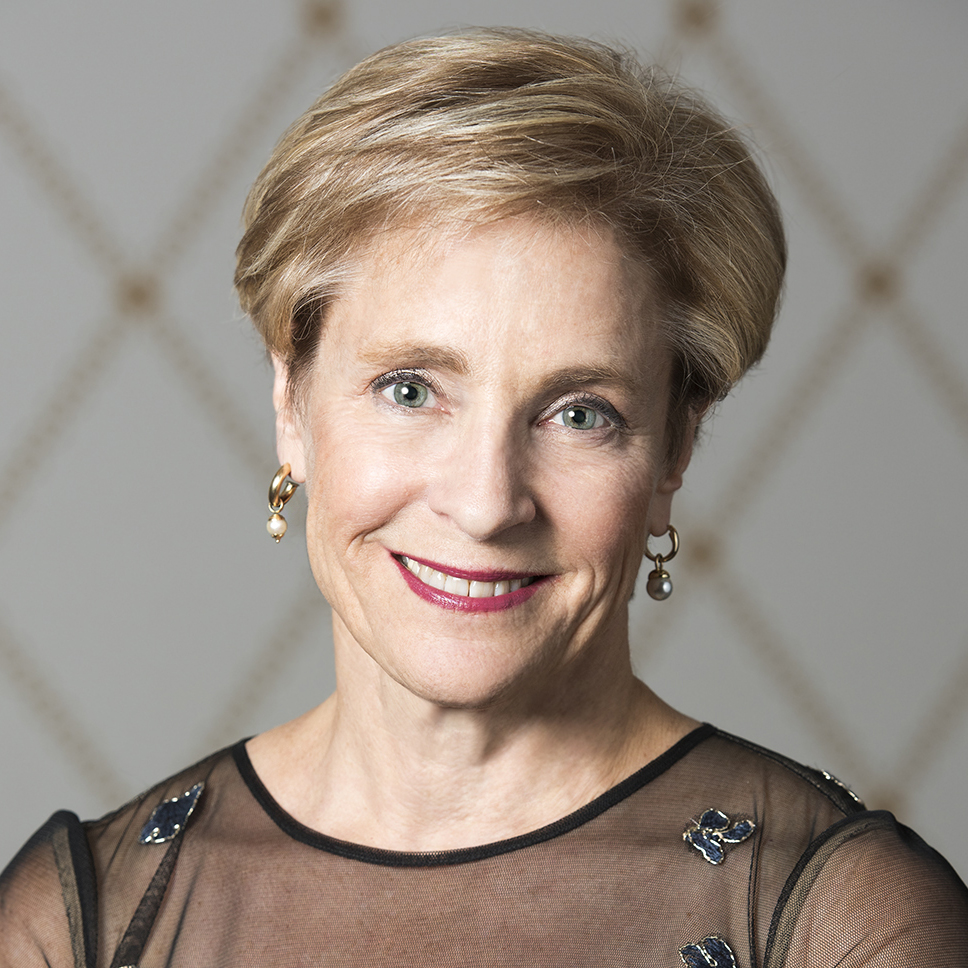 By Sally Greenberg, NCL Executive Director
COVID has changed the way we live and has brought with it some drastic changes, like social distancing.
While we don't want to live like this any longer than we have to, there are new habits that will not only help us get through this challenging time, but can stay with us as helpful tools in our everyday lives.
Maintain hand hygiene, cough and sneeze etiquette. Wash your hands with antibacterial soap and cover your nose and mouth when you sneeze or cough.
Wear face coverings. Even in pre-COVID times, it has been common practice in other countries to wear face masks to protect oneself from those sick with a cold or flu and to protect others when you are sick.
Establish routines. It's important for your mental, emotional, and physical health to maintain healthy eating habits and to get adequate sleep.
Be wise on portion size. Most of us are less active during this time and it's easy to overeat. Drink plenty of water and buy small cans of soda rather than super-sized containers.
Plan your meals. This will help you reduce the number of trips you take to the grocery store, stick to your budget, and avoid food waste. Knowing what portions are appropriate for you and your family is also helpful. Try not to overdo it with fast food consumption, which tends to be higher in fat, salt, and sugar.
Stay physically, mentally active. Walk outside and get some sunshine! If that's not an option, there are plenty of workouts on YouTube! Pilates, yoga, Zumba, and many other exercise programs are available for free if you can't get out of the house.
Keep everyone connected. We have so many options nowadays like phone calls, text, Facetime, Zoom, and more. Houseparty, for example, is a newly popularized app that allows you to play games with a group of family and friends.
Get some sun! Vitamin D is important for the immune response and getting sun will increase your vitamin D reserves. Open shades and windows while sitting in sunny areas of your home. And, if possible, go outside. Just remember to adhere to social distancing guidelines (maintaining 6+ feet between yourself and others).
Manage your environment. This is especially important for those of us working from home. If you have the ability, designate a work area so that you can keep your work life and personal life separate.
Stay informed. Pay attention to the Center for Disease Control (CDC) and check your local government website. Getting your news from a variety of sources will ensure that you're in the know about new developments in the fight against COVID-19 internationally and locally.
https://nclnet.org/wp-content/uploads/2020/08/Sally2017_92px.jpg
968
968
NCL staff
https://nclnet.org/wp-content/uploads/2020/08/NCL-logo.png
NCL staff
2020-05-05 17:34:00
2020-11-06 18:21:05
More tips for staying healthy during the COVID-19 outbreak and beyond