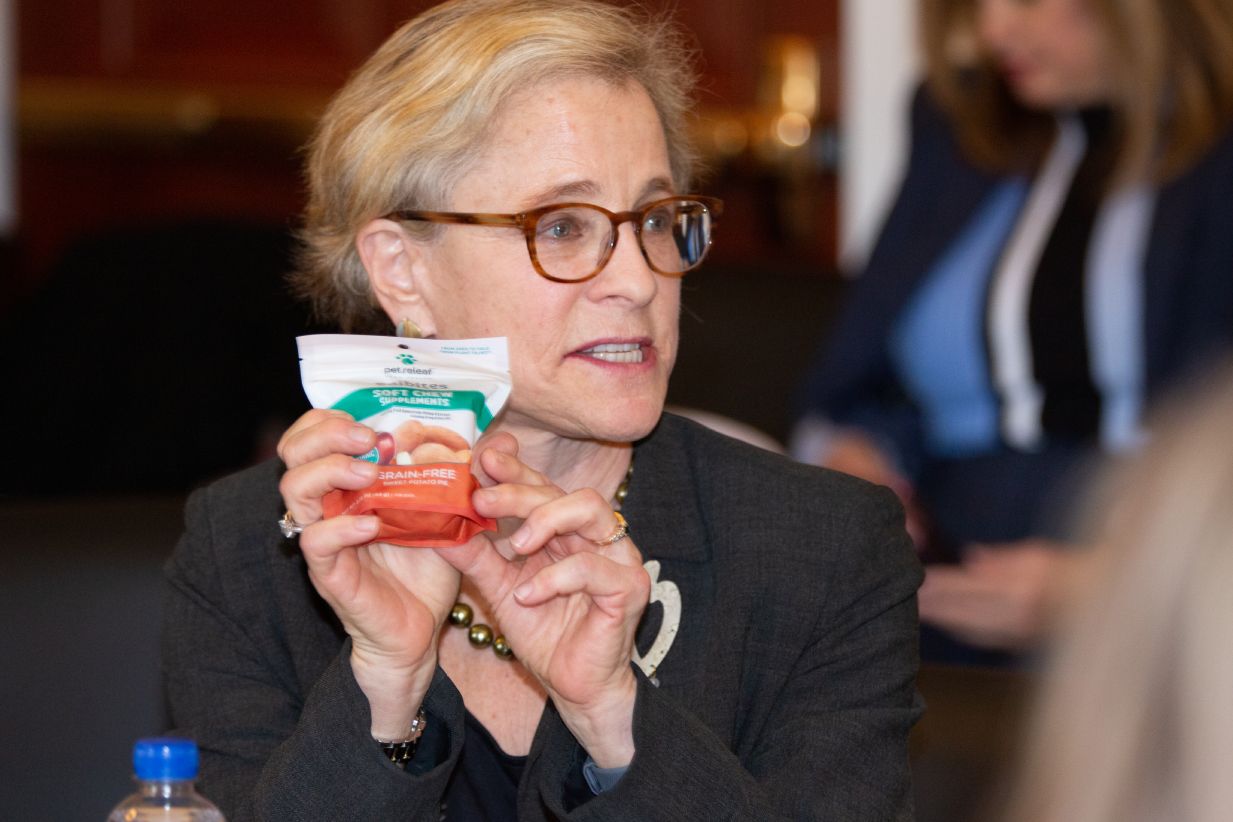 Since NCL's founding in 1899, NCL has pursued the values of access to quality products, honest labeling, and safe, effective medicines for America's consumers. At the 1904 St. Louis World's Fair, NCL pulled back the curtain on vegetable products dyed by manufacturers to look fresh. NCL was instrumental in the passage of the 1906 Pure Food and Drugs Act, landmark legislation that helped improve truth in labeling, raised industry standards, and established oversight by government agencies, which would ultimately become the Food and Drug Administration.
More than a century later, NCL continues this work to ensure a safe food and drug supply for our country. For decades, NCL has worked in partnership with the FDA on the most important issues in food and drug safety and to collaborate on improving consumer education. The FDA has a great track record of keeping America safe, but the marketplace is frequently evolving, and regulation must keep up.
In 2019, in response to the proliferation of unreviewed and untested CBD products, NCL identified the need for greater education among consumers about CBD and better enforcement of regulations in the CBD marketplace. NCL created Consumers for Safe CBD to address this need, champion the rights of consumers, and call on government and industry to do better—to ensure safety and promote a pathway for new products through clinically tested scientific research.
Consumers for Safe CBD is working to educate consumers about the potential dangers of CBD in an unregulated market and to encourage the FDA to take strong, effective, and prompt action to protect the public from the potential harms posed by unregulated, untested CBD.