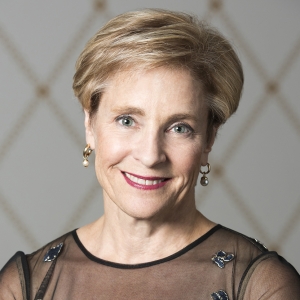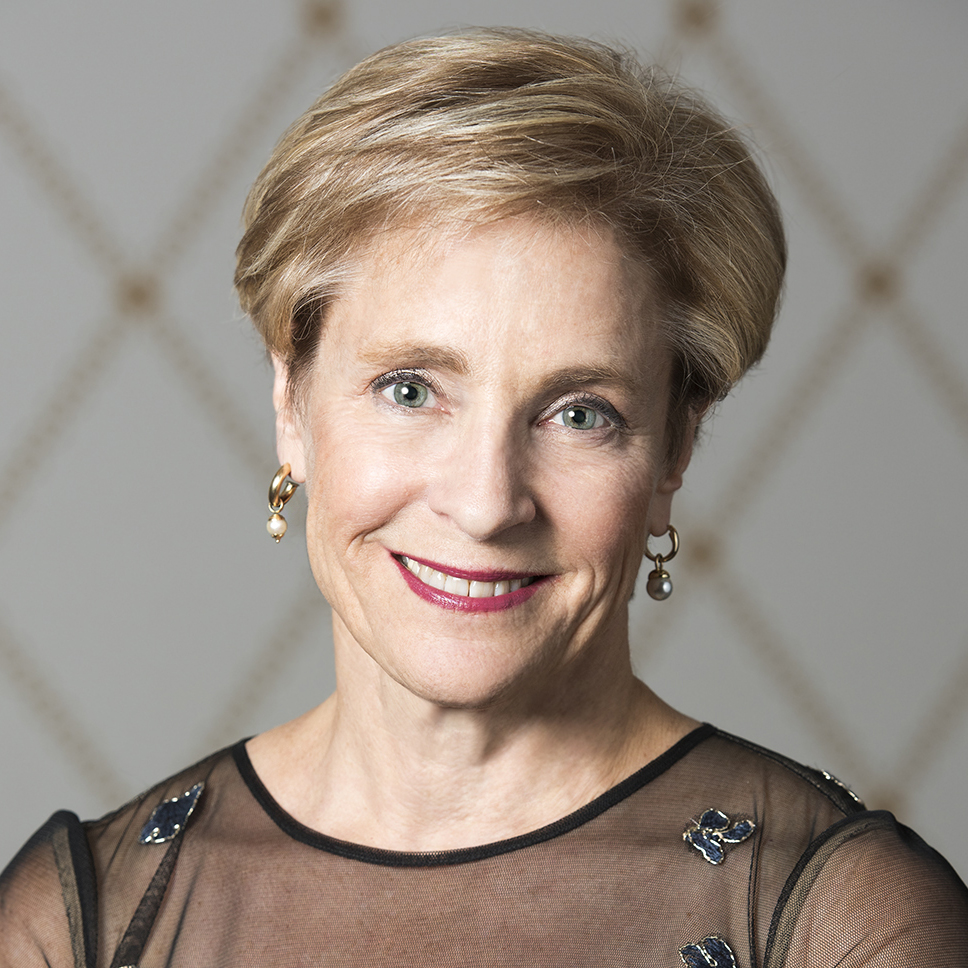 By Sally Greenberg, Chief Executive Officer
I have written before about being born into a family that experienced the agony of the polio epidemic. My uncle Roger Joseph's battle with the disease—including his diagnosis in 1951 by my father, a practicing internist—devastated our entire family. My uncle, a golden boy, popular, handsome, brilliant, and kind, graduated from the University of Minnesota and Harvard Law School; he also won a silver star for his military service in WW2. Married with three daughters, he had a thriving law practice when he fell ill.
His case was severe and rendered him paralyzed. Confined to an Iron Lung for two years, the device was designed to stimulate breathing in patients whose lungs no longer functioned. With a great deal of therapy, my Uncle Roger, by then quadriplegic, moved to a motorized wheelchair that he ended up using for the rest of his life. He doted on his children, moved in with my grandmother, slept in a rocking bed to facilitate his breathing, and had an attendant on duty 24 hours a day. When we visited my grandmother, we visited our uncle too. He also came to our home for Sunday dinners, and I recall him taking breaths carefully before speaking, and when he did, he was wry and funny. He also had to learn to write again with his non-dominant hand. My mother, who had always idolized him, marveled at how his handwriting never changed.
My uncle lived 16 years with polio, thanks to a loving family, modern medicine, financial wherewithal, his wheelchair, and his attendant. Paralyzed from the neck down, he nonetheless spent these years productively, doting on his daughters, going to work every day, and attending baseball games, and even traveling abroad.
In 1954, U.S. physician Jonas Salk developed a vaccine to prevent the disease. The polio vaccine was first tested on 1.6 million children in Canada, Finland, and the United States before it was used more broadly. By 1957, annual cases had dropped from 58,000 to 5,600, and by 1961, only 161 cases remained. Had my uncle had access to the vaccine, he never would have gotten sick.
The powerful lessons about vaccines weren't lost on anyone in my family. This explains why I feel obligated to confront head-on the dishonesty and lies of the anti-vaxxers. I have traveled to the CDC and the FDA numerous times to testify in support of childhood and adult vaccinations, and each time have been confronted by vaccine deniers.
Here's the problem: Those of us with memories of family members with devastating diseases like polio are aging out. We are victims of our own success in wiping out childhood diseases. Younger generations have now been vaccinated for polio, measles, rubella, mumps, influenza, diphtheria, tetanus, and whooping cough so they do not know the trauma these illnesses caused to millions of families. Come to think of it, I'm in that category myself.
Florence Kelley, who in 1899 launched the National Consumers League, wrote in the 1880s about the dark days of "diphtheria"; she lost three young siblings to the disease, which sent her mother into lifelong depression. But I have never known anyone with diphtheria, thanks to vaccines.
My 27-year-old son never had measles—nor any of his friends. But my siblings and I all did, along with rubella, chicken pox, and the mumps. Measles alone is far more serious than often understood. In 2021 alone it killed nearly 128,000 unvaccinated children under age 5 around the world.
All of which leads me to the reason I have written this blog. Each year, Uncle Roger's daughters proudly award the Roger E. Joseph Prize, (created by my Uncle Burton Joseph, in honor of his brother and their dad) and for this year's prize, my cousin Linda produced a video; it tells a compelling story of her experience with her father's illness. Hebrew Union College, which graduates reform rabbis, hosts the awards. Honorees have included Rosa Parks, Henry Louis Gates, Morris Dees, Sara Bloomfield, and the Center for Reproductive Rights. A complete list is at the link below.
Indeed, the Roger E. Joseph Prize is a point of immense pride for our family, but it also gives us the opportunity to talk about diseases like polio and, now Covid, and the critical importance of the vaccines developed to prevent them.
How truly fortunate we are to have a medical establishment that has helped to prevent families from suffering, the way ours did, when a loved one falls ill from an infectious disease.
As the anti-vaccine movement grows each year—a = movement that traffics in conspiracy theories and junk medicine—note Robert Kennedy Jr.'s anti-vaccine crusade, which his own family has denounced in this article published by Politico.
Now more than ever we need to have conversations about the critical importance of vaccines.
https://nclnet.org/wp-content/uploads/2020/08/Sally2017_92px.jpg
968
968
Katie Brown
https://nclnet.org/wp-content/uploads/2020/08/NCL-logo.png
Katie Brown
2023-06-21 14:02:53
2023-06-21 14:10:26
We must never forget the importance of vaccines