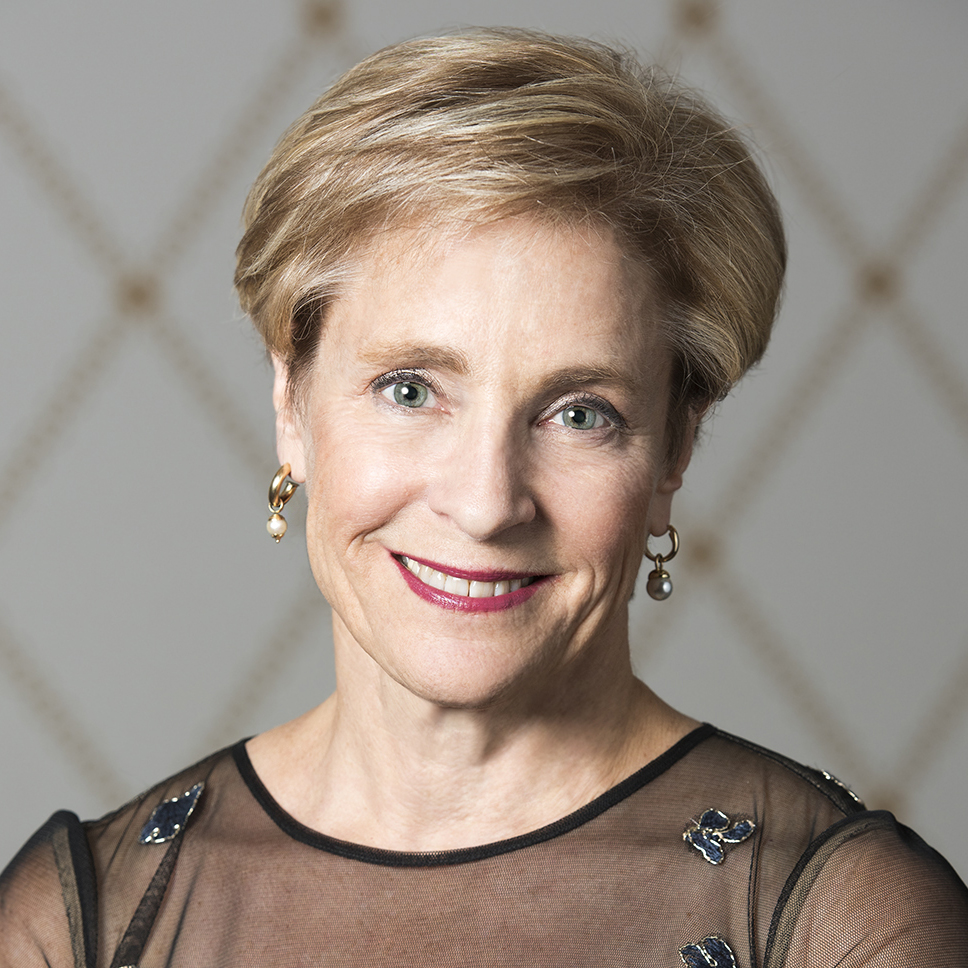 By Sally Greenberg, NCL Executive Director
There I was, searching for hand sanitizer to help keep reducing my risk of infection. I had scoured my local stores for hand sanitizer, to no avail. At last, desperate, I found a tiny bottle of sanitizer on the shelf at my local gas station. A bottle that usually retails for around a dollar was marked up to $3.99. What choice did I have? I paid the money and walked out of the store.
Like moths to the flame, profiteers cannot resist the allure of easy money. In this time of national emergency, it should perhaps come as little surprise that those who wish to make a quick buck off the desperation of consumers are finding few obstacles in their way.
In past natural and man-made disasters, whether in the aftermath of Hurricane Katrina or the 2008-09 financial crisis, there were always crooks who sought to deprive those in need of their last penny. Unfortunately, the COVID-19 crisis seems to be little different in this respect.
Price gouging is perhaps the most immediate threat. Most of us are aware of being asked to pay $5.00 for a bottled water in an airport or amusement park. In a time of crisis, however, the consequences of hiking prices outrageously is more than just a matter of a parched throat. For consumers in desperate need, it can come down to a choice between avoiding infection or paying the rent.
At a time when health care workers and first responders are putting their lives on the line to care for coronavirus patients, it is outrageous to see stories of unscrupulous sellers marking up the price on masks, hand sanitizer, disinfectant and, yes, even toilet paper.
Price gouging in times of crisis is illegal in most states. For example, Maryland's anti-gouging statute prohibits raising the price of many consumer goods and services that increase the seller's profit by more than 10 percent while the COVID-19 emergency declared by Governor Larry Hogan is in effect. California has a similar statute, punishable by up to a year in jail and a $10,000 fine. Price gouging is also illegal where I live, in the District of Columbia.
While state laws are important, enforcement alone won't solve this problem. Reputable businesses must also play their part to keep price gouging off their shelves. This is one reason I was especially encouraged to see that that the biggest seller of consumer items on the planet, Amazon.com, stepped out so decisively against price gouging.
Last month, the company issued a policy that clearly states: "Amazon has zero tolerance for price gouging and longstanding policies to prevent this harmful practice." In practice, this means the company is working overtime to remove price gougers from its marketplace, forwarding reports of price gouging to law enforcement, and making it clear to their sellers that price gouging is not allowed.
Amazon has removed more than half a million products and suspended more than 3,900 seller accounts in the United States.
The overwhelming majority of sellers on sites like Amazon, eBay, and other online marketplaces are honest. But these e-commerce marketplaces are where millions of consumers are going to find much-needed products. Particularly for consumers who are at high risk, these online services can be a lifeline, enabling them to stay home, avoid going out into public, and decreasing their chances of contracting the virus.
We should be very happy that there are state laws prohibiting price gouging and very grateful that Amazon has taken such a strong stance in protecting consumers by monitoring and prohibiting its sellers from gouging consumers and others during this terrible pandemic.
https://nclnet.org/wp-content/uploads/2020/08/Sally2017_92px.jpg
968
968
NCL staff
https://nclnet.org/wp-content/uploads/2020/08/NCL-logo.png
NCL staff
2020-04-10 12:31:00
2020-10-23 11:53:30
Kudos to merchants fighting price gouging