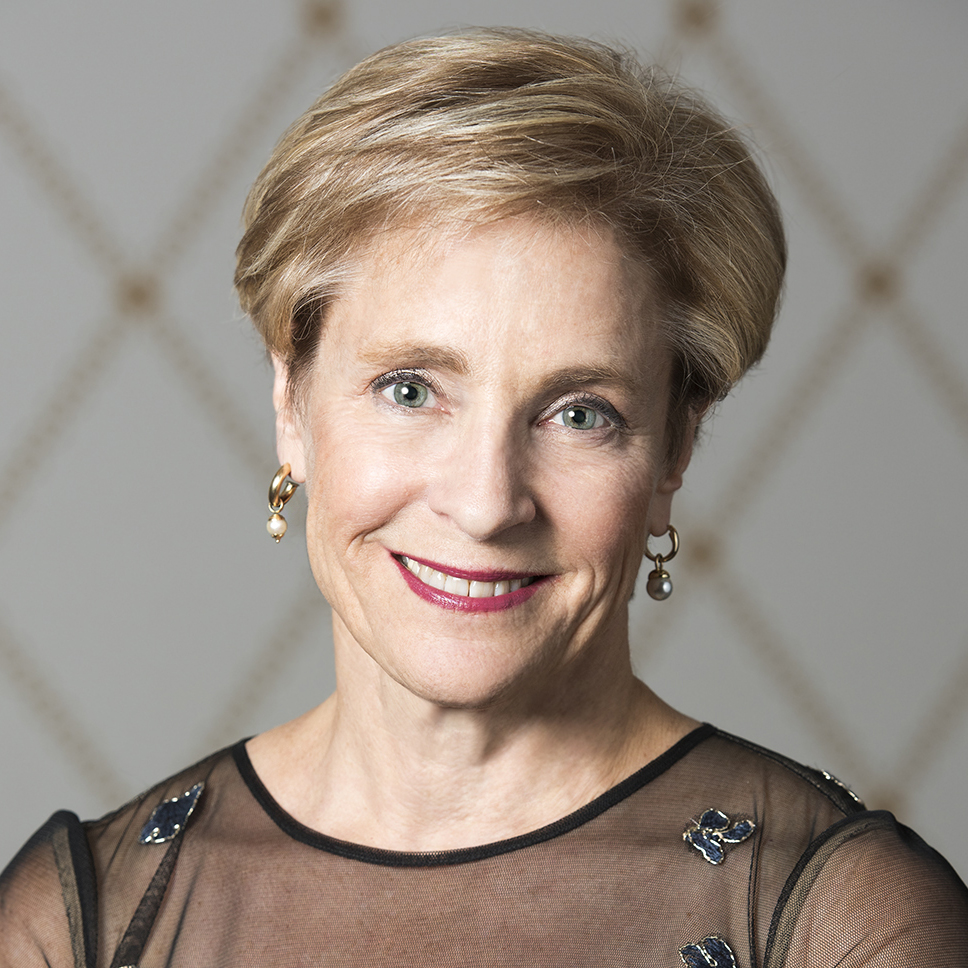 By Sally Greenberg, NCL Executive Director
What a bittersweet moment for advocates like NCL fighting off the lies and falsehoods spread by the anti-vaccine movement, as we start to see some anti-vaxxers changing their tune while still others continue to hold firm to their dangerously misinformed views. The reality is that a vaccine to fight COVID-19 would have prevented the global devastation caused by this disease and prevented the loss of nearly 60,000 lives and 27 million jobs nationwide.
Over the past decade, NCL has become a champion of vaccines and their extraordinary power to protect humans around the globe safely and effectively from many deadly diseases. Illnesses such as polio, tetanus, measles, smallpox, flu, mumps, measles, tuberculosis, human papillomavirus (HPV), that have maimed and killed billions of people, have ebbed or been eradicated, thanks to vaccines.
As a commitment to our advocacy, NCL has twice testified before the Advisory Committee on Immunization Practices (ACIP) in support of the meningitis B and pneumonia vaccine (PCV-13). In our testimonies, NCL called for universal vaccination for children and adults, reaffirming vaccines as one of the greatest gifts modern medicine has provided to the human race.
Our comments also challenged the outrageous falsehoods spread by the small but vocal anti-vaccine movement. Their claims of vaccines causing autism have been debunked over and over, yet their power to scare parents lives on.
I grew up with an uncle who contracted polio a year before the vaccine was introduced. His illness was utterly devastating. Having a quadriplegic member of the family meant that from a very young age I developed an appreciation for vaccines and was comforted in knowing that I didn't have to worry as my grandparents did about losing my son to a terrible disease.
Now Americans wait anxiously for labs and drug companies to develop a safe and effective COVID-19 vaccine. This could take many months due to our remarkably high standards of safety and efficacy. I certainly hope this calamitous COVID-19 outbreak will be the death knell of the anti-vaccine movement. Sadly, I fear it will not.
https://nclnet.org/wp-content/uploads/2020/08/Sally2017_92px.jpg
968
968
NCL staff
https://nclnet.org/wp-content/uploads/2020/08/NCL-logo.png
NCL staff
2020-05-01 14:37:00
2020-10-23 11:53:30
COVID-19 shows us the extraordinary importance of vaccines