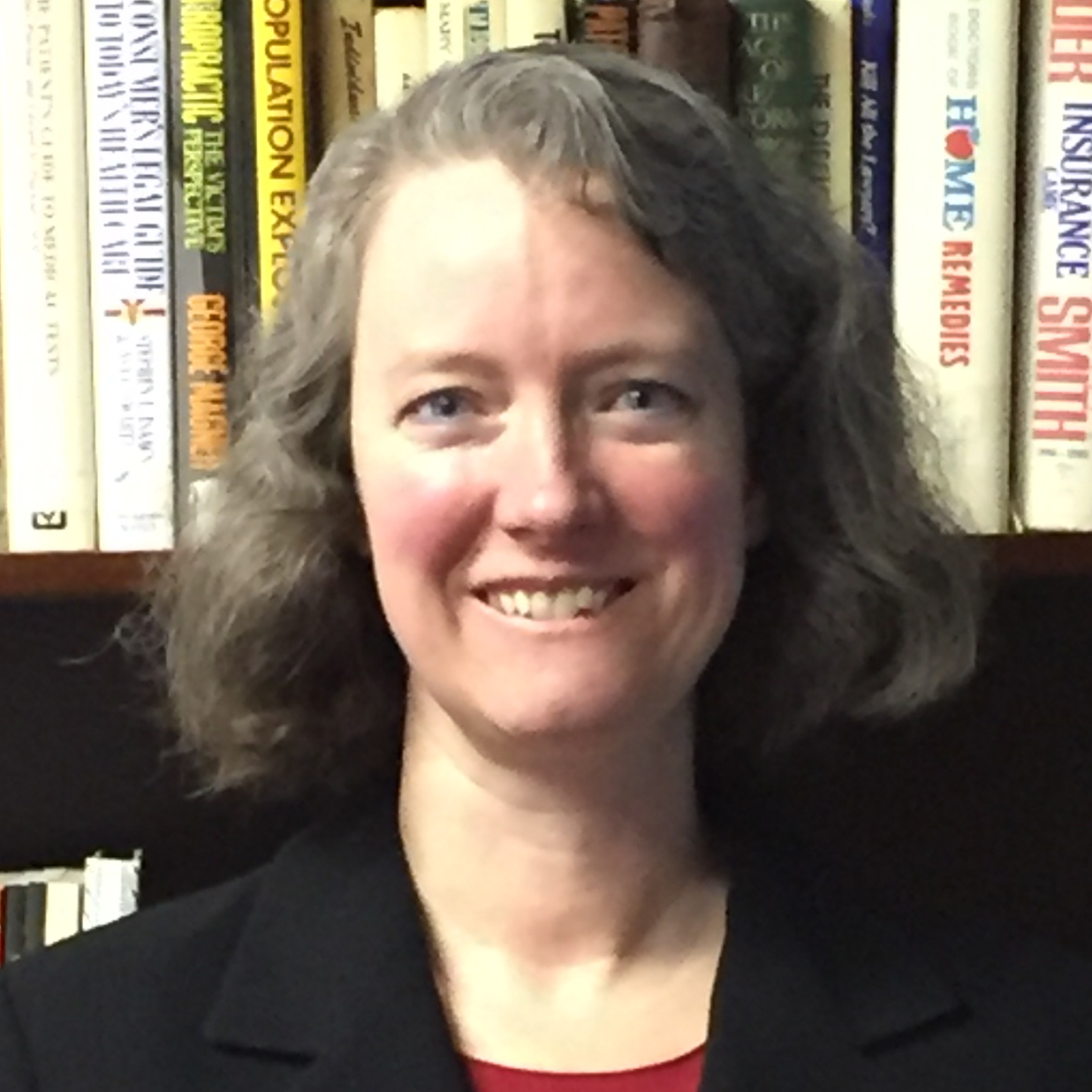 The National Consumers League (NCL) has long been committed to fighting for vaccines and advocating for their widespread use. We are grateful to the American Society of Clinical Oncology (ASCO) for its efforts to educate the public and healthcare providers–especially pediatricians–about the important role the human papillomavirus (HPV) vaccine plays in preventing cervical and other cancers. In the United States, HPV is estimated to cause nearly 99.7 percent of cervical cancers, 60 percent of throat cancers, 91 percent of anal cancers, 75 percent of vaginal cancers, 69 percent of vulvar cancers, and 63 percent of penile cancers.With these numbers, you would think that the public would be clamoring to get this cancer prevention vaccine. Unfortunately, nationwide usage of the HPV vaccine is alarmingly low. Despite the Centers for Disease Control and Prevention (CDC) recommendation that all girls and boys receive the HPV vaccine at age 11 to 12 years, CDC data show that only 40 percent of teenage girls and 22 percent of teenage boys received the full recommended doses of the HPV vaccine in 2014 (3 doses over the course of 6 months), compared to the 80 to 90 percent vaccination rate for diphtheria, tetanus, pertussis, and meningitis.
There are several reasons for this low utilization rate. Since the HPV vaccine protects against a sexually transmitted infection, pediatricians have been hesitant to discuss the vaccine with adolescent patients and their parents. Uptake has also been low because only Virginia, Rhode Island, and Washington, D.C. have mandates for the vaccine. In addition, parents still harbor misinformation about vaccines. A recent NCL survey found that 33 percent of parents mistakenly believe that vaccines can cause autism, despite numerous scientific studies finding no credible link.
Recognizing the enormous missed public health opportunity, our nation's cancer doctors are refocusing the discussion on the cancer prevention benefits of the HPV vaccine and urging pediatricians and family physicians to recommend the vaccine to their patients. Studies show that a strong recommendation from a physician is the most important factor in whether children get the vaccine. NCL strongly supports this recommendation to aim the outreach at pediatricians–they alone can make the critical difference in getting millions more young patients vaccinated with the HPV shots.
Additional information on the HPV and other childhood vaccines is available on the CDC's website. The National Consumers League will continue its work to educate the public about the safety and effectiveness of vaccines and their important role in preventing serious and life-threatening diseases.
https://nclnet.org/wp-content/uploads/2020/08/kb_headshot.jpg
1236
1236
NCL staff
https://nclnet.org/wp-content/uploads/2020/08/NCL-logo.png
NCL staff
2016-06-30 18:54:00
2021-02-26 07:32:11
Increased utilization of the HPV vaccine critical to preventing cervical and other cancers – National Consumers League