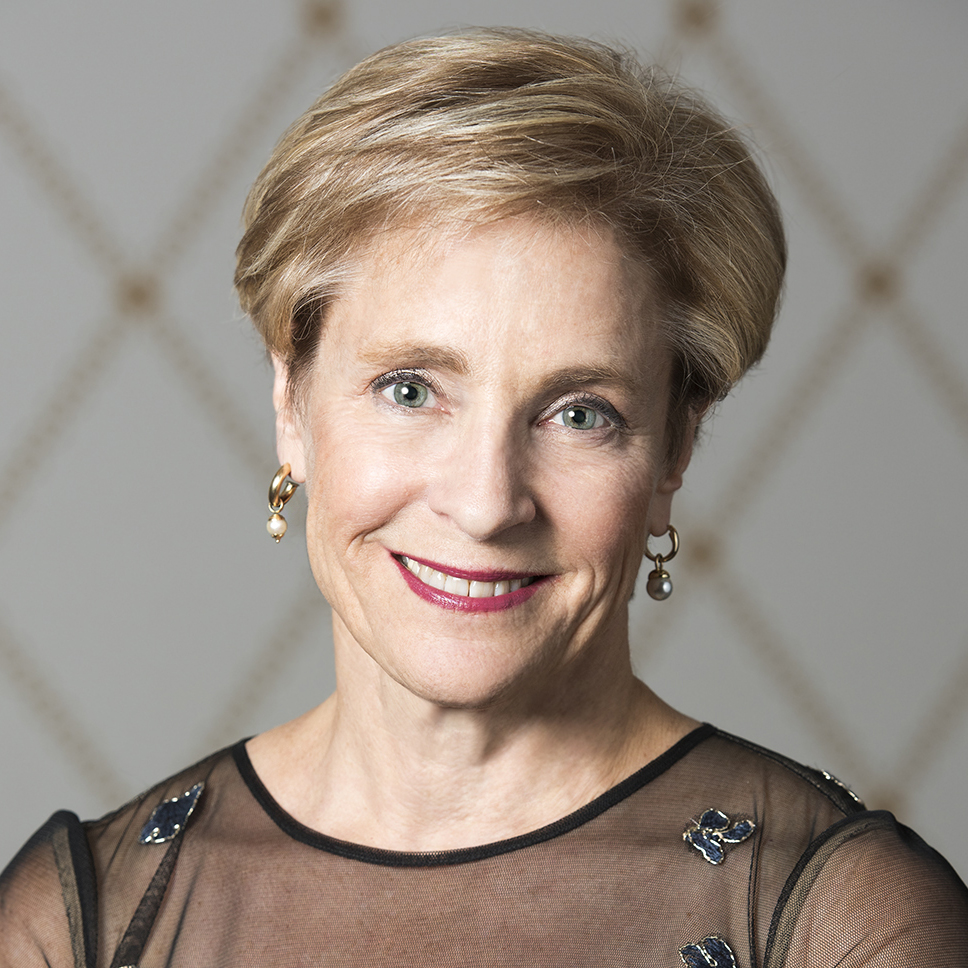 By Sally Greenberg, NCL Executive Director
This weekend we celebrate the life of the great American civil rights icon and hero, Reverend Dr. Martin Luther King Jr. This is a good time to reflect on civil rights victories won by Dr. King during his lifetime and the work left do to achieve his vision for voting rights and protections.
This past year, I revisited the site of Dr. King's 1968 assassination in Memphis and spent the day walking through the powerful civil rights museum attached to the motel where Dr. King was shot. The museum provides the most complete history I've ever seen of America's legacy of slavery and its aftermath. It was so inspiring but also so sad. I contemplated how different the world might be if we had the wisdom of Dr. King's words and deeds to guide us all these decades.
During Dr. King's lifetime and because of his work, the nation made great strides in the movement for racial equality:
the 1954 decision in Brown v. Board of Education overturning the doctrine of "separate but equal" and forcing the integration of public schools in America, argued by brilliant litigator and future Supreme Court Justice Thurgood Marshall
the 1955 Montgomery Bus Boycott, when 40,000 Black bus riders—the majority of the city's bus riders—boycotted the system. Black leaders met to form the Montgomery Improvement Association (MIA). The group elected Martin Luther King Jr., the 26-year-old-pastor of Montgomery's Dexter Avenue Baptist Church, as its president, and decided to continue the boycott until the city met its demands. After several federal court cases, Montgomery's buses were integrated on December 21, 1956, and the boycott ended. It had lasted 381 days.
Civil Rights Act of 1957, the first major civil rights legislation since Reconstruction allowing federal prosecution of anyone who tried to prevent someone from voting and creating a commission to investigate voter fraud
The 1963 March on Washington organized and attended by civil rights leaders such as  Philip Randolph, Bayard Rustinand Martin Luther King Jr. when Dr King gave his "I have a dream speech"
The Civil Rights Act of 1964 and the Voting Rights Act of 1965, banning all voter literacy tests and provided federal examiners in certain voting jurisdictions.
The Fair Housing Act, which became law on April 11, 1968, just days after King's assassination. It prevented housing discrimination based on race, sex, national origin and religion. It was also the last legislation enacted during the civil rights era.
Sadly, as we start this 2022 MLK weekend, many states have chipped away at voting rights and protections. The Brennan Center reports that an unprecedented 19 states have enacted 33 laws that will make it harder for Americans to vote.
A bill to counteract these attacks on voting rights, "Freedom to Vote: John R. Lewis Act" combines the Freedom to Vote Act and the John R. Lewis Voting Rights Advancement Act is awaiting action in the Senate but its prospects for passage are dimming.
If enacted, it would push back against the undermining of voting rights, affecting everything from how votes are cast to how they are tallied across the country. And it would sweep beyond that, remaking campaign finance laws and calling for a significant redraw of the nation's House districts.
On this MLK Jr. weekend, the best tribute we could pay to Dr. King and his legacy and sacrifice would be to pass the Freedom to Vote Act in the Senate and get it to President Joe Biden's desk. I'm still hoping for that miracle to happen.
https://nclnet.org/wp-content/uploads/2020/08/Sally2017_92px.jpg
968
968
Melody Merin
https://nclnet.org/wp-content/uploads/2020/08/NCL-logo.png
Melody Merin
2022-01-18 13:40:37
2022-01-18 17:38:41
MLK 2022: Reflecting on victories