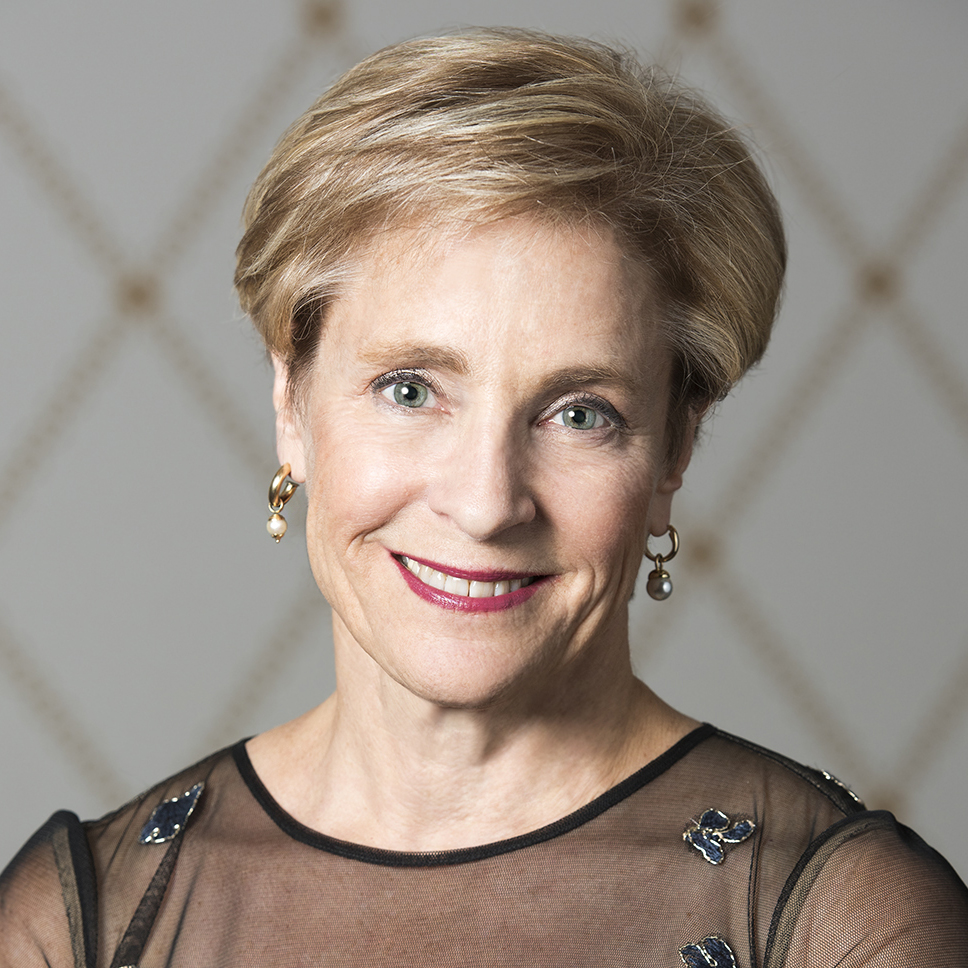 By Sally Greenberg, NCL Executive Director
This week we celebrated the Juneteenth federal holiday and one that the National Consumers League will continue to honor into the future.
Juneteenth marks the date in 1865 when a union general and his soldiers rode into Galveston, Texas to tell the enslaved community that they had been emancipated from slavery; the plantation owners didn't bother to give them the news.
At last, these Texans were free human beings.
Sadly, this happened two years after the 1863 signing of the Emancipation Proclamation by President Abraham Lincoln.
Fast forward to June 20, 2022. While watching the Today Show, I saw a 95-year-old inspiration named Miss Opal Lee, appropriately from Texas, who made it her life's work to make Juneteenth a federal holiday. The piece featured Miss Opal's photos from her childhood when she had celebrated Juneteenth in Texas.
Most of the U.S. didn't know about the importance of this date, but, in Texas, the black community has been honoring Juneteenth for decades – with parades and music and traditional foods. The Today Show clip featured Miss Opal in 2021 when President Joe Biden signed the bill creating the federal holiday; she is standing next to him surrounded by members of Congress.
This heroic former schoolteacher was nominated for a Nobel Prize. Not only did she march to Washington with more than one million signatures to get Juneteenth recognized, but she created a food bank out of her kitchen that has grown into a huge warehouse. She launched a farm to feed thousands in the community.
I was in awe of this incredible woman and was so grateful to learn about her role in the adoption of this federal holiday.
Later that day, I was looking forward to celebrating local events around D.C., and headed down to the National Museum of African American of History and Culture. Sadly, I couldn't get in because the museum had sold out of timed passes. I was so disappointed.
On the ride home from the museum, I happened to see horses being put back into a trailer by African American men dressed as union soldiers. I stopped and got out to see what was happening; they told me this was the end of a parade from 14th street down to Howard University.
Then they said, "Miss Opal came too."
"Miss Opal?", I asked. Was this Miss Opal the same amazing lady who made it her life's work to make Juneteenth a federal holiday?
"That is her over there," they told me.  I asked if I could meet her – it turned out she was in a car near the food trucks. She rolled down her window and we talked for a few minutes about how she made Juneteenth happen. I shook her hand and thanked her for being a true American hero; for finally getting this most important federal holiday on the calendar; for teaching school and; for her incredibly uplifting spirit. She was just as inspiring in person. I hope I have her energy and spirit when I'm 95 years old!  She invited me to come down and see her in Fort Worth, which I might just do!
Serendipity in Washington, D.C.
Juneteenth didn't turn out like I thought it would, but I feel so honored to have met this towering figure in American history. Go Miss Opal Lee!
https://nclnet.org/wp-content/uploads/2020/08/Sally2017_92px.jpg
968
968
Katie Brown
https://nclnet.org/wp-content/uploads/2020/08/NCL-logo.png
Katie Brown
2022-06-22 17:32:19
2022-06-22 17:33:18
My Juneteenth federal holiday didn't turn out the way I hoped. It was even better!