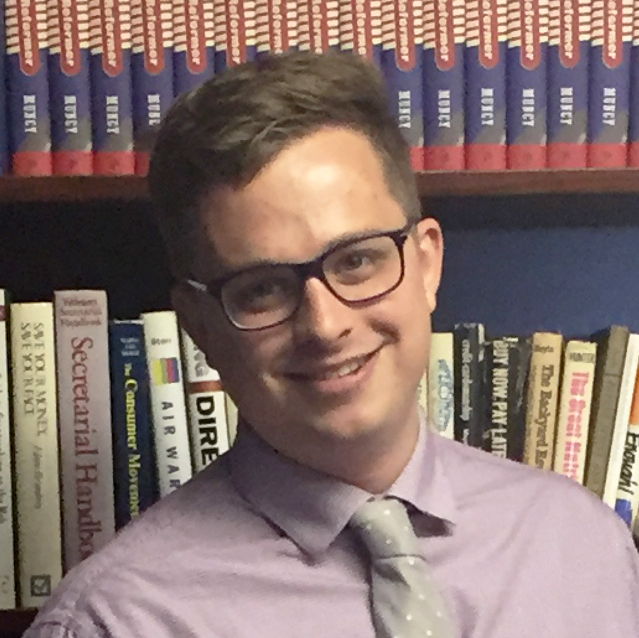 Today's banking system is failing middle-class Americans. Around 8.4 million U.S. households do not have a bank account, and nearly one in five households are underbanked. One of the biggest complaints low-income consumers have is that the overdraft fees and penalties charged by big banks whittle away the meager funds in their bank accounts. Unfortunately, the problem is not likely to improve as many banks, despite generating massive profits, are increasing their fees, closing branches, and laying off workers. Compounding the harms identified above, since 2008, 93 percent of branch closures have occurred in neighborhoods with a median income below the national average, which—unsurprisingly—only worsens socioeconomic inequality.
In order to fill the void, predatory payday and auto title lenders have popped up across the country. These lenders charge outrageous check-cashing fees and interest rates of nearly 400 percent on average. With these predatory rates, if a consumer takes out a $500 loan at 391 percent interest, they will owe $575 just two weeks later. With 400 percent interest rates, it is perhaps not surprising that the Consumer Financial Protection Bureau (CFPB) found that four out of five consumers who take out these loans either default or renew their payday loan within a year, costing them even more in interest and fees. The CFPB also found that by the time consumers escape these loans, one out of five new payday loans end up costing the borrower more than the amount they originally borrowed.
Fortunately, there is an alternative to trapping consumers into inescapable cycles of debt: postal banking. Postal banking is not a new idea. Many countries, including France and the United Kingdom, already provide access to affordable loans and other financial services via their postal service. The postal sector has been found to be the second-largest contributor to financial inclusion worldwide; only the banking industry has more financial customers. In fact, few know that from 1911 to 1967, the United States Postal Service (USPS) operated a robust Postal Savings System that once controlled more than $3.4 billion in assets.
Today, USPS no longer offers a savings program. That's unfortunate, since 26.9 percent of American households are underserved by traditional banks, which means that their options are limited and that they are often forced into utilizing predatory financial services to cash their paychecks and make ends meet. Compounding the problem, many brick-and-mortar retail stores have embraced a new trend to refuse cash payments altogether. All of these developments underscore how having access to affordable and sustainable credit and digital payments is critically important.
The USPS is uniquely situated to provide relief to unbanked and underbanked Americas. Of its 30,000 locations, 59 percent are located in banking deserts, where there are either no banks or just one within an entire zip code.
Empowering Americans to participate in commerce is something the USPS could start doing tomorrow without any action by Congress. A 2014 Office of the Inspector report found that the USPS could, with current regulatory authority, offer a suite of financial products that would help underserved Americans collectively save billions of dollars a year from predatory fees, promote savings, and increase customer participation in e-commerce. It's also a savvy business, in our view, for USPS to use its existing infrastructure to expand its current line of products and in so doing, boost its bottom line.
Indeed, a broad coalition of labor, public interest, and faith groups agree and are encouraging USPS to offer vital financial products that Americans need to climb the economic ladder. In the days and months ahead, NCL is looking forward to joining the postal banking movement and working to provide consumers with a public banking option.
https://nclnet.org/wp-content/uploads/2020/08/byoung-92.jpg
638
639
NCL staff
https://nclnet.org/wp-content/uploads/2020/08/NCL-logo.png
NCL staff
2018-12-19 22:12:42
2021-02-24 05:56:02
Postal banking, an idea whose time has come… again