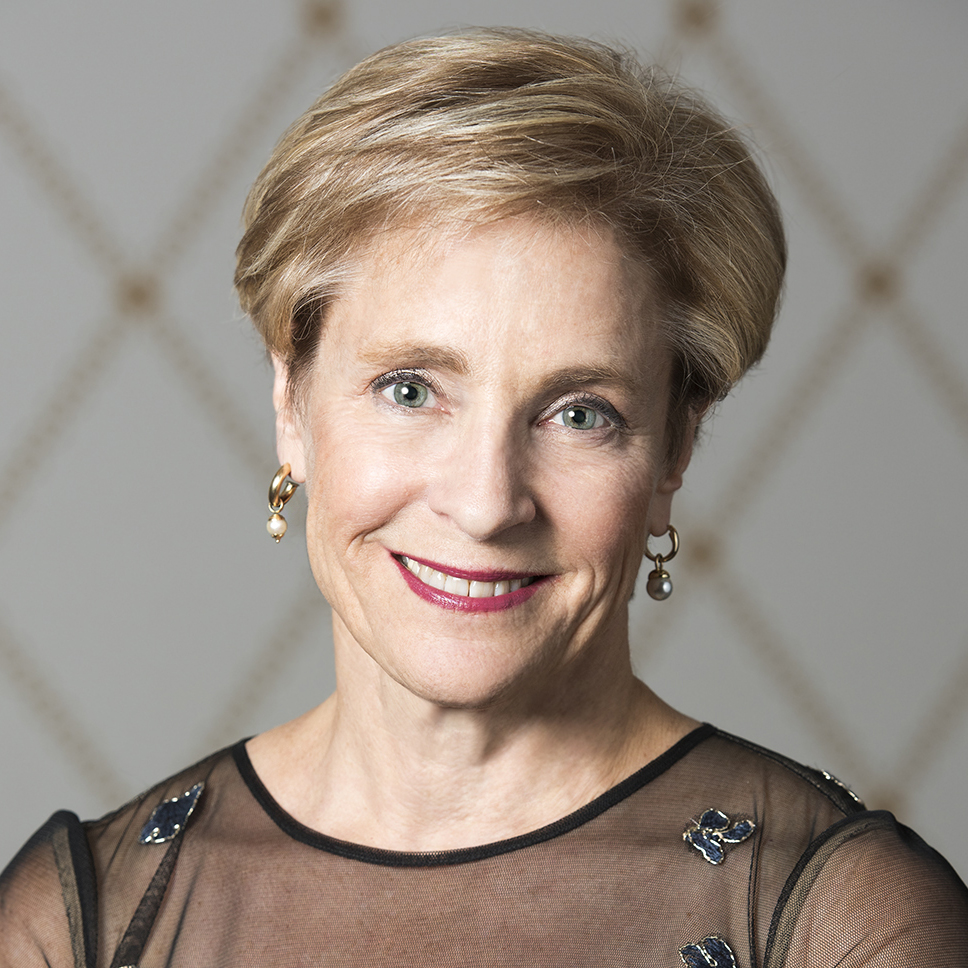 With overweight and obesity stats in an upward trajectory, the National Consumers League and the Georgetown School of Business are partnering up for a survey on a simple topic: what do Americans know about portion sizes, calories of average foods, and how many calories we can eat each day without packing on the pounds? 
We have a health crisis in America. From 2015-2016, 39.8 percent of American adults were considered obese–which means the body mass index (BMI) measurements of more than 129 million of us are considered obese. The annual medical cost of obesity is estimated at $147 billion because heart disease, stroke, type 2 diabetes, and cancers are tied to obesity. What is particularly concerning is that more than a third of younger people, ages 20-39, are obese.  
In fact, the New York Times reported that roughly a fifth of our soldiers are obese! The military is trying to combat this problem by replacing sweet drinks with water and cutting out fried foods, but it's not working. 
The United States Department of Agriculture's Dietary Guidelines recommend that the average person should consume about 2,000 calories a day. Do most of us know that if you exceed 2,000 calories day regularly, you pack on the pounds? (That's unless, of course, you're getting a lot of calorie–burning exercise or have a great metabolism.) Is that number too high for many of us? (It is for me. If I eat more than 1,650 calories, I know I'm going to put on weight.) That's what we want to find out with our research: what do Americans really know about this guideline? 
We will also be asking whether most Americans know how many calories are in average serving of common foods such as yogurt (150), hamburgers with bun (350), pizza (350 per slice), bagels (325), muffins (425), a 4-piece fried chicken dinner with all the fixings (850-1,200), a 30–oz. steak (1,400), a piece of cheesecake (650), a big chocolate chip cookie (450), and an ice cream cone (300-400.) 
Also, do Americans know what an average serving is? A Cheesecake Factory salad is not an average serving! Each of their salads have more than 1,300 calories. That's too much for one meal. Unfortunately, restaurant serving sizes have increased a lot over the last several decades. 
Which brings me back to my headline–kids' portions! I've begun sampling my local downtown DC upscale food spots popular with millennials like Roti, CAVA, Chopt. The custom is that you order a bowl of lettuce or spinach as a base and put lots of pretty healthy but also pretty caloric toppings, add a protein for a few bucks extra, and crowned with shredded cheese and salad dressing. When you're done, you have a big portion and lots of good food but also lots of calories–albeit not from hamburger and fries but still, calories! 
So try the kids' portion! They are cheaper by a third, a lot less food, a lot fewer calories, and completely filling. My CAVA kids meal had a small white bread (unfortunately) pita, yogurt spread, two small spicy meatballs, cucumber salad, tomato salad, three pieces of fried bread, and scoop of brown rice. In other words, a lot of food! I figured it was about 550 calories. Voila! A third of my 1,650 allowable daily intake of food. And I was stuffed. I'll be trying other food outlets to check out the kids' portions. And we recommend that other consumers do the same–helps to limit calories and prevent food waste when you're eating out!
https://nclnet.org/wp-content/uploads/2020/08/Sally2017_92px.jpg
968
968
NCL staff
https://nclnet.org/wp-content/uploads/2020/08/NCL-logo.png
NCL staff
2019-09-17 15:24:02
2020-10-23 11:28:50
I'm going for the kids' portion!