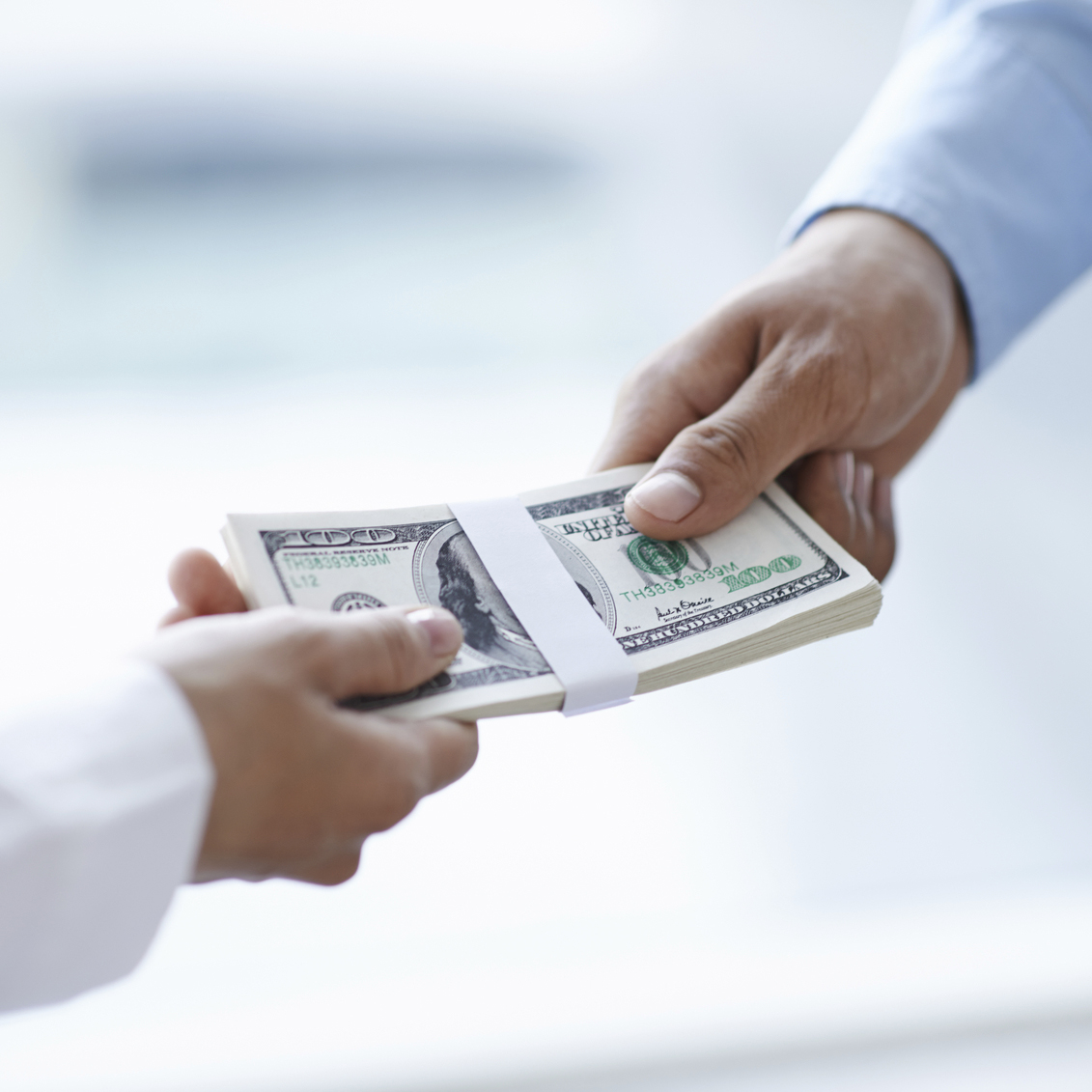 Written by Elese Chen, NCL Intern
According to Fortune, the combined CEO salaries of America's six biggest banks totaled a whopping $123 million in 2015. With an average pay of $20.5 million per executive, that is estimated to be 455 times the salary of the average American worker. While millions of Americans are still struggling to overcome the financial crisis, Wall Street CEOs have continued to stockpile greater wealth over time. The average pay for Wall Street CEOs rose nearly 10 percent last year in contrast to the meager 1.6 percent increase in wages for the average American worker.As a counterweight to this phenomenon, Wall Street regulators released a proposal to limit how top executives are paid at major financial institutions. The new restrictions would postpone bonuses for the highest paid executives from three years to four years. If the regulations go into effect, banks would have to rescind bonuses to those bankers who have caused vast financial losses as a result of their risky behavior.
In 2010, President Obama signed the "Dodd-Frank Wall Street Reform and Consumer Protection Act," in response to the aftermath of the 2008 financial crisis when government funds were used to bail out major American banks. The new regulations are an extension of the Act, and with the upcoming presidential election, the public is alarmed once again at the lack of stringent Wall Street regulations.
As an organization committed to consumer protection, NCL supports these stronger regulations. The public should not be forced to bail out Wall Street for irresponsible and risky behavior.  According to Rick Metsger, vice chairman at the National Credit Union Administration, "Congress, and the American people, want senior executives at large financial institutions held accountable if their desire for personal enrichment leads to decision-making that results in material losses."
The way in which executive pay packages were designed before the financial crisis unfortunately incentivized bankers to take unnecessary risks. Bankers were easily drawn to short term gains despite the overarching losses in the long term. By lengthening the time that banking industry executives can get bonuses, the new regulations will ensure that top executives would be responsible for the longer term outcomes. Bankers would also be susceptible to revocation of their bonuses for seven years should they be found guilty of improprieties that lead to major losses.
Enforcing Wall Street pay regulations is necessary to prevent another financial crisis and it is one step further towards fighting the economic inequality that faces our nation today.
https://nclnet.org/wp-content/uploads/2020/08/money_hands_icon.jpg
1131
1131
Melody Merin
https://nclnet.org/wp-content/uploads/2020/08/NCL-logo.png
Melody Merin
2016-08-10 15:46:00
2020-10-16 11:21:22
Wall Street CEO pay is outrageous, needs stricter regulations – National Consumers League