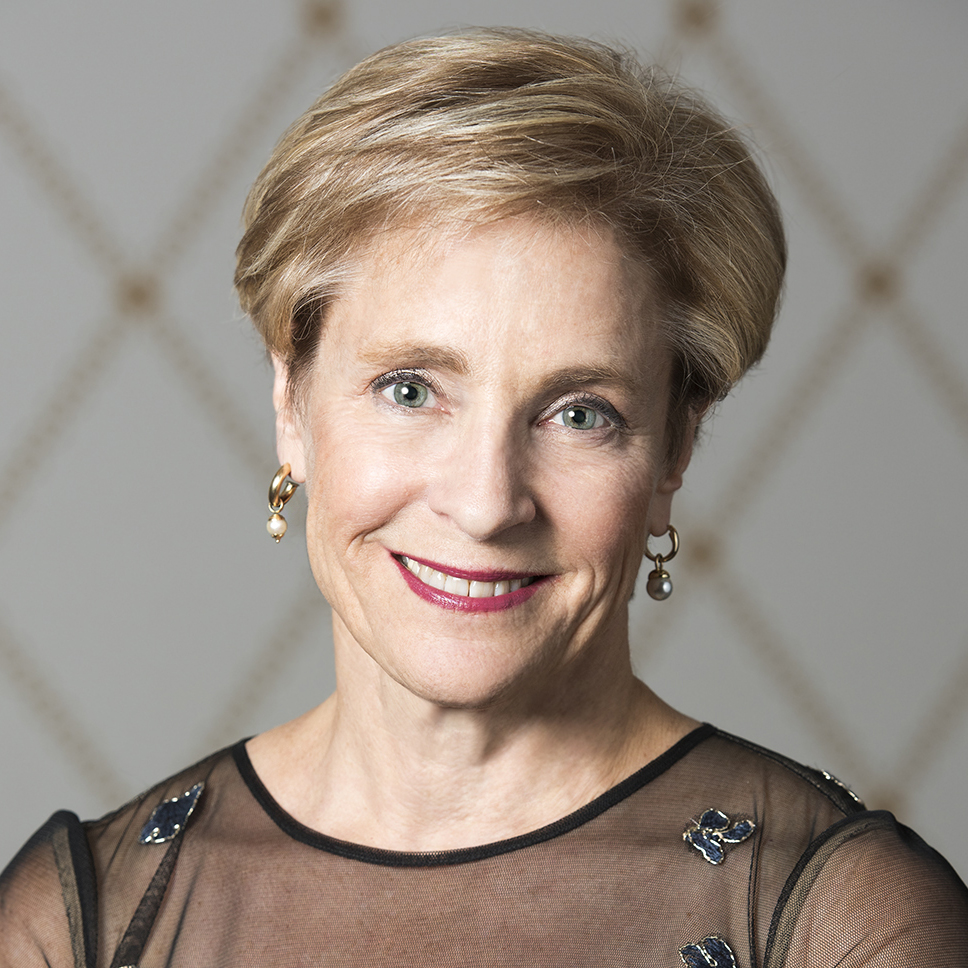 By Sally Greenberg, NCL Executive Director
Born out of our historical focus on reducing health inequities in the United States, and a nearly year-long movement to preserve access to approved therapies that fight premature birth, NCL supported the launch of the Preterm Birth Prevention Alliance (PBPA), which brings together a coalition of 15 patient advocacy organizations who share concerns about the grave state of preterm birth in the United States and its disproportionate impact on Black, Indigenous, and women of color.
For the past decade, hydroxyprogesterone caproate, commonly called "17P," has been the only available FDA-approved treatment option to reduce the risk of recurrent preterm birth. Patients and the healthcare providers who serve them currently have access to one branded and five generic versions of the prescription product. However, in 2020, the FDA proposed withdrawing all forms of 17P, based on conflicting efficacy data from two studies composed of vastly different populations — one inclusive of women in the U.S. most vulnerable to preterm birth and one not. Both studies showed that this class of treatment is safe for both mother and baby.
Despite multiple formal requests to consider additional data and alternate ways to study the efficacy of this class of drugs before effectively depriving women of access, FDA made its recommendation without engaging the most important stakeholders—patients who are at the highest risk and their providers. And even after a recently published meta-analysis showed that 17P injections reduced the risk of preterm birth before 34 weeks in high-risk women with singleton pregnancies, FDA persisted in its recommendation.
The Alliance was formed to stand up for the needs of moms and babies of every race and ethnicity and urge regulators to hear directly from women facing prematurity and their providers about their real-world experiences — in a public hearing — before making a decision on withdrawal.
We believe that evidence of efficacy for Black, Indigenous, and women of color in the United States — who are at highest risk of adverse outcomes — should be more determinative than a lack of demonstrated treatment efficacy on primarily white women from other countries. And we believe that more inclusive studies and data are needed, across more racially and ethnically diverse patient populations, to better understand the causes and impact of disparate outcomes in preterm birth.
Alliance partners currently include:
1,000 Days
2020 Mom
American Association of Birth Centers
Black Mamas Matter Alliance
Black Women's Health Imperative
Expecting Health
Healthy Mothers, Healthy Babies Montana
HealthyWomen
Miracle Babies
National Birth Equity Collaborative
National Black Midwives Alliance
National Consumers League
National Partnership for Women & Families
Sidelines High-Risk Pregnancy Support
SisterReach
Organizations or advocates concerned about the needs of women facing prematurity — whether you are a healthcare professional, maternal and infant health advocate or a health equity champion — are invited to join us and add your voice to this effort.
Learn more and join the Alliance: https://nclnet.org/pbp/
https://nclnet.org/wp-content/uploads/2020/08/Sally2017_92px.jpg
968
968
Melody Merin
https://nclnet.org/wp-content/uploads/2020/08/NCL-logo.png
Melody Merin
2021-04-26 18:08:31
2021-04-26 18:08:31
Giving a voice to women facing preterm birth