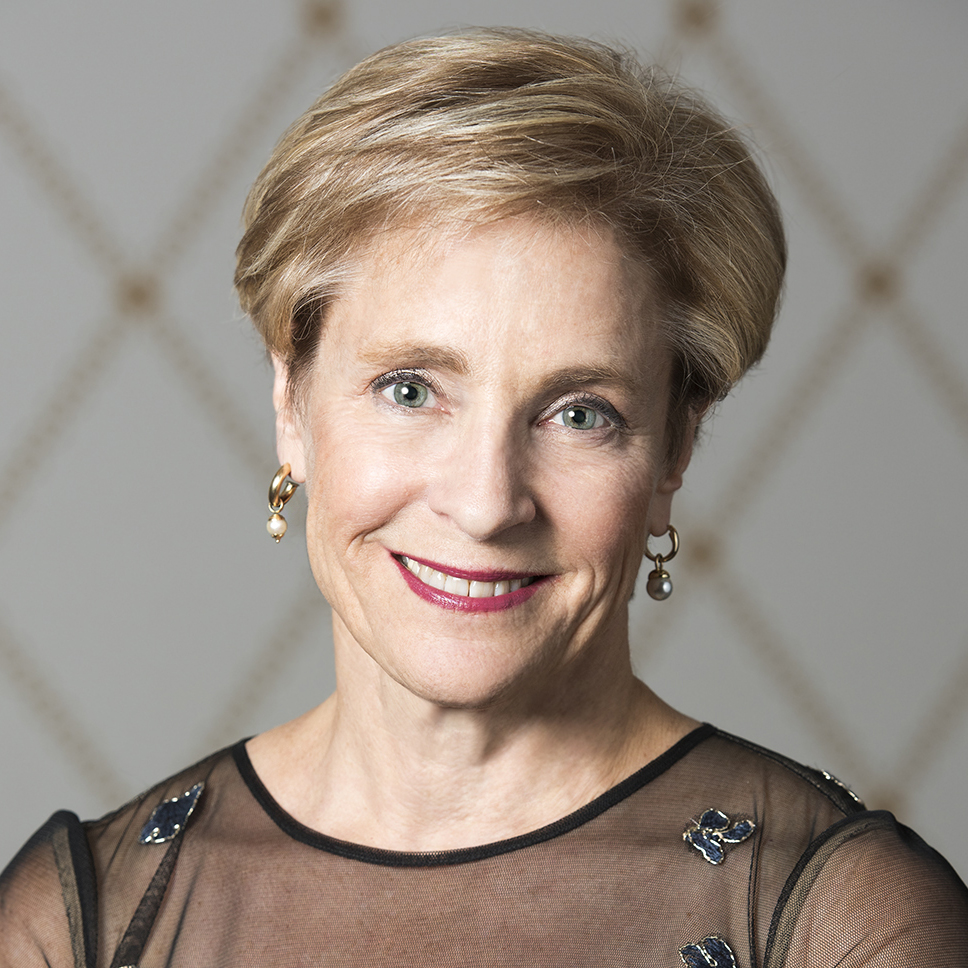 As we pay our final respects to him, we can credit President George Herbert Walker Bush with one noteworthy accomplishment, and that is championing the cause of disability rights and signing into law the truly remarkable and life–changing bill, the Americans with Disabilities Act (ADA). 
I'd forgotten his critical role in this bipartisan legislation until a recent visit to the U.S. Presidents wing at the National Portrait Gallery. What caught my attention was an extraordinary clip from his speech at the ADA bill signing on July 26, 1990.
For the first time, federal legislation addressed the desperately needed protections and rights for people with disabilities; even those with temporary disabilities. The ADA extended a broad array of rights, with titles covering equal access to employment, public accommodation, public transportation, telecommunications, service animals, and so much more.   
The bill, drafted by the Equal Employment Opportunity Commission, included a list of conditions that would be concluded to be disabilities: deafness, blindness, an intellectual disability (formerly termed mental retardation), partially or completely missing limbs or mobility impairments requiring the use of a wheelchair, autism, cancer, cerebral palsy, diabetes, epilepsy, Human Immunodeficiency Virus (HIV) infection, multiple sclerosis, muscular dystrophy, major depressive disorder, bipolar disorder, post-traumatic stress disorder, obsessive compulsive disorder, and schizophrenia. 
The ADA states that a "covered entity" shall not discriminate against "a qualified individual with a disability." Prohibited discrimination included firing or refusing to hire someone based on a real or perceived disability, segregation, and harassment based on a disability. Covered entities are also required to provide reasonable accommodations to job applicants and employees with disabilities. 
This watershed legislation has been a lifeline to the 60 million or more Americans who are included as having disabilities. NCL met with Helena Berger, president of the American Association of People with Disabilities, last week. She reaffirmed the singular importance of the ADA in the lives of Americans with disabilities and queried whether in today's environment we could have gotten the ADA enacted. All the more reason why we should thank and pay final tribute to President George H.W. Bush, who served with distinction as U.S. Ambassador, CIA director, Vice President, and then President of the United States. We all owe him a debt of gratitude for shepherding through and signing this landmark legislation and, most importantly, for championing the rights of people with disabilities through this critical law. 
https://nclnet.org/wp-content/uploads/2020/08/Sally2017_92px.jpg
968
968
NCL staff
https://nclnet.org/wp-content/uploads/2020/08/NCL-logo.png
NCL staff
2018-12-04 20:24:00
2020-08-20 14:15:18
George H. W. Bush tribute on the ADA – National Consumers League