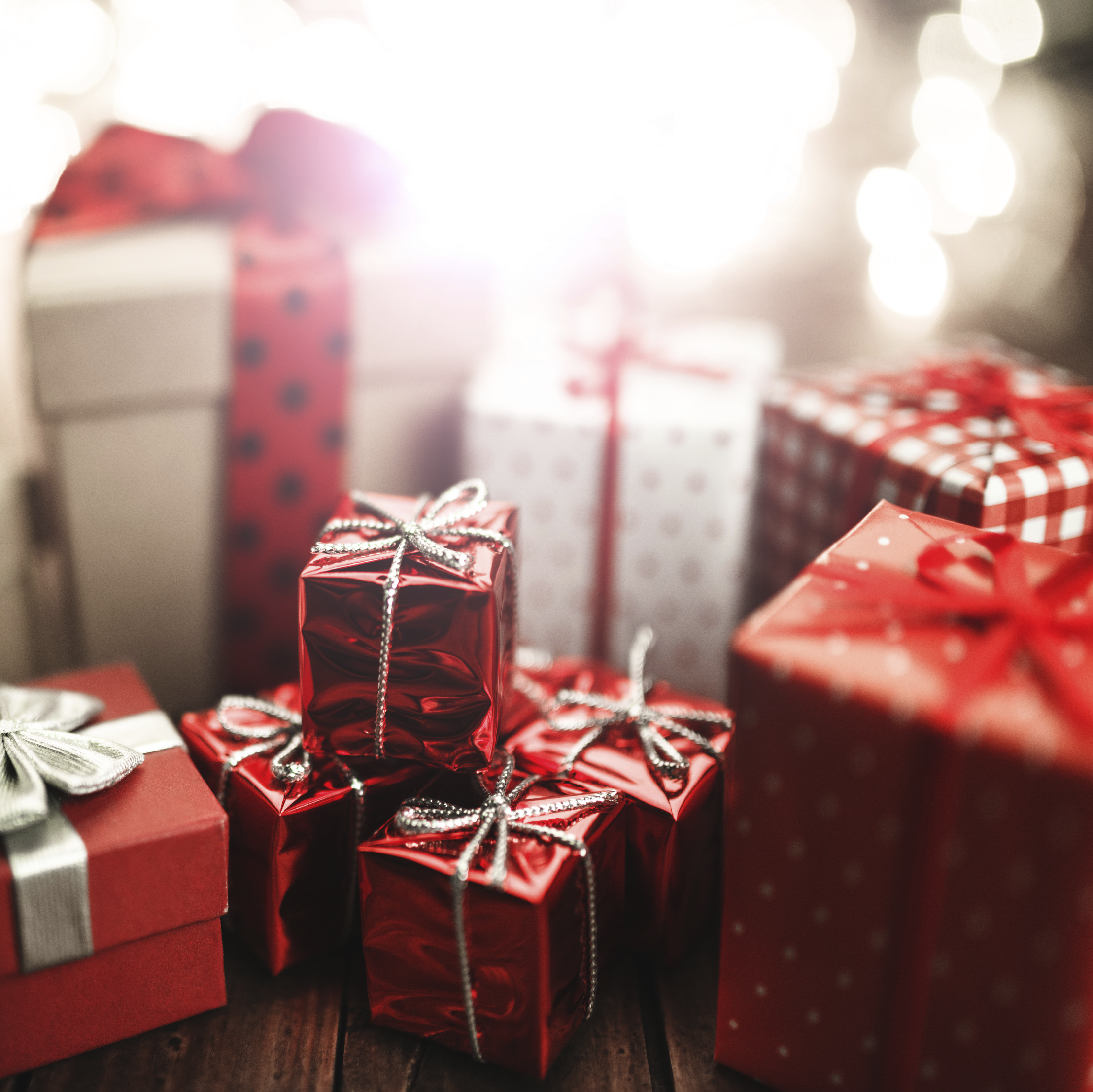 It's that time of year again! Holiday season is upon us, and that means more trips to the mall and online retailers for many of us. Gift buying and giving can be stressful, fun, exhilarating, and all of the above. But how many of us have stopped to consider where these products come from, and under what conditions they are being made?We here at the National Consumers League encourage buying American- and union-made goods. Consider this about the companies you are buying from: do they treat their employees fairly? Are the employees paid a living wage? Are they using child labor in the production of their goods?
We recently blogged about avoiding gifts produced by child labor this holiday season in the Huffington Post. The Department of Labor has created the Sweat and Toil smartphone app to help consumers research which products are made from child labor and forced labor.
Our friends and fellow labor advocates at Labor 411 recently released a shopping guide to help consumers shop ethically this holiday season. The guide features gift makers that support good jobs, such as Hasbro, Russell Stover, Ghiradelli Chocolates, See's Candies, Harley Davidson, Craftsman, and Jack Daniel's. Check out Labor 411's website for more information on American-made gifts and familiar union-made brands that are domestically produced.
It's important to be kind and give back during this joyous season, but it's equally important to be ethical in our shopping choices! Thinking twice about where that present under the tree comes from could help support workers and sustain our economy.
https://nclnet.org/wp-content/uploads/2020/08/holiday_scams.jpg
2216
2218
Melody Merin
https://nclnet.org/wp-content/uploads/2020/08/NCL-logo.png
Melody Merin
2016-12-15 16:07:00
2020-10-16 10:59:59
Buy union-made gifts this holiday season – National Consumers League