February 27, 2023
Media contact: National Consumers League – Katie Brown, katie@nclnet.org, 202-823-8442
WASHINGTON, D.C. — The National Consumers League is deeply saddened by the death of consumer icon and pioneer, Robert M. Krughoff.  Bob devoted 45 years of service to consumer protection as the founding president of Consumer Checkbook. Bob started Consumer Checkbook, an invaluable tool published in the six metropolitan areas – DC, Boston, Chicago, Delaware Valley, Puget Sound and the Twin Cities – after his car repairs failed for a third time. He wondered why there wasn't a Consumer Reports for local service providers. He then launched Consumer Checkbook and the publication has been in continuous print since then. The nonprofit takes no advertising, referral fees or other money from businesses it evaluates.
National Consumer League Chief Executive Officer Sally Greenberg provided the following statement. "Bob turned Consumer Checkbook into the highly respected publication it is, providing consumers with unbiased expertise on pricing and services provided by healthcare plans, doctors, dentists, hospitals, and dialysis centers, along with best bargain and quality ratings for buying diamonds, solar energy systems, tree care, electricians, remodeling, right to repair, planning a funeral, estate planning, tire buying and much more. NCL was privileged to honor Bob last year with our Lifetime Achievement Award after he announced his plans to retire from Consumer Checkbook. Consumer Federation of America's longtime leader, Jack Gillis, longtime friend of Bob Krughoff, was also honored. Bob's legacy will live on, but this is a sad day indeed for consumers across America who have lost a friend and legendary champion for their rights."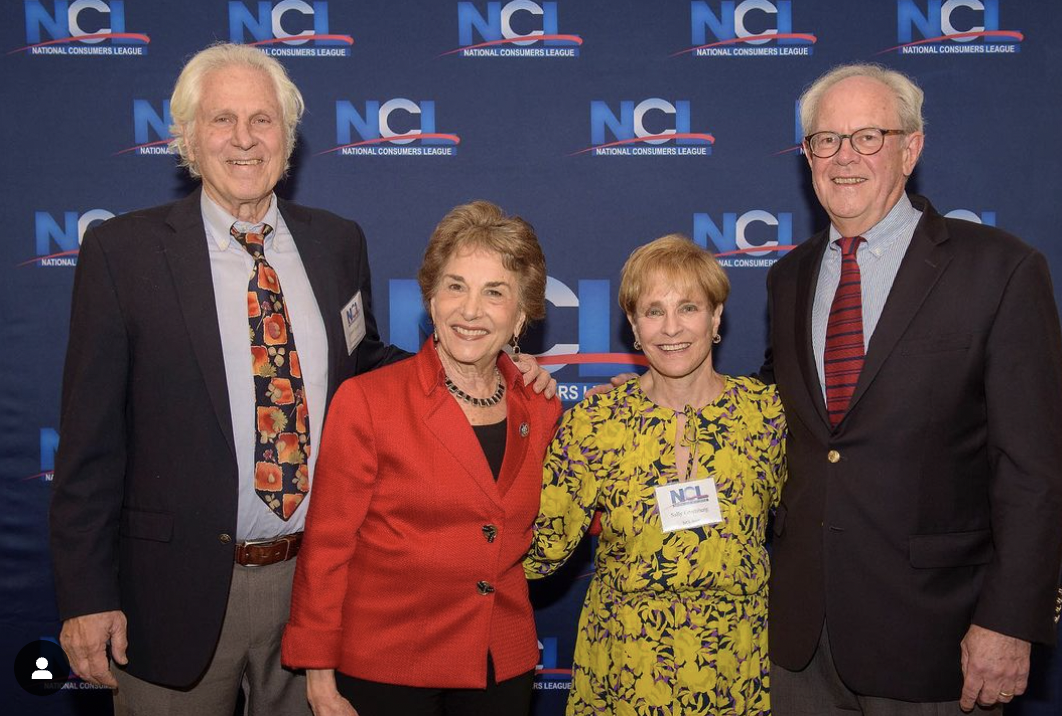 ###
About the National Consumers League (NCL)
The National Consumers League, founded in 1899, is America's pioneer consumer organization.  Our mission is to protect and promote social and economic justice for consumers and workers in the United States and abroad.  For more information, visit nclnet.org.
https://nclnet.org/wp-content/uploads/2023/02/Screen-Shot-2023-02-27-at-10.31.10-AM.png
716
1062
Katie Brown
https://nclnet.org/wp-content/uploads/2020/08/NCL-logo.png
Katie Brown
2023-02-27 19:20:21
2023-02-27 19:22:31
The National Consumers League mourns death of Bob Krughoff, founder of Consumer Checkbook