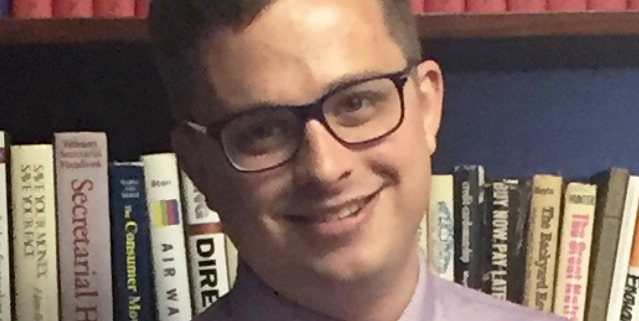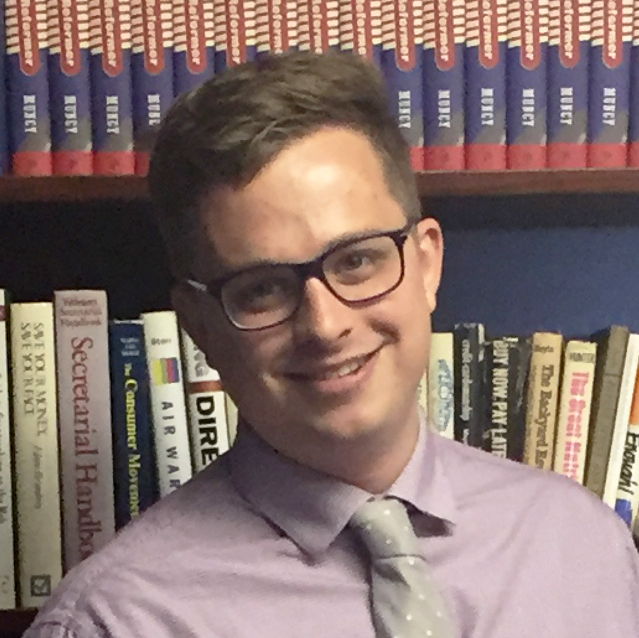 If you have been listening to the airline industry, you may think that now is one of the best times to fly. According to its lobbyists, fares are down, and the airlines are working overtime to provide their customers with new and innovative products. However, in reality, if you have spent any time shopping around for a ticket, you are probably intimately aware that all of this "innovation" serves one purpose: to stifle what little competition remains in the airline marketplace and to implement new and creative ways to gouge consumers.

The Government Accountability Office, along with several independent researchers, have found that the proliferation of airline fees have allowed airlines to deceptively appear to be lowering fares while, in fact, they are quietly raising the real cost of travel. This nickel and diming allows airlines to rake in revenue–to the tune of $57 billion dollars a year–in so-called "ancillary fees," in turn allowing the airlines to bring in record profits. In 2018, the industry is estimated to see a $38.4 billion profit margin.
Airline fees also serve another disturbing purpose: they stifle competition and prevent the free market from functioning properly by undermining the ability of consumers to comparison shop. Most of us are aware of the different fees airlines are now charging for carry-on bags, change fees, and even necessities like water. These fees can greatly complicate the comparison shopping process. The fee Delta charges for carry-on bags could be very different than the fee United charges; in this environment, expecting consumers to calculate the real costs based on fees and add-ons in order to compare real prices is absurd.
Airlines are now flexing their creative muscles to develop new fees that vary depending on the day of the week! Lufthansa, for instance, now has a fee that's based on fluctuating ticket prices, exchange rates, "market-specific conditions," and special offers. Similarly, Virgin Atlantic has a fare of $93 for one of its routes, but the airline tacks on carrier-imposed surcharges of $320 and government taxes of $225, which increase the ultimate price of the ticket more than 5-fold.
Unsurprisingly the ever-growing list of varying fees has made it difficult for consumers to comparison shop. Staying updated on the new fees airlines have tacked on can become a full-time job. While some online travel agents and meta-search sites do their best to inform users of the new list of fees, (Google Flights for instance, now allows you to search for flights that include carry-on bag fees in the price of the ticket and will soon add an option to search for flight prices that include checked bags) by and large, the burden of determining what fees one is liable for is carried by the consumer.
In addition to just making comparison shopping complicated, many airlines such as Delta and Southwest also take another approach: prohibiting websites from displaying their fares alongside competitors' completely. Southwest Airlines has long taken this approach, forcing consumers to go directly to its website to determine the price of a flight.
The industry's refusal to share fare and schedule data has had a measurable detrimental impact on airline passengers. One industry study found that this practice could cost passengers upwards of $6 billion dollars per year (or $30 per ticket). Even more concerningly, the same study found that if this practice continues, more than 40 million Americans could refrain from flying due to sticker shock.
Fortunately, in 2016 Department of Transportation Secretary Anthony Foxx began investigating whether consumers are harmed when airlines restrict their schedule and fare information. However, once the Trump Administration took over the DOT (the relevant cop on the beat for this type of deceptive practice), the agency suspended the investigation, saying that forcing airlines to allow comparison shopping was not needed.
As this administration has signaled a lack of interest in transparent markets, Congress must now act to ensure that competition can once again thrive in the air travel marketplace. At the National Consumers League, we have long believed that an informed consumer is an empowered consumer and that in order for markets to function properly, consumers must be able to comparison shop. If airlines hide behind wildly fluctuating fees and conceal their fare and schedule information from consumers and online travel sites, consumers cannot make informed purchases. It is for this reason than NCL will continue to advocate for transparency in the airline marketplace, both in our advocacy to do away with arbitrary fees, as well as in our work to make sure that passengers can continue to shop around for the best price.
https://nclnet.org/wp-content/uploads/2020/08/byoung-92.jpg
638
639
NCL staff
https://nclnet.org/wp-content/uploads/2020/08/NCL-logo.png
NCL staff
2018-07-25 13:26:00
2021-02-25 08:27:21
'Innovation' = airline speak for finding new ways to gouge consumers