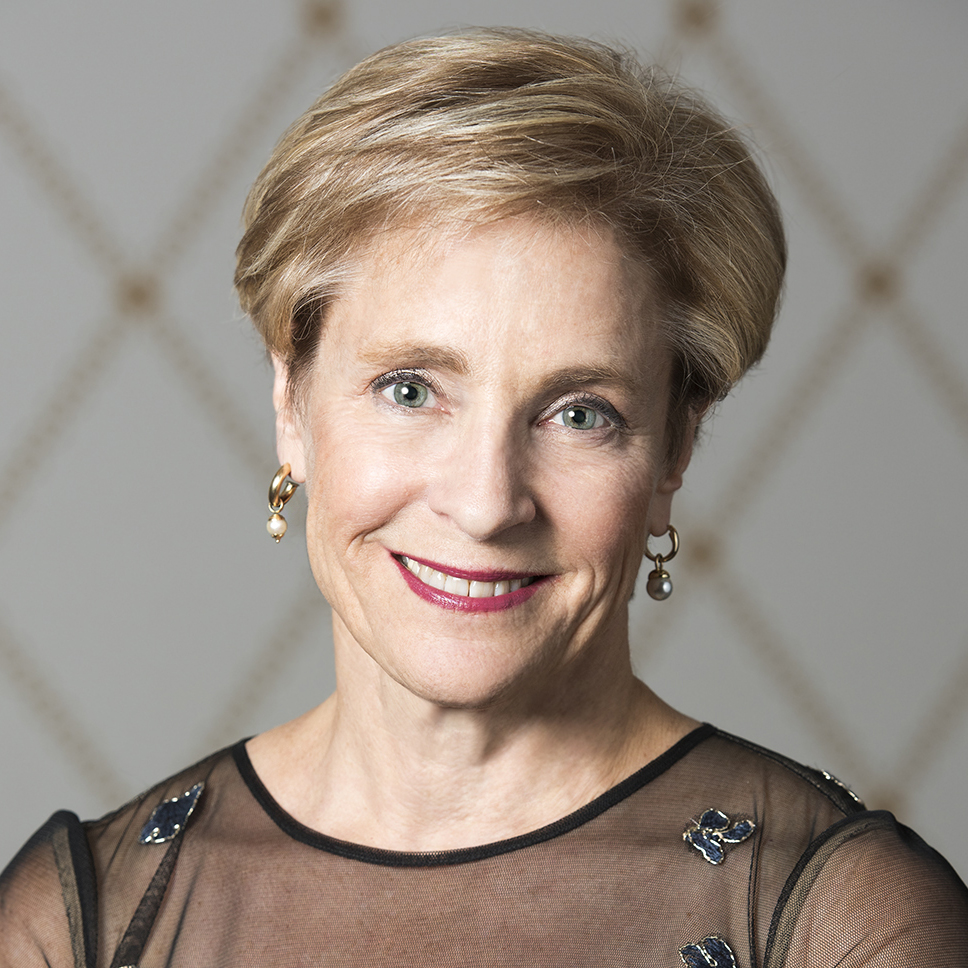 Fraud in the peer-to-peer (P2P) money transfer space is an all-too-common occurrence and is growing by leaps and bounds. One of the biggest players in the P2P space is Venmo, which is owned by PayPal. Last quarter, the company reported $17 billion in transactions on Venmo, an increase of 78 percent over the same period last year.Unfortunately, wherever money is exchanged, fraudsters will try to find ways to lure consumers into faux deals and fake transactions, particularly when new and potentially unfamiliar technologies are used to make payments. At NCL's Fraud.org, we hear from thousands of consumers who have either fallen victim to fraud or want advice about avoiding it.
Venmo is no exception to this rule. PayPal reported a spike in fraud on Venmo earlier this year, leading to wider-than-expected operating losses. As TheStreet.com reported this week, many PayPal investors are bullish on Venmo's potential for monetization but were taken aback by reports that Venmo's "transaction loss rate", an internal metric that includes fraud-related losses, rose from 0.25 percent to 0.40 percent of overall Venmo volume between January and March. This was one of the factors that played a part in Venmo's operating loss of $40 million during the first quarter, according to The Wall Street Journal. Why the spike in early 2018? That is hard to know.
To their credit, as loss patterns emerged, the Venmo team quickly "updated the new features to prevent losses and protect customers," said Amanda Miller, a PayPal spokesperson. "With the new instant transfer feature, that meant suspending the new feature for a few days and then reintroducing it. Suspending that feature temporarily was the right thing to protect customers." Venmo also raised fees from a small flat fee to a percentage-based fee.
We hope these changes will help but what have consumers lost in the process?  Scammers have been long abusing P2P services, including Venmo, with scams ranging from reversing payments for goods purchased to using stolen credit cards or hacked accounts to make Venmo transactions. 
But is that enough? And will consumers be left holding the bag when they get caught in fraudulent payment schemes? That's a question that PayPal and Venmo must answer. It is widely expected that P2P payment systems like Venmo will continue to grow exponentially in the coming years. To maintain consumer trust, they must do all they can to protect consumers from the inevitable scams and frauds that will continue to pop up and harm consumers. If P2P companies like Venmo can't get fraud under control on their own, it may soon be time for Congress to step in a consider requiring zero-liability regulations such as those that protect users of debit or credit cards.
https://nclnet.org/wp-content/uploads/2020/08/Sally2017_92px.jpg
968
968
NCL staff
https://nclnet.org/wp-content/uploads/2020/08/NCL-logo.png
NCL staff
2018-11-29 18:42:00
2020-08-20 14:15:21
Fraud on Venmo threatens consumer trust in the emerging P2P payments space – National Consumers League