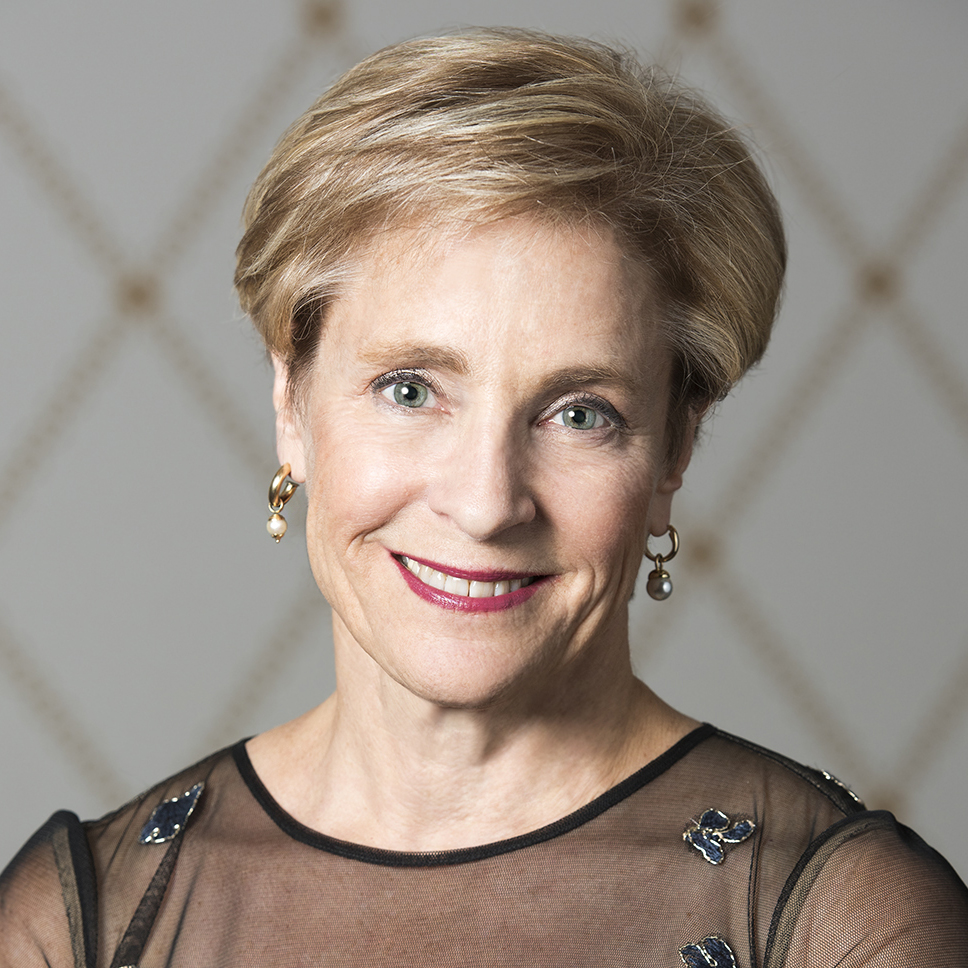 By Sally Greenberg, NCL Executive Director
With co-author Marla Dalton, Executive Director and CEO, National Foundation for Infectious Diseases

COVID-19 has had profound implications on individual health and well-being and the U.S. healthcare system at-large. During the pandemic, we have seen routine vaccination rates decline significantly across all populations, putting individuals at risk of contracting vaccine-preventable diseases. The pandemic has also brought significant public attention to vaccines and now, perhaps more than ever before, many see the value of life-saving vaccines as one of the most effective public health prevention tools available to keep us safe and help end the pandemic.
The National Foundation for Infectious Diseases (NFID) and the National Consumers League (NCL) are committed to educating people about how to live healthier, safer lives. NFID is focused on educating the public and healthcare professionals about the burden, causes, prevention, diagnosis, and treatment of infectious diseases across the lifespan, and the mission of NCL is to protect and promote social and economic justice for consumers and workers in the United States and abroad.
Both organizations recognize the tremendous benefits that vaccination provides for both individuals and entire communities. While fall and winter raise the need for annual vaccination against influenza (flu), and the current pandemic has led to the need for COVID-19 vaccines and boosters, we must not overlook the importance of routine vaccines that may have been missed during the pandemic. Vaccines are for people of all ages and there are specific vaccines recommended for children, adolescents, adults, and older adults 65+ to protect against serious and potentially deadly diseases.
NCL and nearly 150 other partner organizations are proud to participate in the NFID Keep Up The Rates campaign, to share messages to encourage all individuals to receive recommended vaccines that may have been delayed during the pandemic. Since the campaign launched in 2020, Keep Up The Rates has engaged national experts and leading public health organizations to reach populations most at risk of delaying vaccinations or experiencing complications from vaccine-preventable diseases.
Keep Up The Rates recently released resources to educate healthcare professionals and consumers about vaccine coadministration—receiving multiple vaccines at the same time. When you bring your car in for an oil change, a good mechanic takes care of other routine maintenance to make sure your car runs safely. Protecting your health is not much different, so when you receive a COVID-19 vaccine or a flu vaccine, we encourage you to make sure that you are protected against other serious but preventable diseases. A new PSA and infographics are available to help share that messaging with all relevant audiences.
The COVID-19 pandemic has demonstrated that protecting public health is more important than ever. Just as we must always protect the rights of consumers and workers, we must also encourage measures that promote better health and a safe environment for all.
https://nclnet.org/wp-content/uploads/2020/08/Sally2017_92px.jpg
968
968
Melody Merin
https://nclnet.org/wp-content/uploads/2020/08/NCL-logo.png
Melody Merin
2021-11-15 19:51:19
2021-11-15 20:11:08
Vaccines to protect all