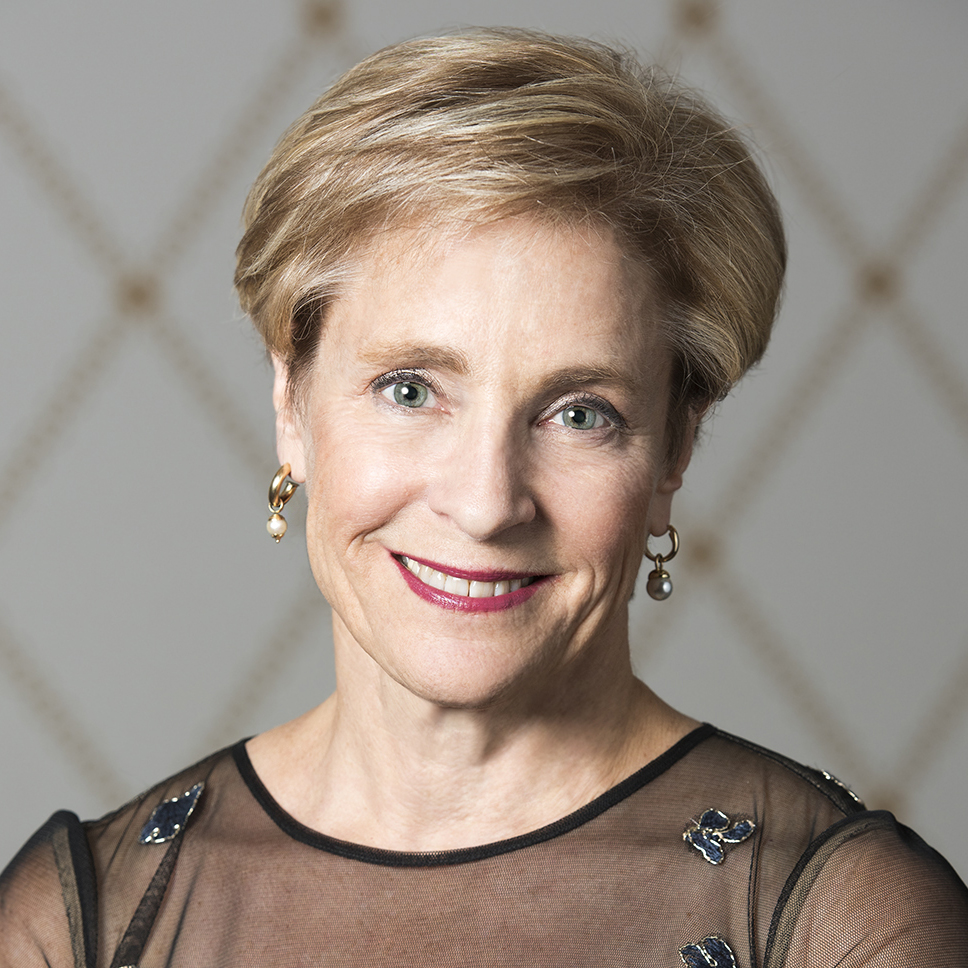 By Sally Greenberg, NCL Executive Director
Many of us are trying to follow the advice of health authorities to cut back on sugar consumption, and food companies are responding with new versions of products promising "less," "reduced," and even "zero" amounts of added sugars.
But in the spirit of reducing added sugars — not surprisingly — more and more food producers are turning to artificial and synthetic substances, sugar alcohols, and new-fangled substances many people have never heard of like Luo Han Guo Extract (also known as "Monk Fruit"). This situation with artificial sweeteners has gotten more complicated since we last took a look at this issue.
Today more label claims are implying that the reformulated product is healthier than the original, without disclosing that the sugar content has been reduced by replacing it with artificial sweeteners. One reformulated oatmeal is labeled "Apples & Cinnamon Lower Sugar" and claims it has "35 percent less sugar." That may sound like a good thing, but the new version is actually higher in calories than the original. Similarly, the reduced sugar version of one peanut butter brand has 1/3 less sugar, but has more calories per serving than its original counterpart.
Senior Members of Congress, including Representatives Frank Pallone (D-NJ) and Rosa DeLauro (D-CT), who chair the committees that have jurisdiction over the FDA and its budget, have introduced legislation to fix the problem, namely the Food Labeling Modernization Act of 2021, H.R. 4971 (FLMA). The FLMA, S. 2594, is sponsored in the Senate by Richard Blumenthal (D-CT), Ed Markey (D-MA), and Sheldon Whitehouse (D-RI).
The measure includes provisions aimed at increasing transparency, encouraging responsible product reformulation, and countering misleading claims. For example, the FLMA would require that a food containing any artificial or natural non-caloric sweeteners must prominently disclose the presence of such ingredients on the front labels of food packages. This would help ensure that food manufacturers do not simply replace sugar with questionable alternatives like artificial sweeteners, sugar alcohols, and other sweetening agents, making "new and improved" food products appearing to be more healthful than their regular versions.
The FMLA would also require the FDA to establish a program for front-label symbols indicating a food is high in sugar. NCL supports that effort, but consumers deserve the full story. We don't want to see unintended consequences of sugar warning labels leading food companies to seek ever more alternative sweeteners; if they are going to be used, those alternatives should be clearly disclosed on the front label, as the FLMA would provide, so consumers can make fully informed purchasing decisions.
The FMLA also directs the FDA to improve food labels in other ways:
The bill improves transparency by mandating that caffeine levels be listed. Consumers who are pregnant, have certain health conditions, or take certain medications or supplements often need to limit or avoid caffeine. At the present time, there is no way of knowing how much caffeine is in many foods. The bill would address that problem by requiring prominent disclosure of caffeine content.
The bill would require that FDA establish clear and consistent standards for popular marketing terms like "natural" and "healthy." That's a welcome requirement.
In sum, the FLMA would bring food labeling into the 21st Century. The National Consumers League supports these important reforms and hope that this legislation gets the full support of Congress.
https://nclnet.org/wp-content/uploads/2020/08/Sally2017_92px.jpg
968
968
Melody Merin
https://nclnet.org/wp-content/uploads/2020/08/NCL-logo.png
Melody Merin
2021-11-15 22:10:45
2021-11-15 22:10:45
Understanding the need for the Food Labeling Modernization Act of 2021