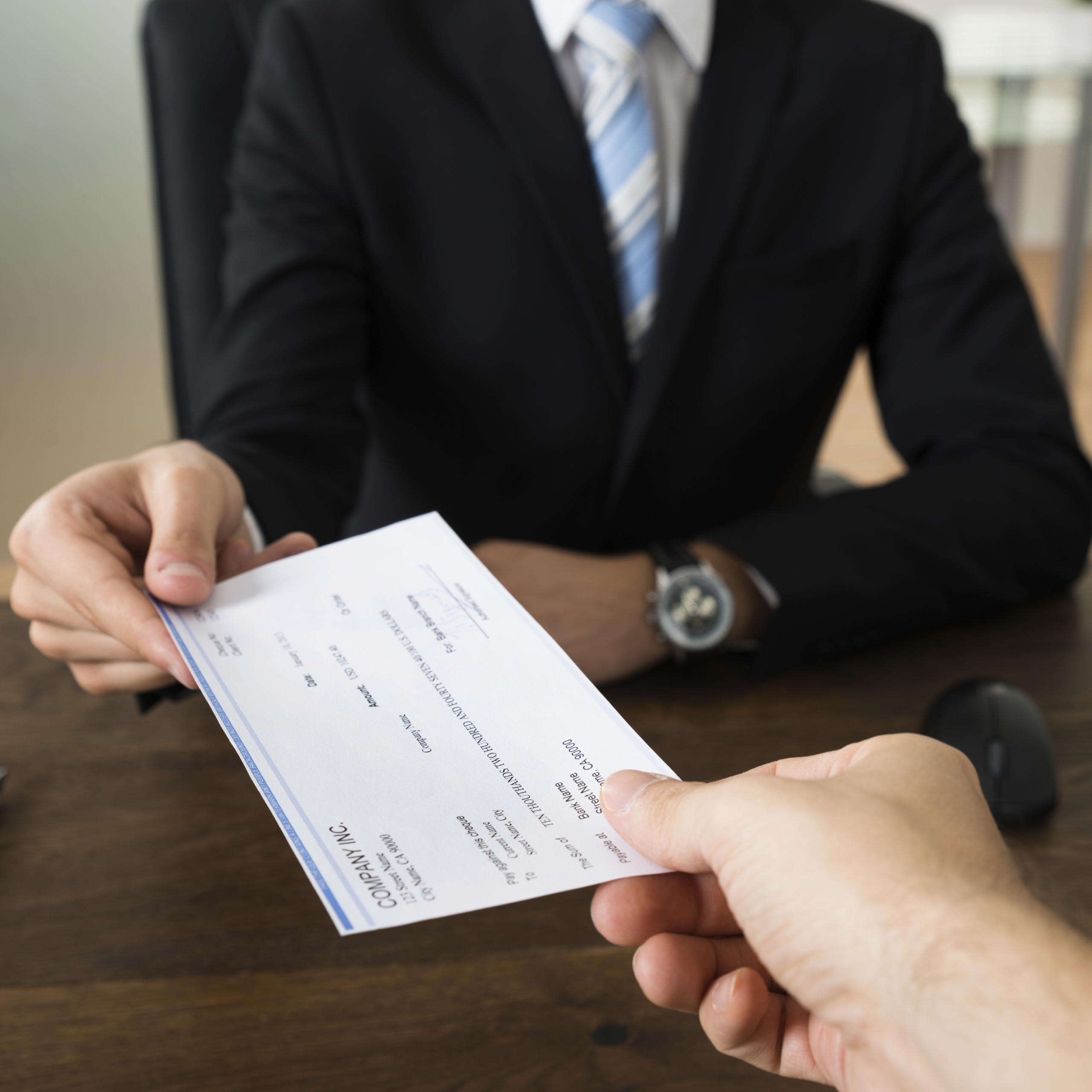 Written by Elese Chen, NCL Intern
The Consumer Financial Protection Bureau (CFPB) is taking action against payday loans through a series of new regulations that will limit certain lending and fee practices. The proposal aims to protect borrowers from falling into endless cycles of debt by making predatory lenders liable for their excessively high interest rates.Payday loans are short term loans that are usually paid off on one's next payday. Such loans are targeted towards borrowers with low credit scores and unreliable incomes who may live from paycheck to paycheck.
According to the CFPB, the average annual rate for a payday loan is approximately 390 percent. In contrast, most credit cards have APRs between 12 and 30 percent. Payday loans with APRs in the triple digits can be crippling for borrowers who are using them to cover basic living expenses such as rent or utilities. NCL supports CFPB's proposal for more stringent regulation in the payday loan market.
CFPB's proposal includes the following regulations:
1. A "full payment test" would require lenders, before handing out a loan, to determine whether the borrower can afford to pay the loan back while still being able to cover basic living expenses.
2.  The number of times a borrower can roll over a loan would be limited to two. According to the CFPB, more than 80 percent of payday loans are rolled over within two weeks and more than 50 percent are rolled over as many as 10 times. The cap on roll over loans is an effort to end what CFPB calls "debt traps." In addition, lenders would have to adhere to a 60-day wait period to refinance a loan.
3. Penalty fees would be regulated to reduce overdraft fees that come from unsuccessful withdrawals from an account. Borrowers usually provide lenders with their checking account information so that payment can be automatically collected within two weeks. However, insufficient funds in an account can lead to hefty fees from both the borrower's bank and the lender. Under the new proposal, lenders must provide written notice three days prior to withdrawing from an account.
According to CFPB Director Richard Cordray, "Too many short-term and longer-term loans are made based on a lender's ability to collect and not on a borrower's ability to repay. The proposals we are considering would require lenders to take steps to make sure consumers can pay back their loans."
The proposed regulations could save consumers from taking on burdensome debt. Some argue, however, that they are not strict enough. Nick Bourke, director of small dollar loans at the Pew Charitable Trusts, suggests that the amount that can be lent should be limited. The proposal set forth by CFPB is currently open to public comment.
https://nclnet.org/wp-content/uploads/2020/08/payday_loan_icon-scaled.jpg
2560
2560
Melody Merin
https://nclnet.org/wp-content/uploads/2020/08/NCL-logo.png
Melody Merin
2016-08-11 19:10:00
2020-10-16 11:19:24
Proposed CFPB rules will protect consumers from predatory payday loans – National Consumers League