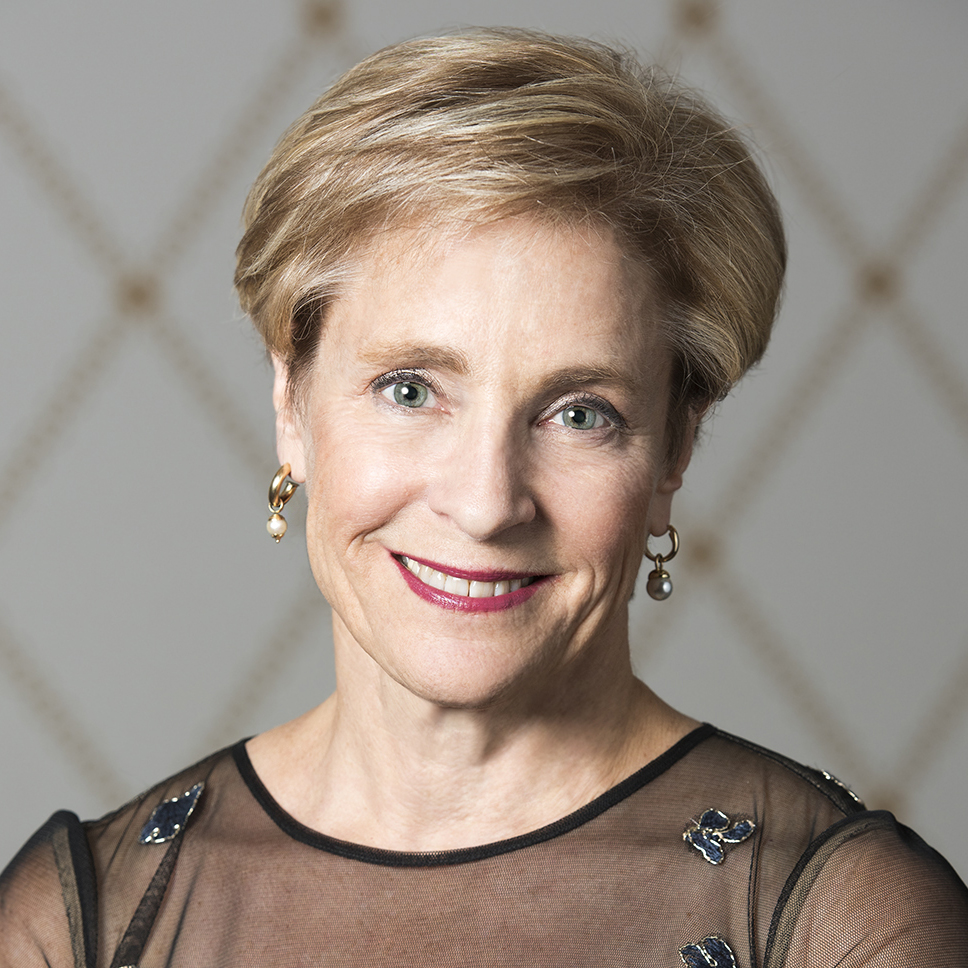 By Sally Greenberg, NCL Executive Director
As our nation celebrates Dr. Martin Luther King Day this week, let's not forget the beautiful legacy of Dr. King at this difficult time in America.
Dr. King was a role model for all of us in how to bring about change peacefully. "True pacifism," or "nonviolent resistance is a courageous confrontation of evil by the power of love," Dr. King wrote. What America needs now—perhaps more than ever before—is Dr. King's message and his devotion to nonviolent racial equality.
Here in Washington, DC, the 704+ thousand of us who call this city home (and still have no voting rights in Congress) are surrounded by tall fences, members of the National Guard carrying AK 47s, and barbed wire. This is sadly necessary to protect the President and Vice President at their January 20 Inauguration from violence by the likes of the white supremacist mobs who were wearing Trump hats, carrying Confederate flags, and who stormed the Capitol on January 6. Many chanted "Hang Mike Pence," Mr. Trump's own Vice President, and searched for Speaker Nancy Pelosi in hopes of assassinating her.
How ironic that as we celebrate the life of the remarkable American icon and civil rights leader, Dr. Martin Luther King, the Memorial in his honor on the National Mall must be closed due to threats of violence.
King taught us that violence is not inevitable nor necessary to effect social change. Over the past year, 93 percent of Black Lives Matter protests were peaceful. Dr. King would have been proud of that.
So here's to Dr. Martin Luther King, who was and remains a role model to so many Americans and an inspiration to millions more.
https://nclnet.org/wp-content/uploads/2020/08/Sally2017_92px.jpg
968
968
NCL staff
https://nclnet.org/wp-content/uploads/2020/08/NCL-logo.png
NCL staff
2021-01-19 14:39:43
2021-01-21 20:51:42
MLK legacy needed in 2021 more than ever