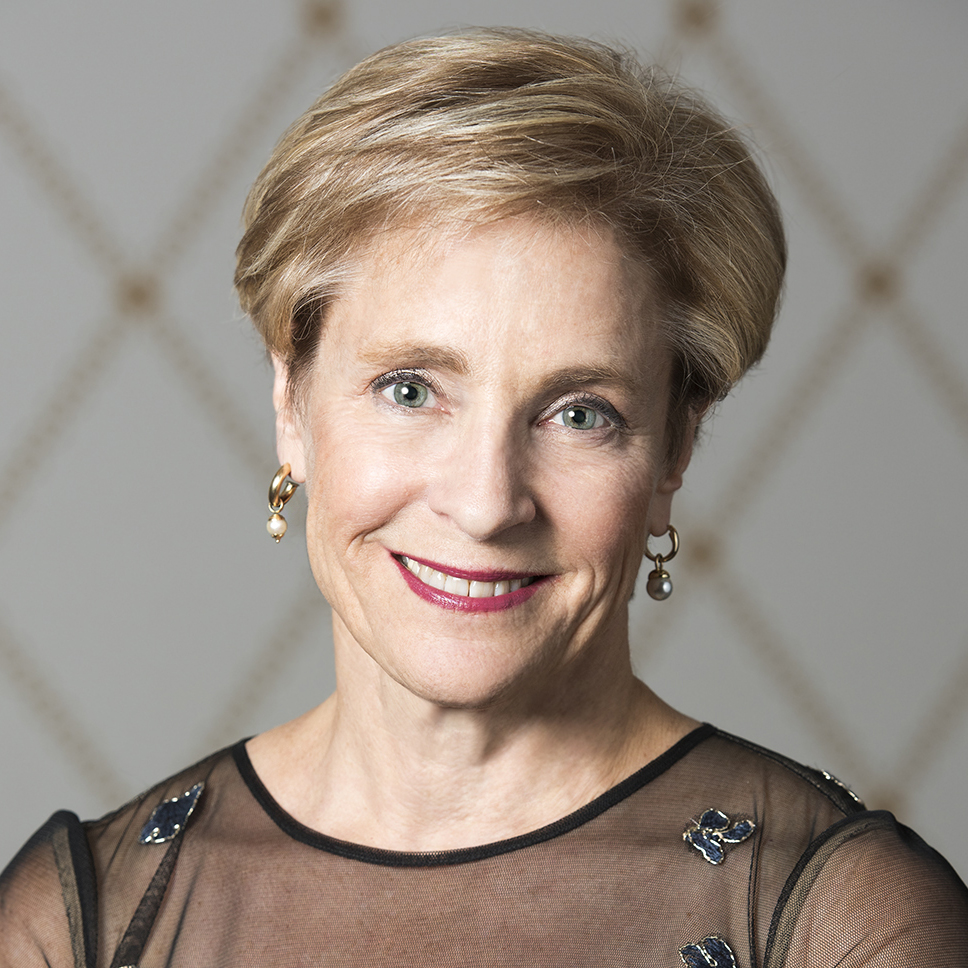 Did you know that Arkansas will soon have the highest minimum wage in the United States at $9.25 an hour come January 2019? A quarter of the state's workers will get a raise! Missouri isn't far behind, with an initiative passing this fall as well.
As Congress and state legislatures remain in gridlock and unable to move progressive legislation, another very hopeful phenomenon is playing out through the initiative process, even in deep red states. Ballot initiatives are allowing citizens to directly support legislative reforms. As the Arkansas example shows, the greatest beneficiaries are those making minimum wages.
The federal minimum wage is stuck at a paltry $7.25;  for seven years, Congress has taken no action to change that. But 29 states, from Maine to Hawaii, and more than a dozen cities have increased their minimum wages. This translates into 60 percent of minimum wage workers making higher than the federal floor, adding $5 billion to the paychecks of 4.5 million low-wage workers.
Ten states are boosting their wage floors step by step, including California, Colorado, Hawaii, Maine, Michigan, New York, Rhode Island, and Washington. Automatic cost-of-living increases will kick in in eight other states: Alaska, Florida, Minnesota, Missouri, Montana, New Jersey, Ohio, and South Dakota.
But let's give credit where credit is due. The "Fight for $15" movement launched a campaign in liberal areas, first winning at Seattle Tacoma Airport in November 2013 with a referendum for $15 an hour. Within two years, New York and California had adopted $15 an hour as their target. The only thing that is slowing this campaign is state legislatures. When Albuquerque, Chicago, Los Angeles, Providence, Kansas City, San Francisco, San Diego, and Santa Fe each adopted their own minimum wage laws, 18 state legislatures passed laws preempting cities from increasing minimum wages.
Even the liberal DC City Council overruled Initiative 77, which would have done away with tipped wages and ensured all workers in the District earn the minimum wage.
The takeaway here is that increasing the minimum wage turns out to be very popular when placed on the ballot by initiative, even in red states like Arkansas. But reactionary state legislatures, bowing to pressure from the business community, too often work to undo these laws.
We are also cheered by Amazon's announcement that it will pay all its workforce a base $15 minimum wage and JPMorganChase will pay $18 as a base wage.
Things are looking up for hourly workers. Florence Kelley, NCL's General Secretary for our first 33 years and drafter of the first minimum wage laws in the United States, is surely smiling down upon us!
https://nclnet.org/wp-content/uploads/2020/08/Sally2017_92px.jpg
968
968
NCL staff
https://nclnet.org/wp-content/uploads/2020/08/NCL-logo.png
NCL staff
2018-12-07 14:55:25
2020-10-23 11:48:03
Minimum wage gets a boost in state initiatives