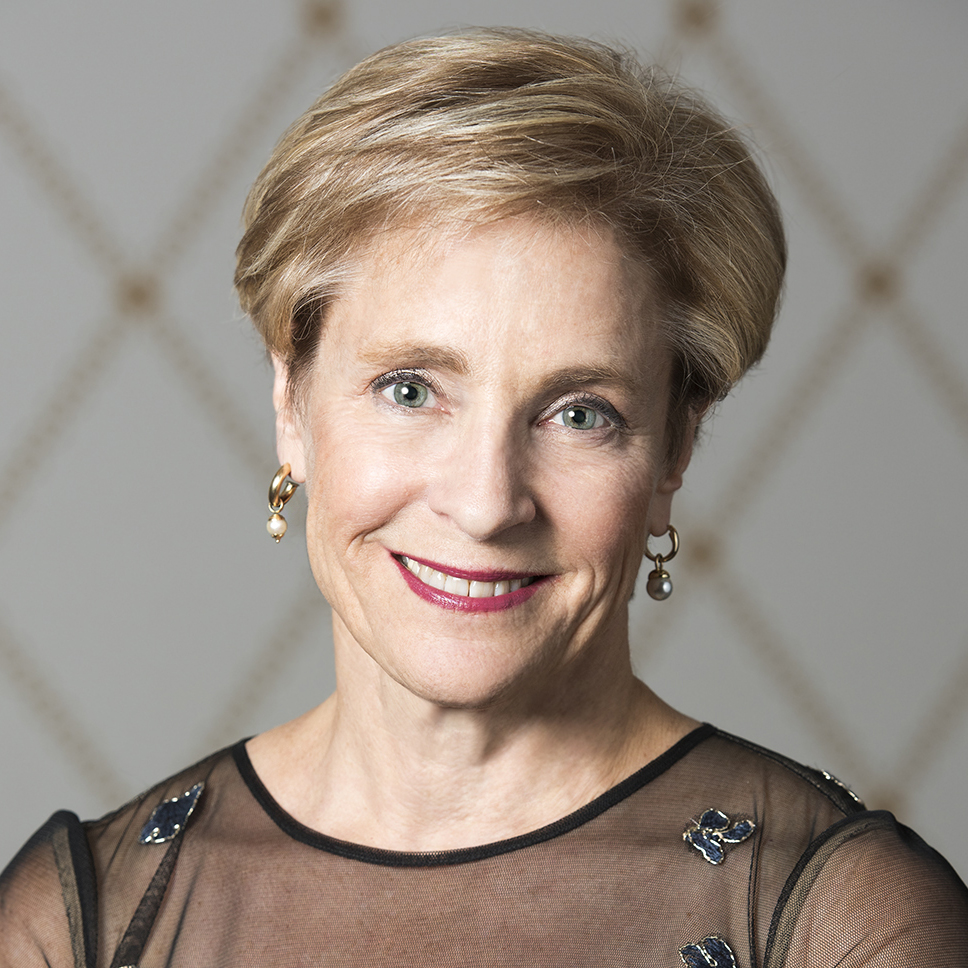 As conversation hearts and boxes of chocolates start to appear across America this week, we're reminded that candy plays a very special role in our celebration of Valentine's Day.
We found some recent developments in the confectioner industry worthy of note this Valentine's Day.
The National Confectioners Association (NCA) has joined with the Partnership for a Healthier America to provide consumers with more information about their favorite treats. Known as the Always A Treat Initiative, this is a 5-year collaboration to focus on transparency, portion guidance and choice, and consumer education.
NCA says that, over the next few years, consumers will begin to see more chocolate and candy options in smaller pack sizes, along with new products and more front-of-pack calorie labels. And, they tell us, many of those choices will be 200 calories or less. That's a positive development. 
The data show that consumers enjoy candy about two or three times per week and average around 40 calories per day from chocolate and candy items. Sounds about right. I'm an "everything-in-moderation" believer myself, and as someone with a serious sweet tooth, a little candy goes a long way in satisfying my craving for sweets.
Providing more information and adaption to consumer demand makes sense for the industry. 
NCL likes the confectioner industry's collaboration with PHA and the investment they are making in programs to help consumers to make better and healthier choices for themselves and their families. So enjoy the sweet treats that come with this holiday, and Happy Valentine's Day!
https://nclnet.org/wp-content/uploads/2020/08/Sally2017_92px.jpg
968
968
Melody Merin
https://nclnet.org/wp-content/uploads/2020/08/NCL-logo.png
Melody Merin
2018-02-13 18:55:00
2020-10-16 18:48:17
Collaboration to educate consumers: 'Always a treat' – National Consumers League