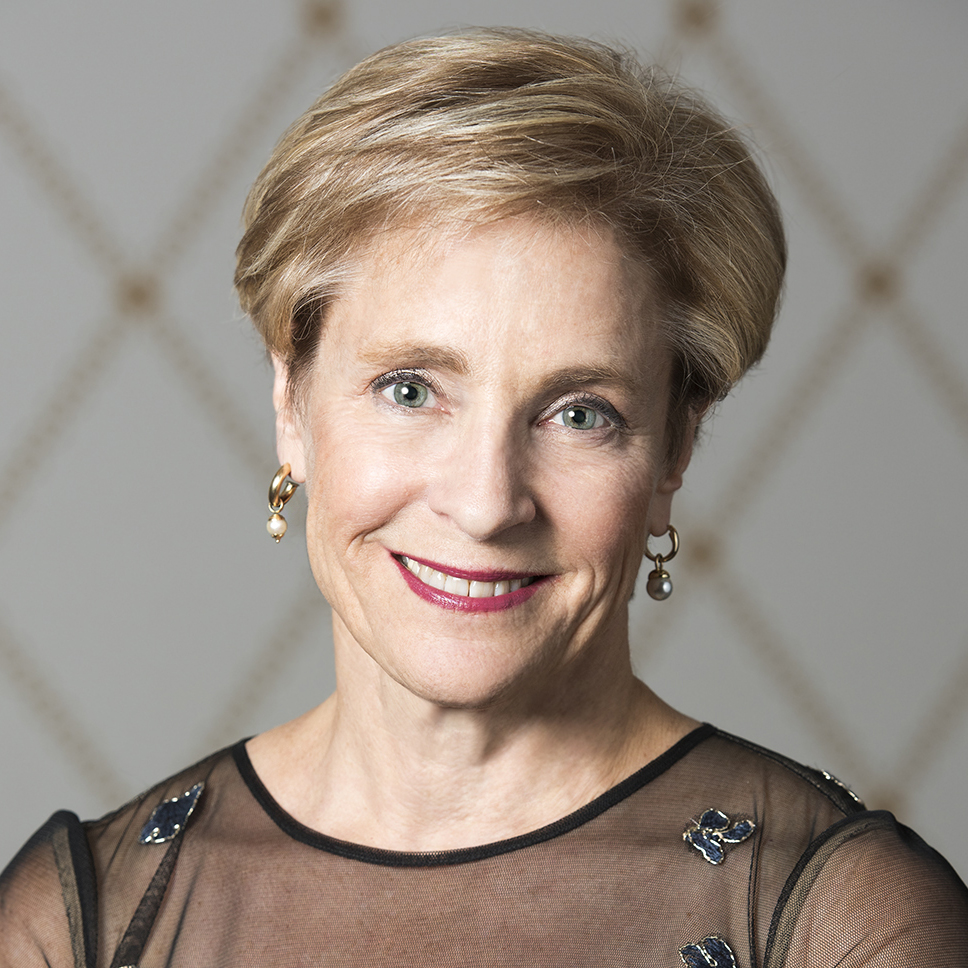 Happy President's Day! Given who is currently sitting in the White House, let's change the subject and celebrate modern medicine as it affected the two American Presidents we are celebrating this holiday. Reading the news this week about the flu virus, I was reminded about how lucky we are in 2017 to avoid the scourge of infectious disease that afflicted both Presidents George Washington and Abraham Lincoln, two of my favorite presidents and the two this holiday is named for. 
As the flu season is in full tilt and a deadly one this year, if I had a nickel for every person who said, "I don't get a flu shot because I think it gives you the flu," I'd be a millionaire. No, flu shots don't make you sick; and though they say the flu shot this year is only 36 percent effective, I'll take those odds. According to reports, an estimated 4,000 people have died this year. The vast majority haven't been vaccinated.
A headline in The Washington Post this week was overly grim. The article was great but the headline was misleading, focusing on the 36 percent statistic.
Read deeper and you find that administering the flu shot in children younger than 9 offers much greater protection to them, reducing by more than half the risk of becoming so sick that they need to see a doctor. That data comes against the backdrop of at least 63 kids dying from flu since October 1. As in past winter flu seasons, about three-quarters of children who have died were not fully vaccinated, officials said. That is critically important information for parents! My headline would have read:
"Flu shot provides unusually high protection to children this year"
This tracks with history. A new analysis of seasonal flu deaths in U.S. children in the six seasons since the 2009 pandemic found that children ages 2 and younger are most at risk. Of the children who died during those years, less than a third had been vaccinated. In other words, vaccination gives your kids a much better chance of fighting the virus.
But back to my favorite presidents—George Washington and Abraham Lincoln. Washington would have lived longer—and Lincoln and his wife Mary Todd Lincoln would not have been so terribly broken by the deaths of their young children from typhoid fever—had they been living today. Now, thanks to modern medicine, we get a shot that protects us from typhoid fever. NCL history tracks similar tragedy. Florence Kelley, NCL's first general secretary, wrote often about the deaths of her siblings in the late 1800s, calling them the "dark days of diphtheria." Today we get a shot to prevent diphtheria.
George Washington, it turns out, suffered from a host of infectious diseases in his lifetime. "There are many points before and after the Revolutionary War when he could have died," said Dr. Howard Markel, director of University of Michigan's Center for the History of Medicine. "He was really quite ill, even when he was president." Today, Washington would have had a preventive shot for diphtheria and taken antibiotics for the tonsillitis that likely killed him at the ripe old age of 67; his body was weakened by fending off infectious disease after disease.
So consumers, don't let anyone tell you NOT to get the flu shot—and don't believe the urban myth: it will NOT give you the flu. There's nothing the shot will do but increase your odds—and those of your children—from succumbing to the virulent virus. The Presidents we celebrate this week would have relished this chance to stave off disease. Let's appreciate all that they did for America and at the same time thank modern medicine for the leaps and bounds we've made in fighting deadly infectious diseases.
https://nclnet.org/wp-content/uploads/2020/08/Sally2017_92px.jpg
968
968
Melody Merin
https://nclnet.org/wp-content/uploads/2020/08/NCL-logo.png
Melody Merin
2018-02-20 00:20:57
2020-10-16 18:48:17
President's Day: A time to celebrate two great men and modern medicine – National Consumers League