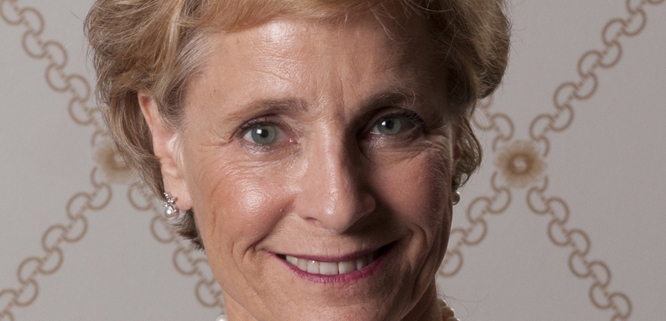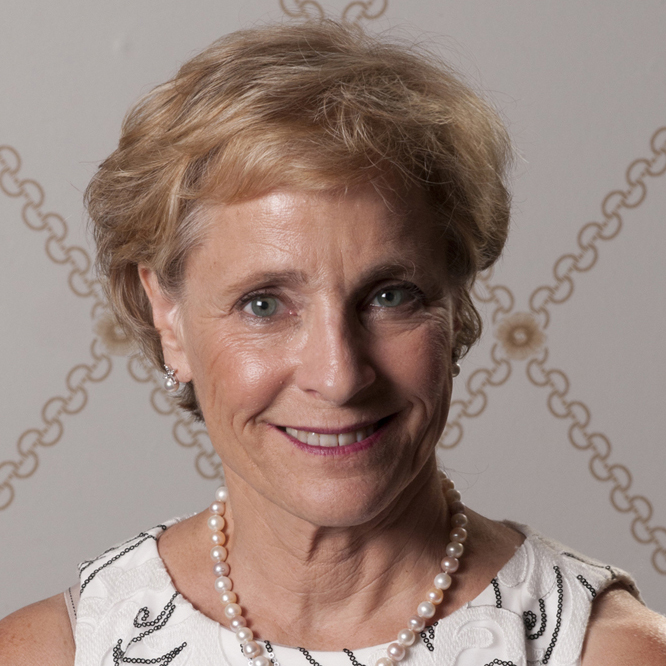 This post originally appeared at Huff Post.
With all the news and controversy surrounding the Affordable Care Act (ACA) enrollment period, it's easy to lose sight of the fact that Medicare open enrollment is also in full swing from now through December 7. This is the time for retirees to decide whether they should remain on their current Medicare plan or switch to another.
Ideally, the process should entail assessing your medical needs for the coming year, reviewing the details of your current plan to make sure it covers what you'll need going forward, and considering whether there's a better plan that will provide the right coverage at the right price. But unfortunately, that's not how it usually works. In fact, a new survey sponsored by WellCare Health Plans, called the Cost of Complacency, shows that only about a third of seniors comparison shop for a Medicare plan at all.
Those harmed the most by not doing so are women: 26 percent more women than men ages 65 and older report feeling burdened by the cost of healthcare. It's no wonder; there are several reasons for this. Women live longer than men—by an average of about 7 years. Longevity should be good news, but coupled with the fact that women typically have lower incomes and fewer financial assets—and have more chronic conditions requiring medical care than men—women often spend those extra years in a precarious financial situation.
Given these realities, it's critical that older women have healthcare coverage that will meet their medical needs—not threaten their financial health. That's not to say that figuring out what you need and which plan will best serve you is easy. As the WellCare survey found, 29 percent more women than men find the process of reviewing and comparing plans painful and frustrating. But the stakes are too high for women to not engage in the critical process of ensuring they are getting coverage that will protect both their health and their finances.
The reason it's important to review and reassess your plan each year—even if you've been satisfied with your past coverage—is that it likely won't be the same in 2018. Most plans change every year and some of those changes can be significant. Your health also changes (inevitably with greater costs as you age), so it's especially important to consider how your current health conditions and whether the plan you're currently on will provide adequate coverage if you are likely to need more diagnostic tests, different drug regimens, or more health care visits.
The basic rules of reviewing your plan include determining out-of-pocket costs, which consist of your premium, deductible, and cost-sharing charges, whether they may be copayments or co-insurance. You should also make sure that the pharmacies, health care providers, and hospitals you use are covered by the plan's network or—if they aren't—decide that you're willing to switch to those that are.
For women on traditional Medicare (Part A & B), it's also important to understand the gaps and limitations of that coverage. For instance, if you currently have or have had cancer in the past, you should be aware that there is a lifetime limit to the amount of diagnostic testing Medicare will cover. With treatments now enabling people to live with cancer for years as a chronic disease, you can quickly hit that maximum if there's a need for expensive annual tests such as PET-CT scans. If you reach the Part B cap, you could be looking at exorbitant out-of-pocket costs.
With older women having higher rates of cognitive impairments, such as memory loss and dementia as they age, the Medicare limits on services associated with those conditions can have a particularly negative impact. While Medicare covers assessments for cognitive and neurological decline, it does not help with related ongoing services including daily care, care management, and home companions who can be incredibly costly, especially if needed for an extended period of time.
There are also significant coverage gaps in cataract treatments and no coverage at all for corrective eye exams, hearing exams, hearing aids, or common dental work.
About half of all women fill some of these gaps by enrolling in private plans, such as a supplemental Medigap insurance policy or a Medicare Advantage Plan that provides both Part B coverage as well as additional benefits.
So, there's a lot to consider and yes, it can be overwhelming, which is why you shouldn't do it alone. But, as the Cost of Complacency survey showed, most women do try to power through the process on their own, which could be why so many give up on doing it altogether. Instead, get together with a friend, your spouse, child, or grandchild and look to do the following: 
Review your current plan's paperwork, including benefits and any limitations;

If you have them, review your medical receipts from the year to determine how much money you spent, and on what services;

Create a priority list for a Medicare plan, including not just "must haves," but also "might needs";

Don't try to review everything in one day. Do a little bit each day until the December 7 deadline.
You still have time to review, compare, and choose a plan that will serve your health needs for the coming year! It may be one of the most important things you can do to protect your health and your financial wellbeing.
https://nclnet.org/wp-content/uploads/2020/08/SG_headshot_92_2017.jpg
666
666
Melody Merin
https://nclnet.org/wp-content/uploads/2020/08/NCL-logo.png
Melody Merin
2017-11-21 15:54:17
2020-10-16 18:48:32
Women can't be complacent about their Medicare choices – the cost is too high – National Consumers League