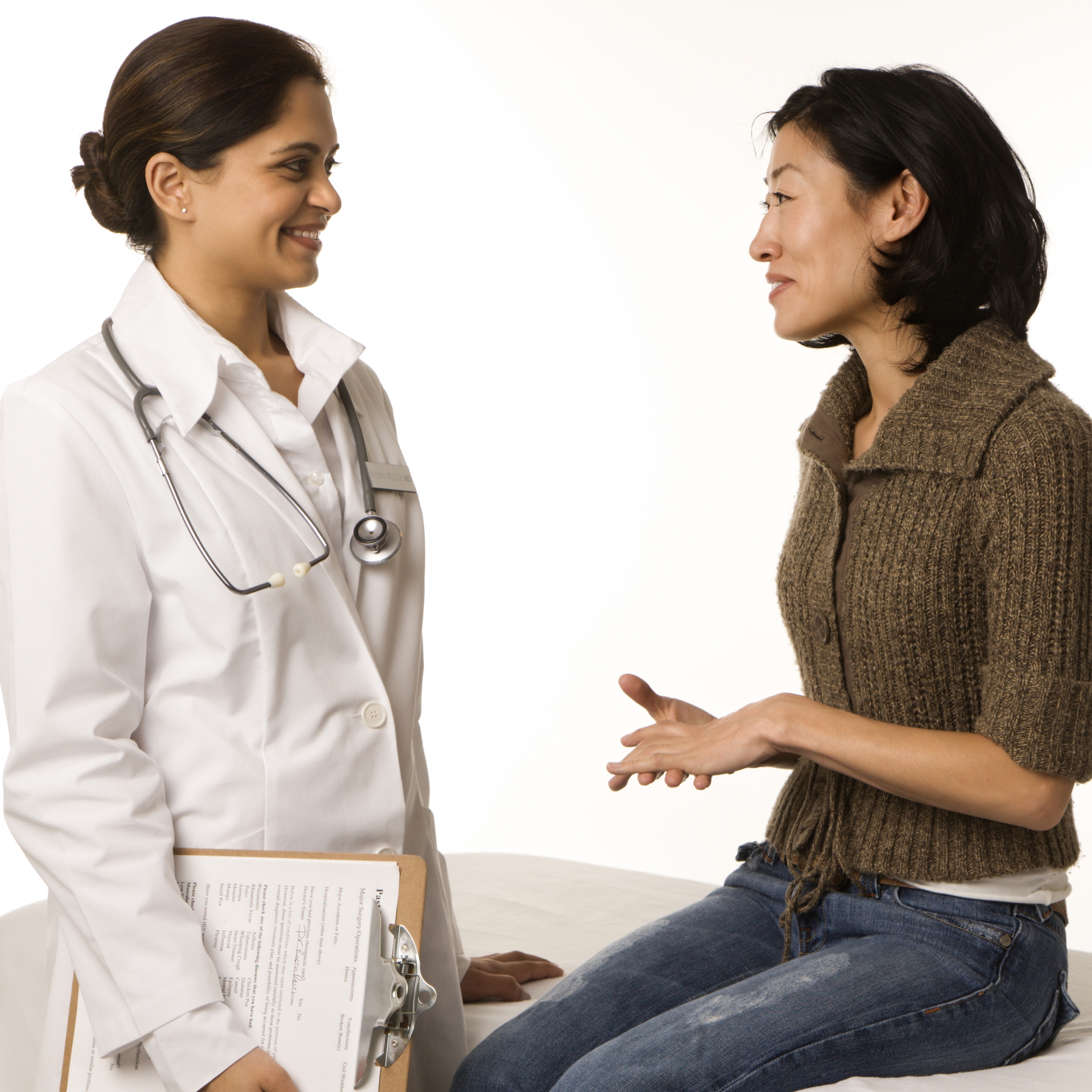 With the Affordable Care Act (ACA) becoming law in 2010, more Americans now have access to health care coverage than ever before. However, many consumers are still puzzled about how to select a plan, what services are covered, or why they need health insurance altogether. If health insurance talk leaves you disillusioned or just plain confused, don't give up. Below, we answer five of the most commonly asked consumer questions about health insurance. 
Why do I need health insurance?
It is in your best interest to have some form of health insurance. Why, you ask?
To protect your health
While you may seem perfectly healthy now, sudden injuries or illnesses can occur in an instant. Without health insurance, you could be faced with thousands of dollars in medical costs, which could pose a significant financial burden well into the future. With health insurance, you also have access to preventive services such as physicals, immunizations, and other screenings that can help prevent diseases and identify problems earlier when they are easier to treat.
It's required by law  
Under the ACA, individuals are required to have health insurance (unless you qualify for an exemption). If you choose not to enroll, you will have to pay a tax penalty. 
How do I know what type of insurance plan is right for me and my family?
When shopping for a health insurance plan, here are some things to take into consideration:
Premiums: Each health insurance plan has a monthly premium that you must pay to maintain your coverage.  
Coverage/access to providers: Every plan has a different set of services, prescription drugs, and doctors that it agrees to cover. Every plan also uses a specific network of hospitals and health care providers to facilitate your care. Before choosing a plan, check that the services and prescription drugs you need are covered, and ensure that your current providers are within your plan's network to avoid incurring additional costs down the line. 
Out-of-pocket costs: Out-of-pocket costs are health care expenses  you must pay yourself and that are not reimbursed by your insurance plan.
 Copayment, deductibles, coinsurance … What's the difference?
A copayment or "copay" is a fixed amount ($10, for example) that you pay each time you visit a health care provider or fill a prescription.
A deductible is the amount you are responsible for paying for covered medical services before your health insurance plan starts to pay for covered medical expenses.
Coinsurance is usually a percentage of a total bill that you are responsible for paying after you've paid your deductible (for example, you pay 20 percent and your plan pays 80 percent). 
What is a health savings account, and what can I use those funds for?                                                                         
Health savings accounts (HSA) allow you to deposit pre-tax funds to pay for qualified medical expenses. They are typically combined with qualifying high-deductible health plans (HDHP). While HSA funds cannot be used to pay for monthly premiums, HSA-eligible HDHPs are attractive to many consumers because the premiums are generally lower. HSA funds can be used as needed to pay for prescription drug costs and fees such as copays, deductibles, and coinsurance. Learn more about health savings accounts here.
If my insurance company denies coverage for a service, is there anything I can do? 
If your insurance company does not authorize payment for a medical service, you have the right to appeal that decision. Before sending an appeal, carefully review your health coverage and the correspondence from your insurance company. Have copies of your medical records, letters from your providers, and any other pertinent information that supports your appeal. If your plan still denies payment of your claim after your initial appeal, you may opt for an external review conducted by an independent third party.
To answer questions like these, the National Consumers League (NCL) and America's Health Insurance Plans (AHIP) are teaming up to provide consumers with even more helpful information about how to choose and use health insurance benefits.
https://nclnet.org/wp-content/uploads/2020/08/doctor_patient_crop-scaled.jpg
2560
2560
NCL staff
https://nclnet.org/wp-content/uploads/2020/08/NCL-logo.png
NCL staff
2016-09-20 13:15:00
2020-08-20 14:28:43
Five commonly asked consumer health insurance questions – National Consumers League