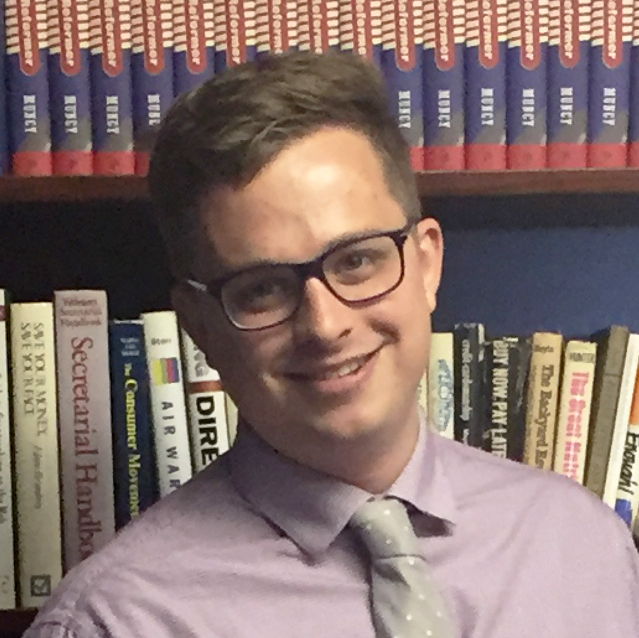 If you're like most Americans ,you have probably had a bad experience with an automatic renewal or—as they are sometimes referred to—a negative option clause. Regardless of the name they go by, these clauses cause contracts and subscriptions (ranging from equipment leases to gym memberships) to renew if a consumer fails to cancel the contract. Unfortunately for consumers, these clauses are increasingly being slipped into the fine print of contracts or misleadingly disclosed to customers during the checkout process.  
Some companies take this practice a step further by offering a free or low-fee trials to a customer only to later lock them into an expensive and lengthy contract without obtaining their informed consent. One survey found that this has happened to 59 percent of consumers, and that number appears to be growing. A Better Business Bureau study of FTC complaint data found that complaints about free trials doubled between 2015 and 2017. With the average loss rates for deceptive free trials reaching $186 per incident, it is clear that action is sorely needed.
While states like California and the District of Columbia have taken steps to protect their residents from these disreputable "gotcha" clauses, a majority of Americans still lack adequate protections. Some businesses will not only utilize deceptive negative option clauses, but also place unnecessary barriers in the cancelation process to prevent consumers from managing or canceling their subscriptions and contracts. Indeed, nearly 42 percent of Americans have complained about the difficulty companies have created  in the cancellation process.
Thankfully, the Federal Trade Commission (FTC) is finally considering improving consumer protections in this space. While the FTC already offers a few modest protections through laws and regulations like the Restore Online Shoppers Confidence Act (ROSCA), a series of loopholes exist, allowing companies to mask rate hikes, roll consumers into lengthy trials without their informed consent, and hide these clauses in the fine print.
To help encourage the FTC to require meaningful protections, NCL recently filed a comment letter urging the Commission to:
Require clear and conspicuous disclosure of any automatic renewal clause, regardless of where or how the consumer enters into it;
Require companies to provide meaningful notifications prior to any contract or subscription renewal;
Ensure that businesses receive a consumer's consent for their free or low-fee trial to be rolled over into a contract; and
End the practice of businesses making it difficult for consumers to amend, manage, or cancel their subscription.
NCL believes that the FTC has a real opportunity to extend long overdue automatic renewal protections to all Americans. As more companies incorporate the use of negative option clauses in their contracts, consumers need meaningful notifications and protections that ensure that they remain in control of their financial decisions. A strong FTC negative option rule will ensure that businesses compete over quality and price, not over who can create the most painful cancellation procedures or earn the most revenue by slamming consumers with unexpected and costly contracts. The time is now for the FTC to act.
https://nclnet.org/wp-content/uploads/2020/08/byoung-92.jpg
638
639
NCL staff
https://nclnet.org/wp-content/uploads/2020/08/NCL-logo.png
NCL staff
2019-12-03 16:33:00
2020-12-04 08:15:39
Enough is enough! It's time for the FTC to protect consumers from deceptive automatic renewal clauses