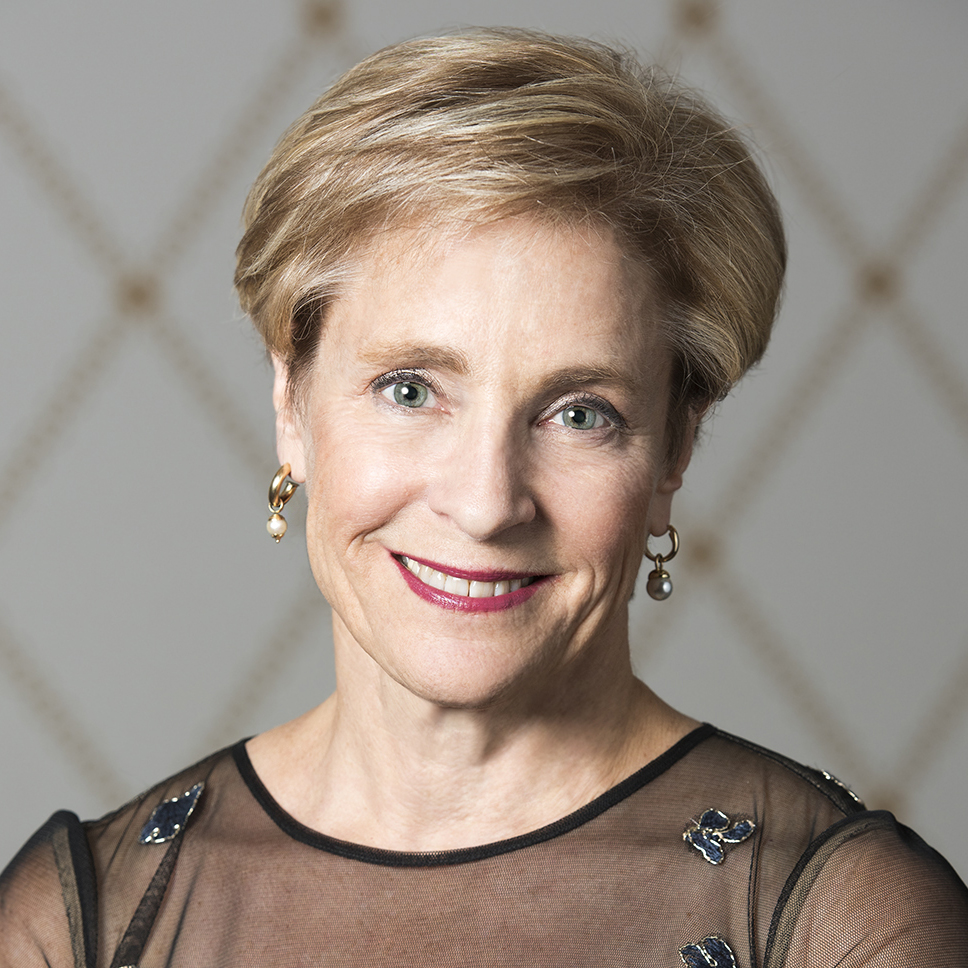 By Sally Greenberg, NCL Executive Director
You may never have heard of hydroxyprogesterone caproate or "17P"—it's a mouthful, but the role it has played in the lives of thousands of pregnant mothers and babies is easy to understand. For nearly a decade, it has been the only FDA-approved therapy to reduce the risk of recurrent preterm birth. It is available to women and their healthcare providers in both branded and generic prescription versions.
I have personally spoken with healthcare providers whose patients have had longer pregnancies thanks to 17P and a longer pregnancy can be a very good thing. As we noted in a letter we signed, along with 15 leading women's and children's health advocates, and sent to the FDA a few months ago, premature birth is the leading cause of infant death in the U.S. and has devastating effects on families and is very costly to our health care system. Among those babies who do survive, short and long-term complications can accompany preterm birth.
Prematurity also has a very significantly disproportionate impact on women of color. It is not something to take lightly. In fact, the preterm birth rate among U.S. black women is 49 percent higher than the rate among all other women. Factors associated with being African American—including experiencing institutional racism, racial health inequities, and higher psychosocial stress—contribute to prematurity.
One would think that preserving access to the one branded and five generic forms of 17P would be a priority for the FDA. Yet shockingly, earlier this week, the FDA proposed that all versions of 17P (branded, generics, and compounded for this indication) be withdrawn from the market.
The Center for Drug Evaluation and Research (CDER) within the FDA made this recommendation despite the fact that 17P has a very strong safety profile (two trials and a decade of use by U.S. women and their providers bear that out). It also made its recommendation without meeting with affected women or providers who have personal experience with the benefits of 17P, without comprehensively considering alternative methods to assess which patients benefit most, and without, in our view, fully accounting for the unique needs of black women, who face a rate of preterm birth in the U.S. that is about 50 percent higher than the rate of preterm birth among white women.
To be fully transparent, 17P does have conflicting efficacy data from two clinical trials with markedly different patient populations: the first of which included a majority of U.S.-based African American women (59 percent). This was the trial that led the FDA to approve 17P for use in the U.S. in 2011, and another which included data of a population of women, most of whom lived in the Ukraine and Russia, and few of whom (7 percent) where African American.
There are questions on the table about who specifically benefits most from 17P and those questions do need to be answered. But access to 17P should not be compromised without substantial evidence that there is lack of benefit in the appropriate population and we don't believe that evidence exists today. We strongly believe that the FDA should accept any request for a hearing in order to allow providers and patients an opportunity to discuss these concerns in more detail.
The FDA was provided with a proposal to keep 17P on the market and gather data to determine which populations of pregnant women benefit most from the therapy. The company that makes the branded version of 17P provided a detailed plan for generating additional data and predictors of benefit in women with a history of recurrent preterm birth.
Utilizing alternate ways to evaluate and define the patient populations that benefit most from 17P while allowing continued access to those in need seems like a win-win approach, especially considering the fact that the second, predominantly international based clinical trial was conducted outside of the U.S. because U.S. healthcare facilities refused to give their patients a placebo rather than 17P, and the same would undoubtedly happen if another clinical trial was attempted on American soil.
We're talking about pregnant women and babies, not just 'clinical trial participants.'
As our nation continues to grapple with the effects of the pandemic on our health and lives, evidence has shown that there may be an increased risk of preterm birth and pregnancy loss among pregnant women with COVID-19, particularly pregnant women of color. And while no single solution will improve maternal and infant health outcomes, only one proven intervention currently exists to help pregnant women prevent a recurrent preterm birth.
By factoring in the experiences of mothers and providers, the FDA can continue upholding its strong history of regulatory integrity while taking a necessary, comprehensive view of 17P's real-world clinical implications on pregnant women and their newborn babies. We urge the FDA not to leave at-risk pregnant women and their healthcare teams without a path forward in the middle of a pandemic.
[/av_textblock]
https://nclnet.org/wp-content/uploads/2020/08/Sally2017_92px.jpg
968
968
Melody Merin
https://nclnet.org/wp-content/uploads/2020/08/NCL-logo.png
Melody Merin
2020-10-14 20:50:30
2021-03-18 12:35:12
The FDA must create a win-win path leading to new data on 17P and protect access for pregnant mothers