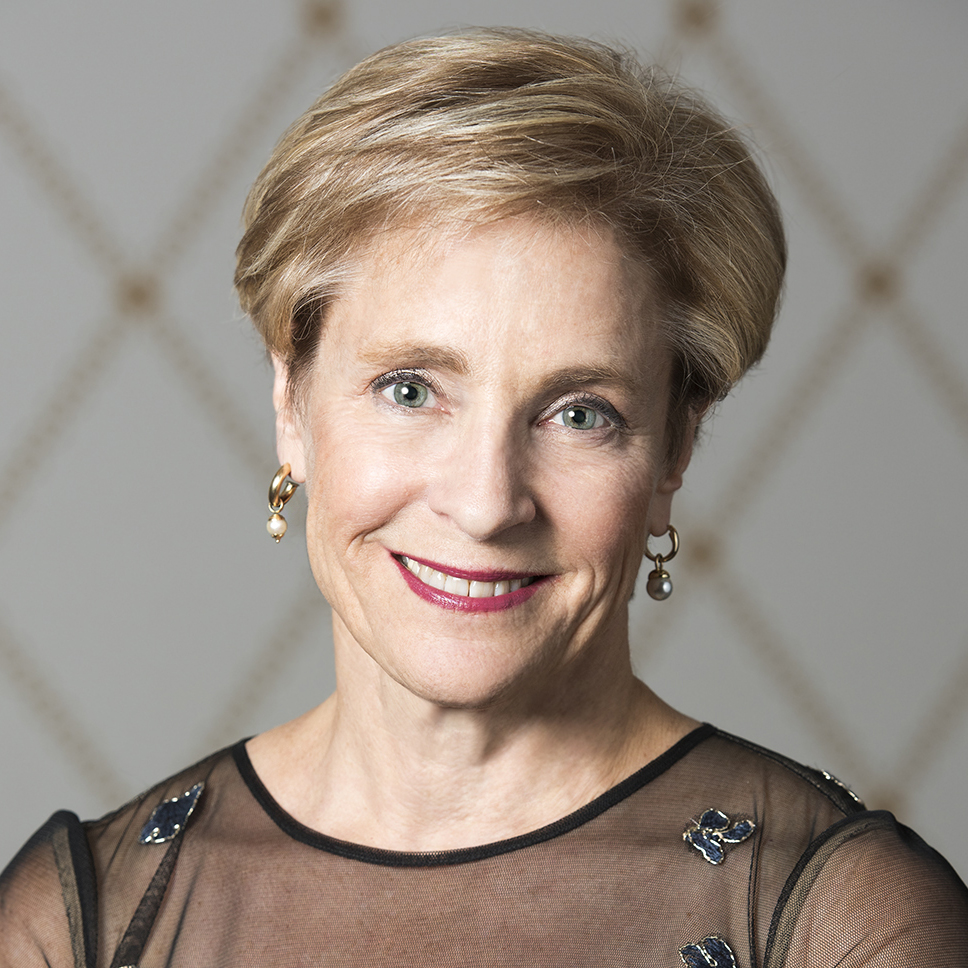 With 47 percent of the U.S. population projected to be obese by 2030 – and more than 2.1 billion people expected to weigh in as overweight or obese – it's no surprise that governments worldwide have waged war on a health crisis which not only causes 5 percent of all deaths every year, but also has a $2.0 trillion economic impact annually. So what new measures can be taken that haven't already been tried?
Is the solution based in advanced technology or medicine? Or do we need to take a step back and take a look at the bigger picture, and tackle a complex problem with simpler solutions by going back to basics? Research seems to indicate that portion control is one of the most promising strategies.
Advances in technology and entertainment over the past 40 years mean we are moving less. At the same time, our meals and snacks have been supersized. In its latest revision of the nutrition facts panel, the Food and Drug Administration (FDA) has increased some of the standard serving sizes for various food and beverage products to better reflect the total calories people are actually consuming. This could, however, send the wrong message about proper portions of food. And while there are some great nutrition tools and fact sheets available (see for example the National Institute of Health's page on Portion Distortion), this puts responsibility on the individual to make the right choices. There are also initiatives about portion control from the American Heart Association and the American Cancer Society.
The 2015 Dietary Guidelines for Americans discussed adapting portion sizes to help individuals make choices that align with the Dietary Guidelines´ other recommendations. But this was more of a passing comment without further guidance, and simply not actionable by consumers, health and wellness professionals, or even policy makers.
If real change is going to happen, it not only has to start at an individual level but also via policy based intervention and through corporate action. And there's compelling evidence to show that portion size reduction, as a collective movement, could be the single most effective solution to an expanding problem.
The food industry's own research – from the International Food Information Council's 2017 Health and Wellness Survey – highlights this unmet opportunity, showing that consumers want to consume smaller portions as one of the steps to be healthier, however they are not acting on it, and are instead prioritizing value.
An interesting comprehensive analysis conducted by the McKinsey Global Institute (MGI) is worthy of consideration. The paper found that while education and personal responsibility are critical elements of any program to reduce obesity, they are not the only solutions. Interventions that rely less on conscious choices by individuals and more on changes to the environment and societal norms are what's needed—an example of this includes reducing portion sizes of packaged foods and fast food.
According to MGI's research, portion control, as opposed to other obesity intervention methods such as product reformulations, labeling, weight-management programs, surgery, etc., is the single highest-impact intervention for reducing obesity; and the most cost-effective strategy.
Has it been tried? Not really—there was a previous attempt that was never implemented when in 2012, NYC Mayor Bloomberg tried to regulate portions by proposing the "Sugary Drinks Portion Cap Rule" prohibiting certain places from selling sugar-sweetened beverages that exceeded 16-fluid ounces. While the intention of the regulation was not to ban sugar-sweetened beverages, but to assist consumers with portion control, industry succeeded in defeating this initiative – apparently the rule exceeded NYC Board of Health's regulatory authority.
Since 2012, and despite the supportive research of reducing portion sizes, little has been done to execute an effective policy that would seek to 're-size' all of our packaged foods and beverages to take them back to healthier portion sizes. With the 2020-2025 Dietary Guidelines around the corner, there is no better time than now for policy makers to make a difference. Consumers need and deserve a clear, authoritative voice to provide impactful and easy to implement guidance on portion sizes and portion control for all foods and beverages.
https://nclnet.org/wp-content/uploads/2020/08/Sally2017_92px.jpg
968
968
NCL staff
https://nclnet.org/wp-content/uploads/2020/08/NCL-logo.png
NCL staff
2018-03-26 20:34:06
2021-02-11 13:52:49
Dietary Guidelines 2020: Back to the future for portion sizes – National Consumers League