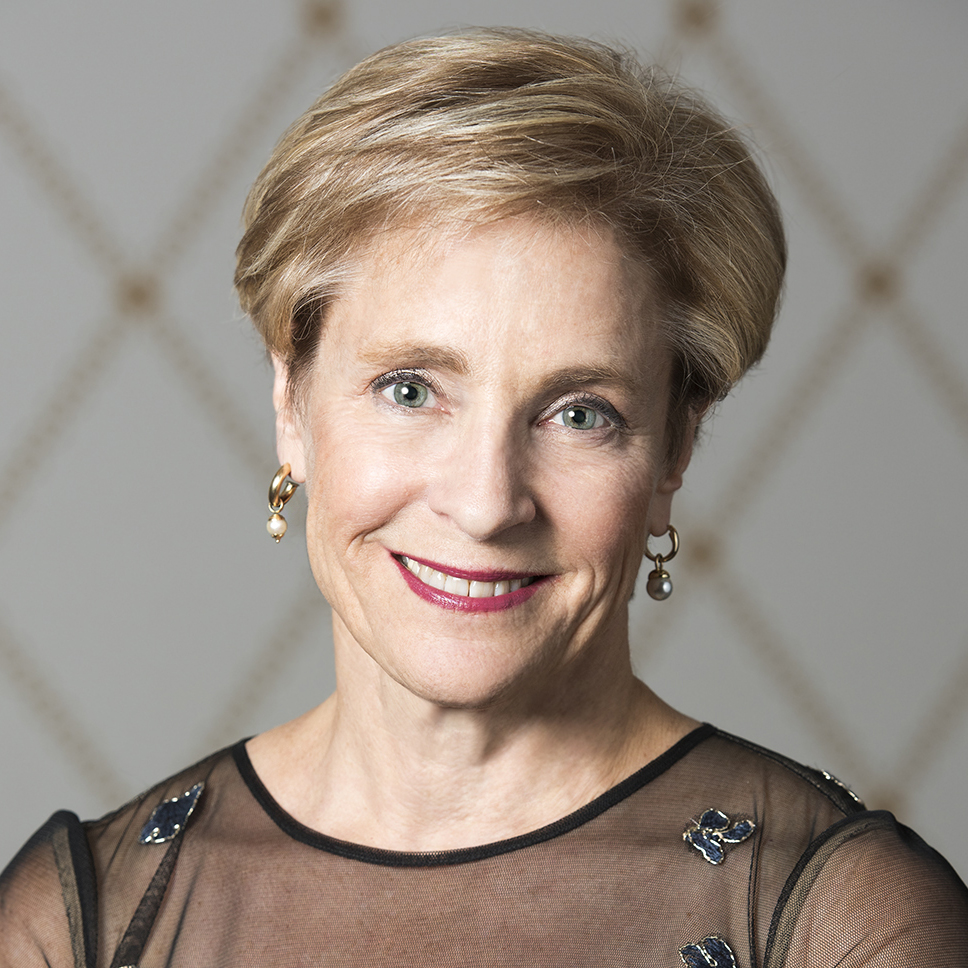 The National Consumers League has long worked to inform consumers about the safe use of medication. Sadly, today many American communities are struggling with an epidemic: the misuse of prescription opioids, which seems to know no socioeconomic or demographic bounds. In 2016, more than 11 million people misused prescription opioids in the United States, and the latest data show that 115 Americans die each day from an opioid overdose.
The explosion of opioid abuse has complicated roots, but among them is the mistake of keeping unused prescriptions in the medicine cabinet long after they are prescribed. In that vein, NCL recommends specific steps consumers, families, and the public can take to mitigate the chances of opioid abuse.
Since as many as one in four people prescribed opioids long term struggle with addiction, the conversation about treatment and safe use must start before a medicine is prescribed.
Consumers should engage their healthcare provider and/or pharmacist before they take home a prescription opioid.
Be prepared ahead of medical appointments or surgery.
We have all walked out of a doctor's office failing to ask important questions. Before your next doctor's appointment, write down all your questions ahead of time and include an updated list of the medications you are taking. If you are prescribed a painkiller, ask about safe use and ask whether it's habit forming. Some drugs are, while some are not.
Understand the risks and benefits of any new medicine.
If opioids are truly needed to manage pain, understand the potential benefits, risks, and side effects associated with them.
Here are a few questions to ask your healthcare provider when prescribed a new medicine:
What side effects should I expect and what should I do about them?
Will this medicine interact with any other medicines I am taking?
How should I safely store this medicine?
We recommend checking out the National Council on Patient Information and Education's Talk Before You Take website.
Ask about partial-fill options.
When prescribed a prescription painkiller, consider asking to only partially fill your prescription, an option available in some states. If you need to fill the rest of the prescription, you can pick up the remaining dose at the pharmacy.
Use opioids only as prescribed — do not share your prescription.  
About 40 percent of those who misused prescription opioids in the past year said they obtained the medicine from a family member or friend for free, according to a national survey.  That's a problem; opioids should only be taken as prescribed by your healthcare provider and stored in a secure place.  
Immediately dispose of unused pills.
As noted in my December blog post, disposal of unused prescription medications is critical.  Allied Against Opioid Abuse has compiled a list of national and state resources to assist you.
Consumers using the strategies outlined here have gone a long way toward reducing the chance of opioid abuse and misuse, which is one of the country's biggest public health challenges.
Knowing your rights, risks, and responsibilities with prescription opioids can help all of us prevent abuse and misuse before it occurs.
https://nclnet.org/wp-content/uploads/2020/08/Sally2017_92px.jpg
968
968
NCL staff
https://nclnet.org/wp-content/uploads/2020/08/NCL-logo.png
NCL staff
2018-03-02 14:10:00
2020-10-16 18:48:17
Knowledge is power: What consumers need to know about safe use of pain treatments – National Consumers League