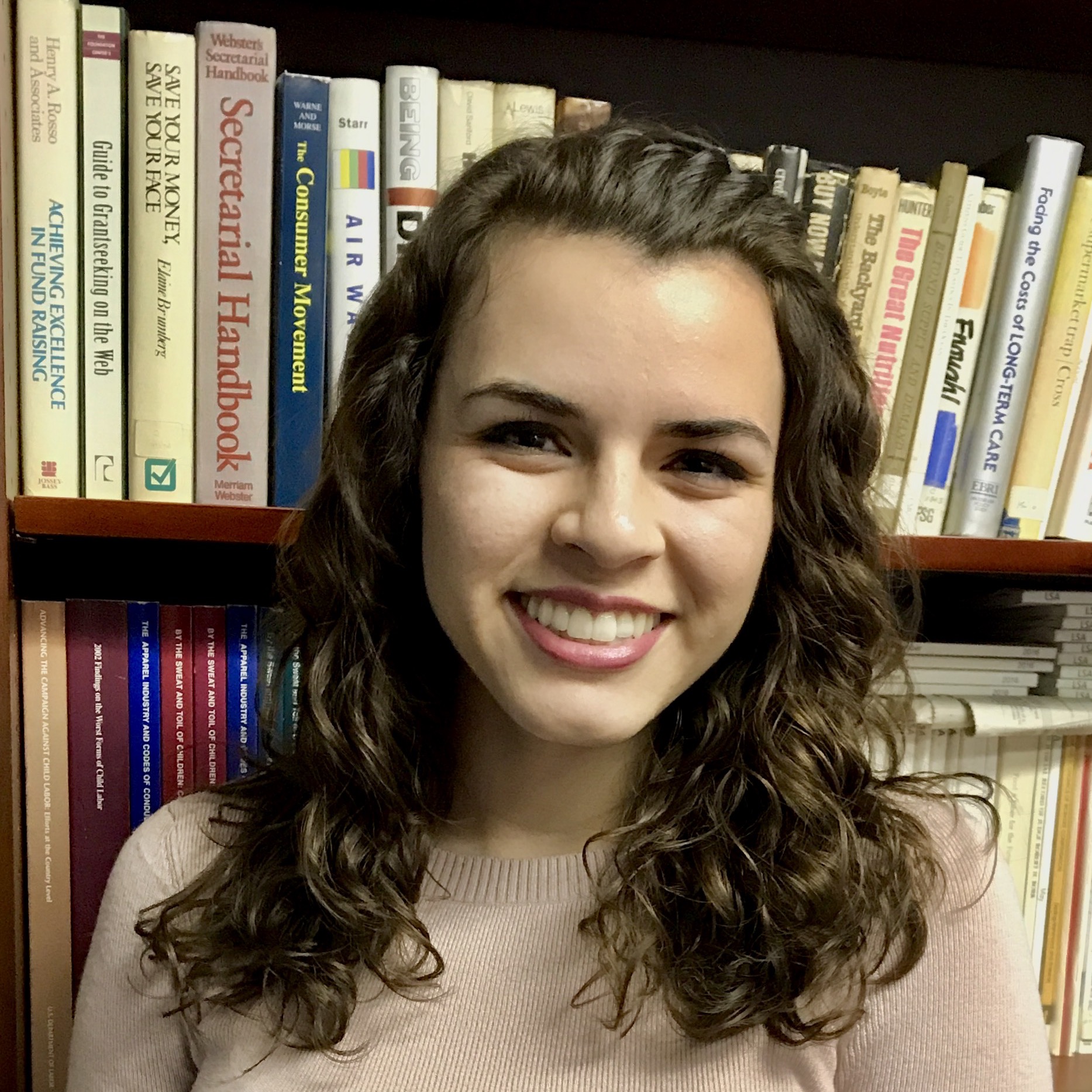 By Stephanie Sperry, NCL health policy intern
Mental illness in the United States is a public health crisis. On March 7, 2018, the Center for American Progress hosted a discussion between Sacramento Mayor Darrell Steinberg and New York City First Lady Chirlane McCray, covering the efforts of cities and states on the path to mental health reform.
Mental illness is not limited by age, gender, race, or geographic location, and proposed cuts to Medicaid and the Affordable Care Act will severely limit treatment options for those in need. Research done by the National Institute of Mental Health showed that annually, 1 in 6 adults in the United States experience mental illness. In the absence of national leadership efforts and support on the mental health front, First Lady McCray pioneered the ThriveNYC framework in 2015 to initiate an agenda for mental health reform, while Mayor Steinberg set about to change the delivery of mental health services by authoring the California Mental Health Services Act (Proposition 63) in 2004.
ThriveNYC aims to "reduce the toll of mental illness, promote mental health, and protect New Yorkers' resiliency, self-esteem, family strength, and joy."  It was built on 6 guiding principles: changing the culture of mental health; acting early with interventions; closing treatment gaps with wider access to care; partnering with communities to create solutions; using data better to provide accurate information and tools to City agencies, treatment providers, and others; and strengthening the government's ability to lead through expectations of accountability and responsibility. First Lady McCray gave examples of current efforts, including the incorporation of screening for maternal depression during physician visits and training 250,000 people in mental health first aid. She explained that early detection is valuable, because 50% of the time, symptoms of mental illness emerge by age 14, and 75% of the time by age 24.  Early treatment can greatly reduce the long-term adverse consequences of mental illness, while saving both time and money.
Sacramento Mayor Steinberg called mental health the "under-attended issue in our time and in our society." After both the Community Mental Health Act, signed by President John F. Kennedy in 1963, and the Lanterman–Petris–Short (LPS) Act, signed by Governor Ronald Reagan in 1967, failed to deliver on their promises to address mental health for over 50 years, Steinberg took action. He was instrumental in the creation and passage of the California Mental Health Services Act (Proposition 63, 2004). This Act imposed a 1% tax on personal income more than $1 million, with revenue going into the "Mental Health Services Fund". This Fund aims to support county mental health programs and monitor progress toward statewide goals, with an emphasis on prevention, early intervention, and the expansion of programs serving affected or at-risk individuals.
In addition to dedicated funding, technology has a unique part to play in strengthening mental health reform. Mayor Steinberg noted the innovative work of Mindstrong Health, which uses digital phenotyping to collect biomarker measurements from smartphone use to provide information about an individual's mood, cognition, and behavior. This can deliver insights to patients and providers, helping to diagnose and manage mental illness by establishing a baseline and spotting and analyzing deviations from it.
The discussion between Mayor Steinberg and First Lady McCray was a fascinating snapshot into state and local efforts to tackle the monumental challenge that mental illness presents in society. The National Consumers League applauds these two local leaders – and their counterparts across the country – for launching initiatives to improve prevention, detection, and treatment of mental illness, and laying the groundwork for better mental health outcomes.
https://nclnet.org/wp-content/uploads/2020/08/Stephanie_Sperry.jpg
1867
1867
Melody Merin
https://nclnet.org/wp-content/uploads/2020/08/NCL-logo.png
Melody Merin
2018-03-14 16:38:23
2021-02-25 09:48:54
The path to mental health reform – National Consumers League