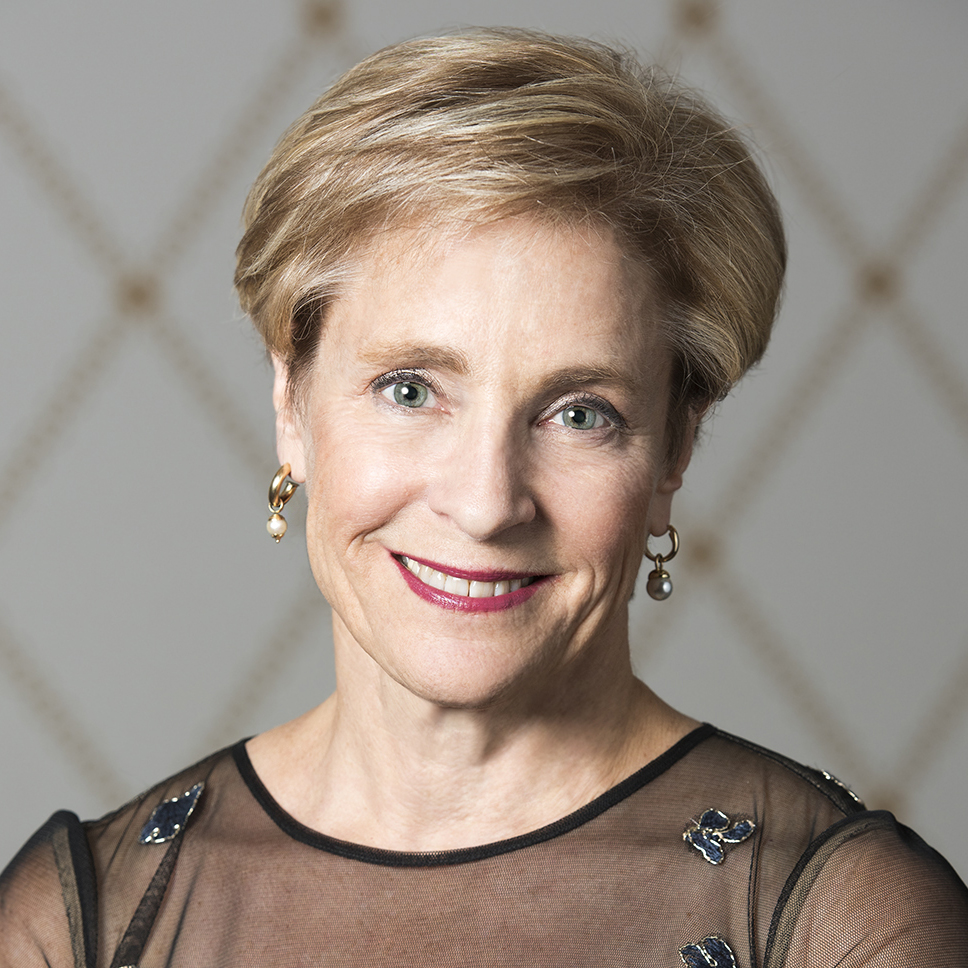 Happy Labor Day everyone! The breaking news about this year's Labor Day Celebrations is that a cross-section of Americans support labor unions in higher numbers. In fact, a recent Gallup poll found that 65 percent approve of unions, compared to just 49 percent in 2009. Today, 83 percent of Democrats support unions, while 64 percent of independents do and 45 percent of Republicans do. That's telling news about how Americans perceive the value of labor unions.
Why has support for unions gone up? Because unions provide a voice for workers on health care, workplace safety, economic security, and decent wages—something all Americans want and need. Last week NCL asked our union representatives on our Board of Directors to join us for a discussion on COVID-19 and the importance of unions. You can watch the broadcast here: COVID-19: The inside perspective from frontline workers and their unions.
We are also pleased that State Attorneys General are playing an increasingly important part in protecting workers from wage theft and enforcing the law against errant employers.
NCL's John Breyault has had four interviews with state AG's in the past several months, focused on fraud and other related issues. The NCL Board and staff support stronger AG action in the coming months, and our work on this issue truly makes NCL's mission #NeverMoreRelevant in these changing times.
This 2020 Labor Day, we want to thank the many millions of American workers who have showed up each day for work, risked their health and well-being to do their jobs during this very challenging pandemic. With support for unions on the rise, let us commit to reforming labor laws and allowing workers to organize and join unions without undue influence or scare tactics from employers. The rates of union membership should be far higher and would be but for the barriers in place. Once again, to America's workers we say: stay safe and stay healthy this 2020 Labor Day.
https://nclnet.org/wp-content/uploads/2020/08/Sally2017_92px.jpg
968
968
NCL staff
https://nclnet.org/wp-content/uploads/2020/08/NCL-logo.png
NCL staff
2020-09-07 14:38:23
2020-10-20 10:08:26
Labor Day 2020 sees highest approval ratings for unions since 2003