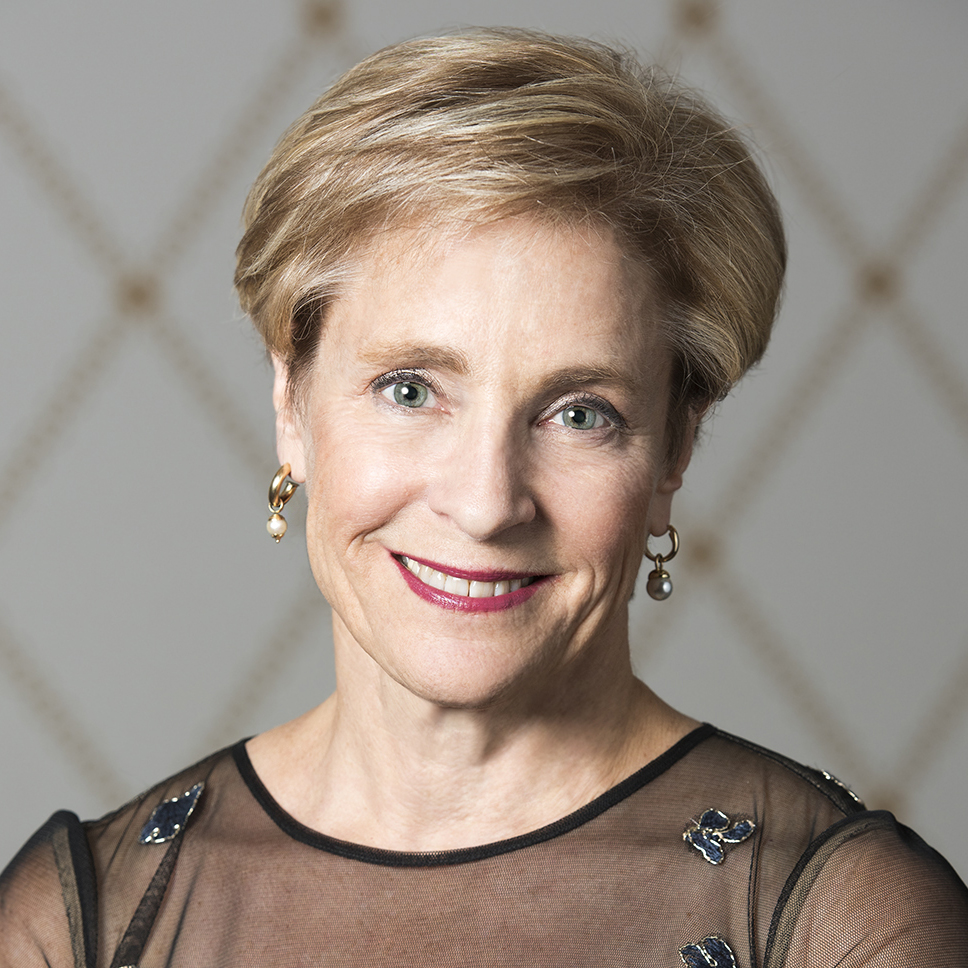 By Sally Greenberg, NCL Executive Director
America lost a renowned pension advocate and lifelong public interest lawyer recently with the death of Pension Rights Center founder Karen Ferguson.
Karen formed the Center in 1976 and, along with devoted board and staff, led the battle to protect the rights of workers entitled to pensions when their retirement funds were placed in jeopardy. All who knew Karen couldn't help be moved by her deep intelligence, kindness and passion for pension rights and protections.
Ferguson and I met in 1981 when I was between jobs and awaiting bar results. I cold-called the Pension Rights Center and offered my services as a volunteer; she could not have been nicer to this stranger calling from out of the blue. She welcomed my help and introduced me to her right-hand, Karen Friedman, who became a dear friend. Yin and yang, the two Karens, fondly known as K1 and K2, were a dynamic duo that have shaped federal pension laws and policies for nearly half a century.
I was awed by Karen Ferguson's brainpower. As a young lawyer, I observed her interactions with staff, policymakers on Capitol Hill, and federal agencies administering pension protections in the complicated but critically important law, Employee Rights Income Security Act (ERISA), adopted in 1974. ERISA was still in its infancy when PRC was launched. The Pension Rights Center and Ferguson were the one place that could be counted on to have the workers' backs, bringing intellectual heft and a deep understanding of ERISA to any debate. When truckers' pensions were in jeopardy, the PRC led the fight, spending seven years working the halls of Congress — with support from the AFL-CIO and the International Brotherhood of Teamsters — to secure millions of pensions for workers and retirees under the Butch Lewis Emergency Pension Relief Act.
A graduate of Bryn Mawr College and Harvard Law School, Ferguson was also instrumental in achieving special resources to enable workers to understand and secure their pensions, pushing strongly for the Pension Counseling and Information Program under the Older Americans Act.
Working women, men, and retirees lost a unique voice this week with the sad news of the death of Pension Rights Center founder and champion, Karen Ferguson. RIP, Karen. Your legacy lives on.
https://nclnet.org/wp-content/uploads/2020/08/Sally2017_92px.jpg
968
968
Melody Merin
https://nclnet.org/wp-content/uploads/2020/08/NCL-logo.png
Melody Merin
2022-01-04 14:19:48
2022-01-06 00:25:05
In memoriam: Karen Ferguson, pension champion