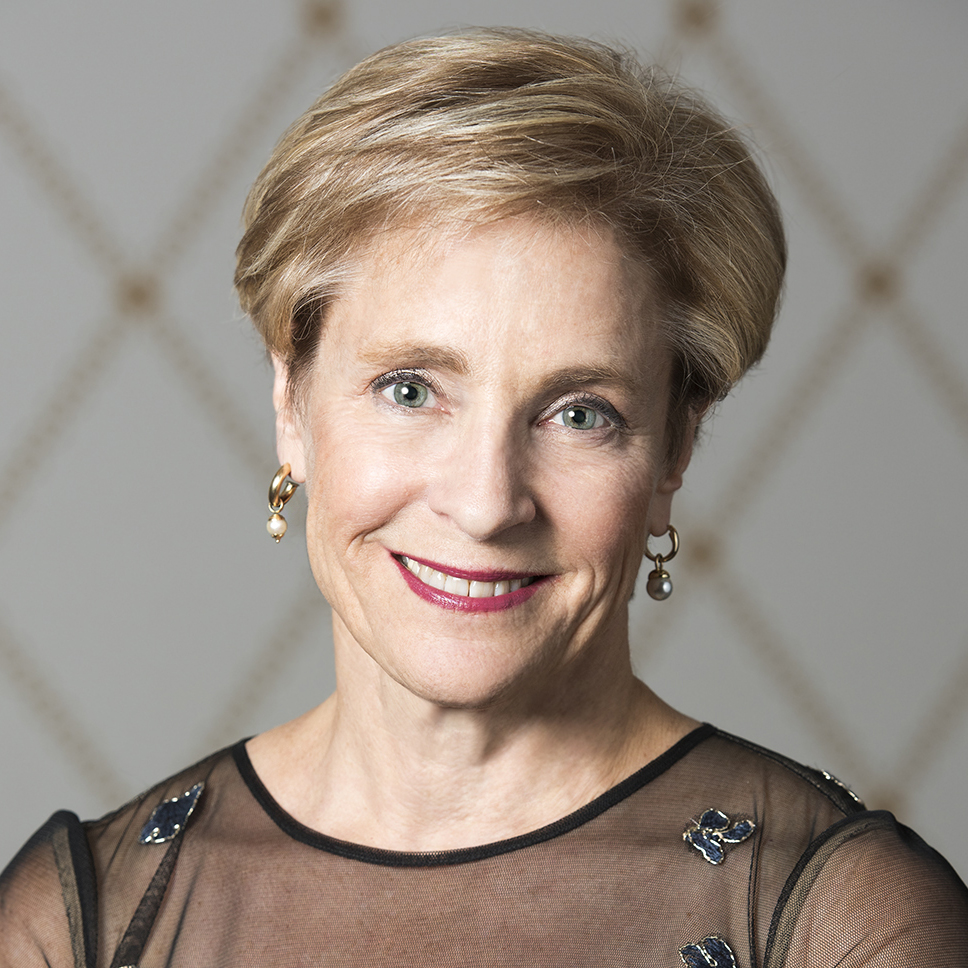 By Sally Greenberg, NCL Executive Director
Juneteenth, or June 19, is now a federal holiday, thanks to an overwhelming Congressional vote and President Biden's signing it into law in the past two weeks. And it's a long time coming. The day marks the emancipation of the last enslaved people in America in Galveston, Texas in 1865, over two years after the Emancipation Proclamation was signed by President Abraham Lincoln.
I've heard Juneteenth called Emancipation Day, Freedom Day, and the country's second Independence Day. It surely is one of the most important anniversaries in our nation's history.
As a Jew who has observed Passover my whole life, the holiday based on the Book of Exodus celebrating the liberation of Jews from Egypt after 400 years of enslavement, I also celebrate Juneteenth.
As I listened to the radio during a road trip, I heard stories about the newly declared federal holiday. I think most importantly, it's gotten people talking about a conversation America has never really had: truth and reconciliation about the despicable institution of slavery in the United States and its vestiges: a century and a half of Jim Crow segregation, violence, and rampant, entrenched discrimination against African Americans.
Sadly, this is a conversation too many Americans don't want to have. Oklahoma passed a law outlawing the teaching of "Critical Race Theory" in state schools. In 2020, President Donald Trump issued an executive order excluding from federal contracts any diversity and inclusion training interpreted as containing "Divisive Concepts," "Race or Sex Stereotyping," and "Race or Sex Scapegoating."
What even is Critical Race Theory? The textbook definition is that CRT acknowledges that the legacy of slavery, segregation, and the imposition of second-class citizenship on Black Americans and other people of color continue to permeate the social fabric of this nation.
Half a dozen other states are considering bills similar to Oklahoma's. Fox News and other right wing media outlets have tried to use phony scare tactics to discourage discussion of slavery and its generations-long aftermath. The problem is that unless we have those discussions, we will never reckon with the reality that so much of our nation was built on the backs of enslaved people, including the White House. Refusing to discuss this our history of enslavement has a term too: "White Fragility," defined as white Americans feeling discomfort and defensiveness when confronted with information about racial inequality and injustice. So despite Oklahoma's law, Biden's declaring Juneteenth as a federal holiday got people talking—and that's a good thing.
I liked hearing about Civil Rights Activist Opal Lee, who long advocated for the celebration that started in Galveston to be made a federal holiday.
It was also interesting to learn that there's a growing discontent within the African American community with symbolic gestures like declaring a federal holiday marking the end of slavery.
On that theme, NCL has endorsed HR 40, a U.S. House bill to set up a commission to study the history of enslavement and reparations to families whose relatives were enslaved. Consider these facts about the legacy of slavery:
We thank President Biden for recognizing that Juneteenth needs to be a federal holiday and was long overdue. Equally important is HR 40, which will provide a way forward for this country akin to the Truth and Reconciliation Commission body established by the South Africa in 1995 to help heal the country and bring about a reconciliation of its people by uncovering the truth in the aftermath of Apartheid.
Slavery is a legacy that all Americans, no matter your racial or ethnic background or when your family arrived in the United States, need to confront. We must not let anger, fragility, backlash, or denial prevent us as Americans from taking the time to really learn about and understand slavery, the Jim Crow laws that followed it, and practices, including lynching, that were used as a tool of terror and white supremacy, and the many lasting repercussions of that terrible history.
https://nclnet.org/wp-content/uploads/2020/08/Sally2017_92px.jpg
968
968
Melody Merin
https://nclnet.org/wp-content/uploads/2020/08/NCL-logo.png
Melody Merin
2021-06-28 15:36:32
2021-06-28 15:39:02
Finally, Juneteenth is declared federal holiday