About the Advisory Council
Since its founding in 1899, the mission of the National Consumers League has been to protect and promote social and economic justice for consumers and workers in the United States and abroad.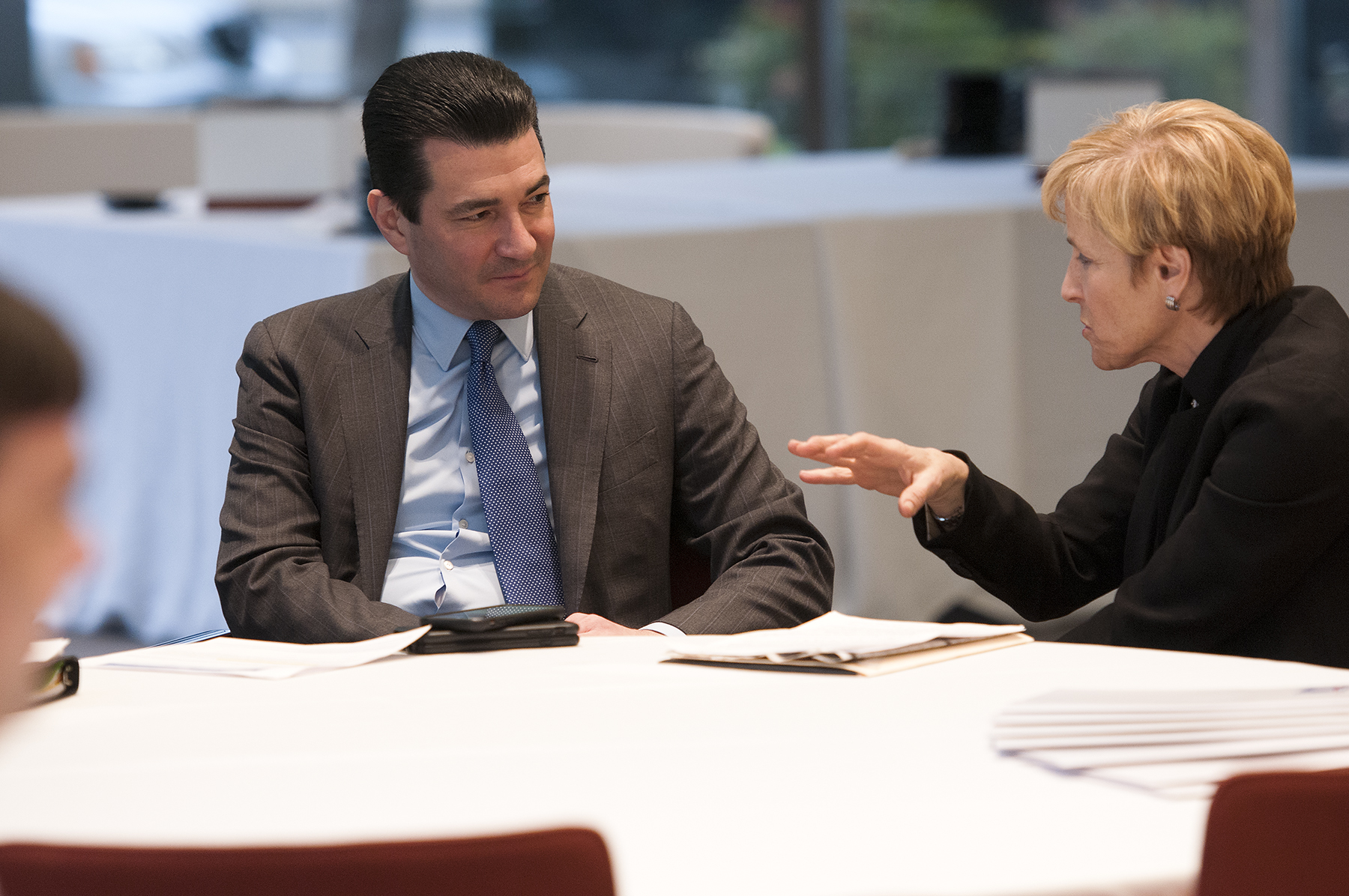 NCL's mission is 3-pronged: research, education, and advocacy. NCL's policies are determined by its Board of Directors and based on official policy statements. Our advocacy staff have diverse backgrounds across numerous program areas.
NCL has created a Health Advisory Council—a membership-based council of outside organizations—to provide support for its work in health advocacy and education.
The mission of the National Consumers League's Health Advisory Council is to convene a diverse membership to share perspectives and insights, identify common interests, and lay a foundation of support for NCL's work in health-related consumer education and advocacy.
Membership in NCL's Health Advisory Council demonstrates an appreciation for NCL's long-standing work, and a commitment to the guiding principles of NCL's mission: to make the marketplace safer and healthier for consumers and workers.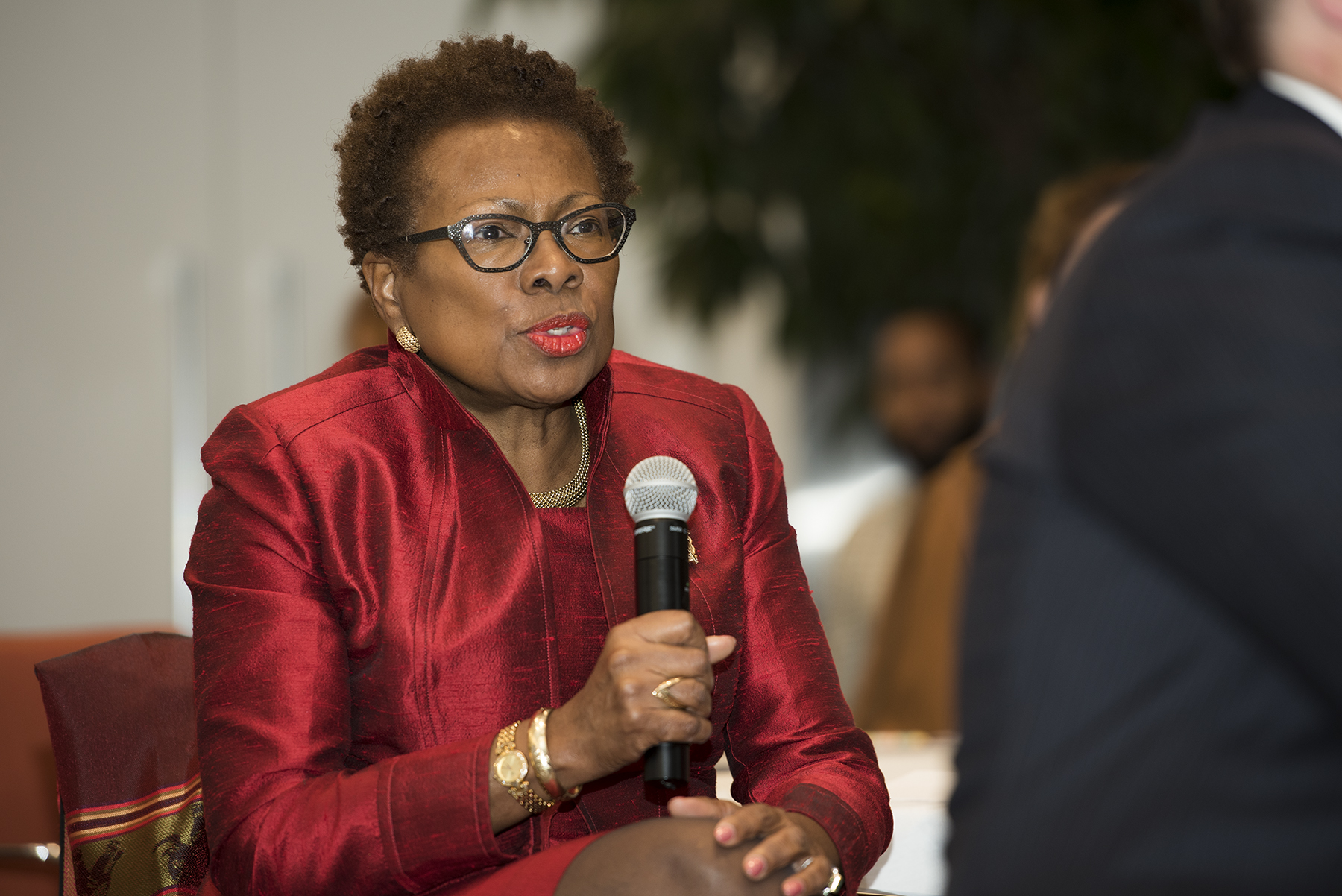 Members will have regular opportunities to convene and collaborate with NCL, its partners, and other members.
While NCL is open to hearing the views of all stakeholders, membership does not provide members influence in determining NCL's agenda on either programs or public policy.
For more information about membership options, click here.
Contact Robin Strongin, NCL Director of Health Policy, robins@nclnet.org.
Click here for a complete list of 2023 Health Advisory Council Members