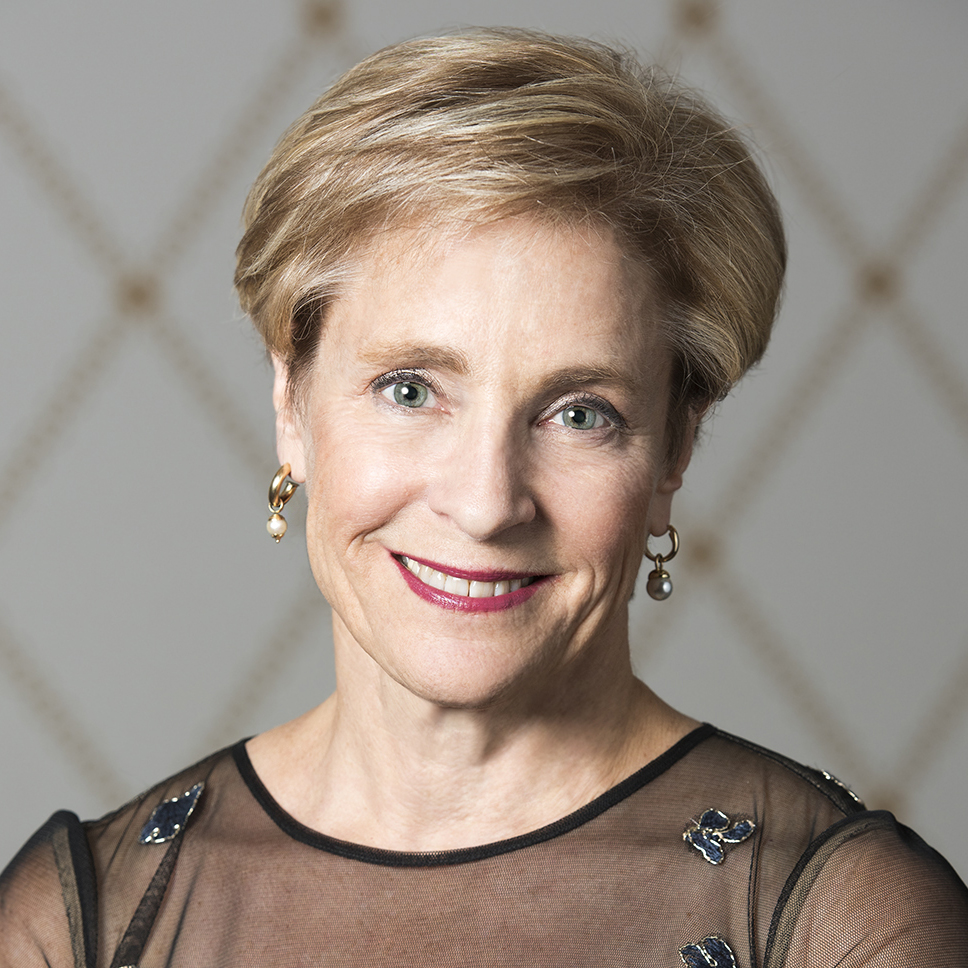 The Fair Labor Standards Act (FLSA) of 1938 is celebrating its 80th Anniversary this year. The work of the National Consumers League (NCL), founded in 1899, and Florence Kelley, laid the groundwork for this landmark worker protection legislation. The FLSA set the first federal regulations for child labor, minimum wages, and maximum hours laws. It was signed into law by Franklin Delano Roosevelt, whose labor secretary, Frances Perkins, started her career with the NCL.
So 80 years later, NCL thought it would be useful to review the history and impact of the FLSA by inviting experts from across the country to speak. NCL and the American Constitution Society cosponsored our Unfinished Business: The Fair Labor Standards Act 80 Years Later" at Georgetown University Law Center March 28.
At the outset, it's important to note that worker rights are under attack all the time: the trucking industry is trying to lower the age to allow teens as young as 18 to drive 80,000 pound rigs because there's a manufactured labor shortage, thanks to threats to immigrant workers from ICE and the Trump Administration. Indeed, the state of New Hampshire is increasing the hours to 56 that teens can work each week when they aren't in school.
That said, the conference attendees were able to cheer the recent victory—and how great advocacy prevented eroding restaurant workers' salaries—when Congress included in the Omnibus bill signed by President Trump last week a prohibition on restaurant owners' keeping workers' tips. Saru Jayaraman, who spoke at the conference, and the Restaurant Opportunity Center, launched an all-out campaign to protect $5.8 billion in tips and, with the help of democrats in Congress, won these protections.
The conference included a panel on the history of the FLSA, testimony from three hourly workers talking about the sexual harassment and wage theft they experience daily on the job, a keynote by Obama-era DOL Wage and Hour Director David Weil – who brought with him many of his former DOL colleagues, and a rousing keynote from SEIU International President Mary Kay Henry. Panelists also talked about efforts to erode worker protections – like states preempting localities that want to raise their local minimum wage or making employees sign forced arbitration papers that prevent them from going to court if there's discrimination or wage theft on the job. By the way, NCL wants forced arbitration banned in labor and consumer contracts, but that is a hard sell in a conservative Congress.
Gaps in the law and erosion of the FLSA were very much at the top of our conference agenda. Workers labor on farms sometimes up to 90 hours a week during the harvest with no protections. They should be making overtime pay.
Other agenda items:
Adding paid sick leave and vacation leave to federal law
Banning forced arbitration contracts for workers
Enforcing the FLSA for gig economy jobs like driving for Uber or Lyft
Resisting incentives to turn employees into independent contractors
Adding restaurant workers to be covered by the FLSA
Expanding overtime pay
Enforcing the law against persistent violators and double the penalties
Legalizing private class-action suits under the FLSA
Changing policy to make sure immigrants aren't exploited and allow them to take the thousands of vacant jobs where there's much demand
While the list of unfinished business is long, everyone agreed that the worker reforms brought by passage of the FLSA in 1938 provided desperately needed protections that helped workers in America improve their experience as workers, their incomes, and their quality of life. Setting the agenda is critically important because – like the victory on tipping – we have to be ready to move quickly to get provisions enacted when opportunities come up. The NCL is proud to be continuing our 118-year history of advocating for workers' rights with this conference.
https://nclnet.org/wp-content/uploads/2020/08/Sally2017_92px.jpg
968
968
NCL staff
https://nclnet.org/wp-content/uploads/2020/08/NCL-logo.png
NCL staff
2018-04-02 00:34:00
2020-10-16 18:47:30
80 years of the Fair Labor Standards Act and its unfinished business – National Consumers League