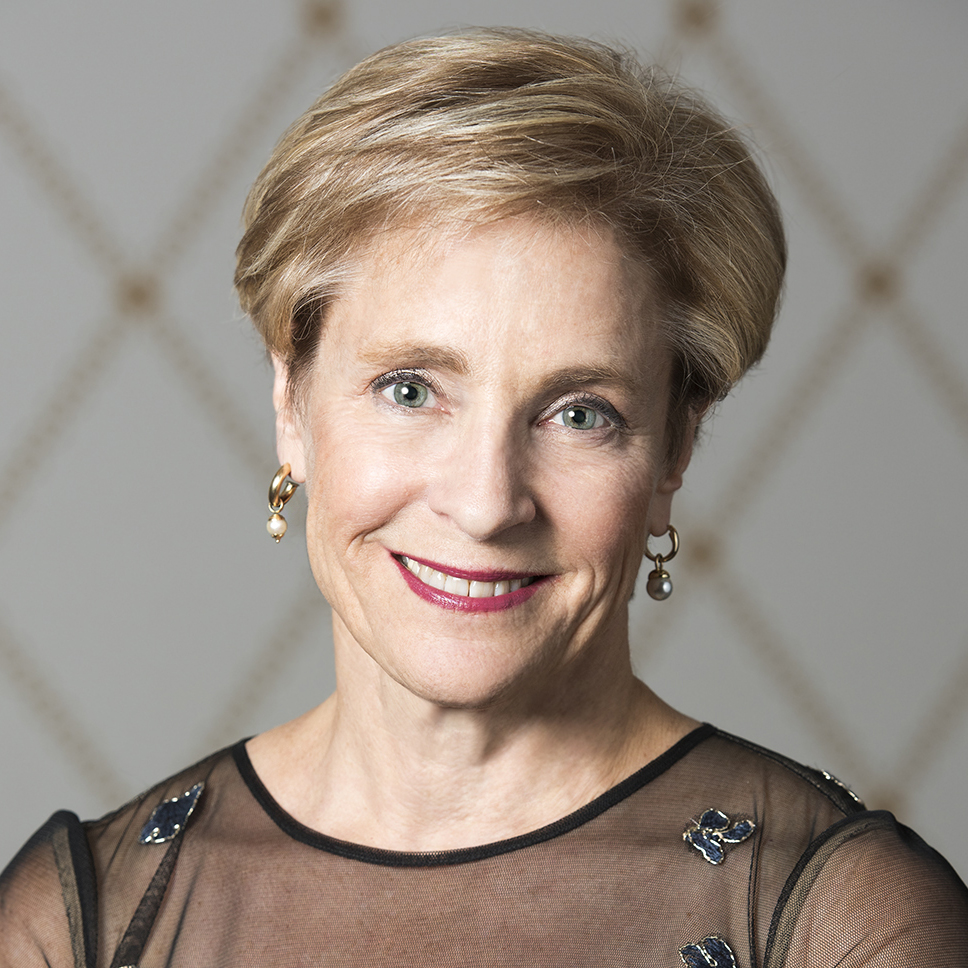 One worry people facing life-threatening emergencies shouldn't have is the cost of an ambulance. Yet a recent article in the Washington Post highlighting a study by Kaiser Health News notes the wildly varying charges of taking an ambulance and the emergence of venture capital firms in owning ambulance services, of which there are 14,000 across the country.
One patient was billed $3,606 for a 4-mile ride; another was charged $8,460 for a ride from one hospital and then to another. These are generally out-of-network charges that patients can neither predict nor control, resulting when the insured's company can't come to an agreement on proper reimbursement for the ambulance and so it is left to outside services to charge whatever they want.
Think about this: most ambulances use to be free! Provided by local volunteers or town fire departments. But today, private companies or venture capital firms often run what have become lucrative businesses, putting patients at risk of exorbitant bills they aren't able to pay. Two scenarios are particularly common: calling 911 or being transferred between hospitals.
Once the service is provided and billed to the patient, the insurance company pays what it deems to be a fair charge and leaves the patient with the balance. The Better Business Bureau received 1,200 complaints on ambulances over three years. And United Health Care has said: "Out of network ambulance companies should not be using emergencies as an opportunity to bill patients excessive amounts when they are at their most vulnerable." Yet that is exactly what is happening to unwitting patients who think calling 911 is a service provided by their municipality.
There's also evidence of waste and fraud in the ambulance business, where providers bill Medicare or Medicaid for rides never provided or rides to the wrong facilities to the tune of $50 million. But the Kaiser Health News report is focused on the fleecing of patients who need an ambulance and are unaware  of the  outrageous charges they will be asked to pay. The biggest ambulance company, American Medical Response, charged a man $7,109 for a 20 mile ride between hospitals. When he couldn't pay it, they sent the bill to a collections agency. Kaiser Health News documents how debt collectors hound patients for the extra fees once their insurance company pays a base amount.
California passed a law in July that protects consumers from surprise medical bills by out-of-network providers that could offer some protections. Congressman Lloyd Doggett  (D-TX) has been pushing a bill to protect patients from out-of-network charges, but it doesn't seem to be moving.
Patients should check with their local fire department, which might provide ambulance services and with their health plan to see what ambulances are in network. Without those protections, patients are vulnerable to being fleeced by ambulance providers in it for the money. Bottom line: Ambulance services are there to save lives. They should not be a lucrative profit center for venture capitalists or anyone else.
https://nclnet.org/wp-content/uploads/2020/08/Sally2017_92px.jpg
968
968
Melody Merin
https://nclnet.org/wp-content/uploads/2020/08/NCL-logo.png
Melody Merin
2017-12-11 15:42:00
2020-10-16 18:48:32
Ambulance costs need regulation, transparency – National Consumers League