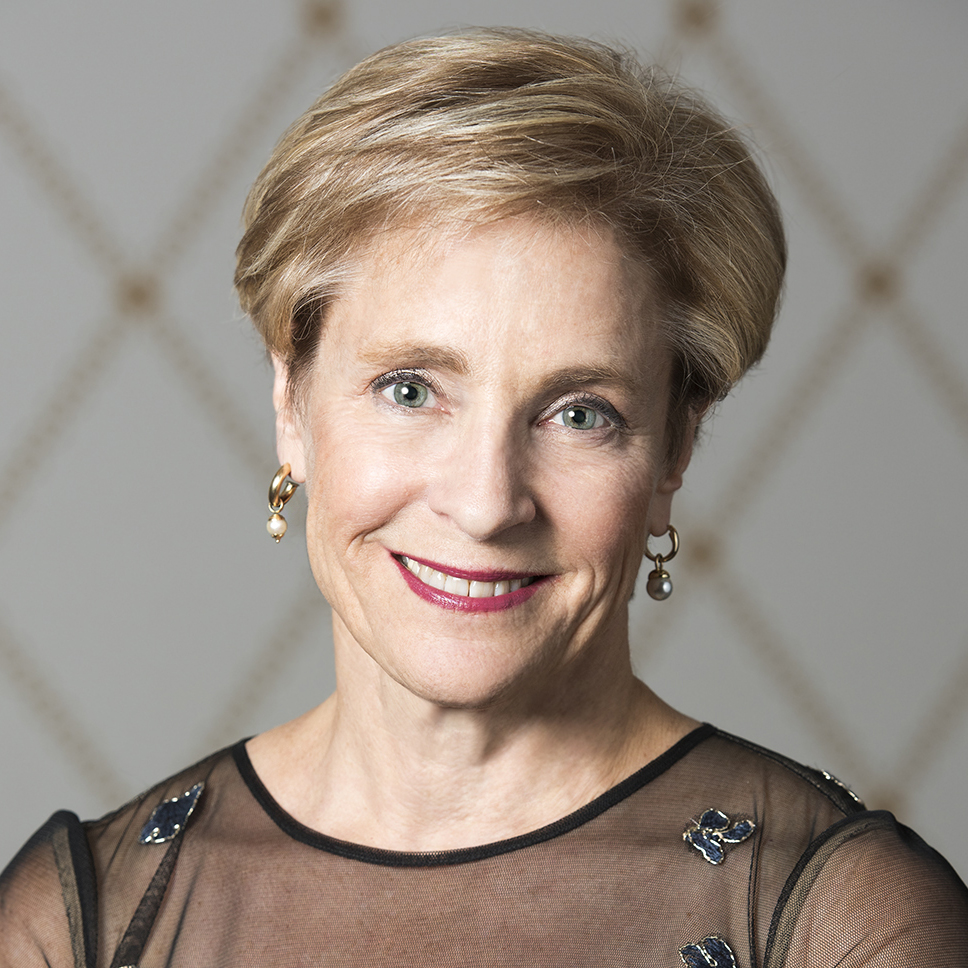 When Americans hear "Dieselgate," they often think of Volkswagen. That's because the automaker was investigated and sued by the U.S. government and consumers for installing emissions-cheating software in its diesel cars. The cost to VW for these actions could soon top $35 billion, globally – including $25 billion extracted by U.S. authorities in fines, penalties, civil damages, and restitution. But American consumers are still awaiting compensation for similar emissions cheating by other automakers.
Daimler-owned Mercedes Benz, BMW, GM, Renault, and FIAT are all accused of duping customers into thinking they were buying environmentally-friendly diesels that, in reality, were breaking air pollution laws. While the automakers haven't yet faced consequences in the United States, European authorities are protecting their countries' consumers by holding the companies to account. The European Union is investigating Daimler, BMW, and VW for colluding to limit clean emissions technologies, and countries like Switzerland have banned diesel models from Mercedes and Porsche.
German authorities launched an investigation into Daimler in March last year for suspected diesel emissions fraud. Two months later, state authorities raided Daimler's headquarters and other sites around the country, confiscating files and computer drives. In June this year, the German transport ministry ordered Mercedes to recall up to 774,000 cars across Europe after tests found they manipulated diesel exhaust emissions.
In October this year, carmakers began to announce concessions. Daimler said it would offer major exchange incentives to its German customers of up to 10,000 euros (US$11,564) to swap out old diesel vehicle models with "more advanced exhaust gas treatment technology and substantially lower emissions." Daimler also said it will participate in a federal hardware retrofit program paid for on its own dime. Meanwhile, Volkswagen also offered new incentives of up to 10,000 euros, including on several of its Audi models, and Renault became the first non-German car company in the country to offer similar trade-in perks.
If German customers are receiving thousands of dollars in compensation, shouldn't American customers be receiving something too?
The answer might rest on differing levels of crackdown. Daimler is being investigated over its emissions systems by the Department of Justice, the Environmental Protection Agency, California Air Resource Board, the U.S. Securities and Exchange Commission, and other federal and state authorities, but the U.S. government has yet to take any public action. In February this year, Senators Ed Markey (D-MA) and Richard Blumenthal (D-CT) – each of whom NCL has honored with our highest consumer protection award over the years – called on the Justice Department to take appropriate action against Mercedes. After all, in the United States, there are estimated to be up to hundreds of thousands of Mercedes diesels that could be polluting up to 91 times the legal standard.
Earlier this month, the White House met with the CEOs of Daimler, Volkswagen, and BMW, including a face-to-face with President Trump. Unsurprisingly, there was no mention of the diesel emissions cheating or the ongoing investigations involving Daimler. If this Administration doesn't take action against emissions cheaters, it will be up to legislators, the courts, and citizens to hold them accountable. German pressure helped secure buy-backs and retrofits for German consumers; American consumers also deserve to be compensated.
https://nclnet.org/wp-content/uploads/2020/08/Sally2017_92px.jpg
968
968
NCL staff
https://nclnet.org/wp-content/uploads/2020/08/NCL-logo.png
NCL staff
2018-12-18 15:04:00
2020-08-20 14:15:12
America's consumers left out of latest Dieselgate compensation