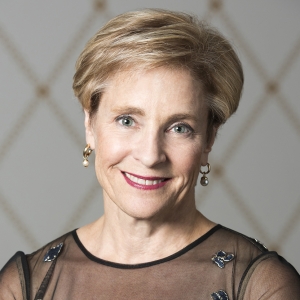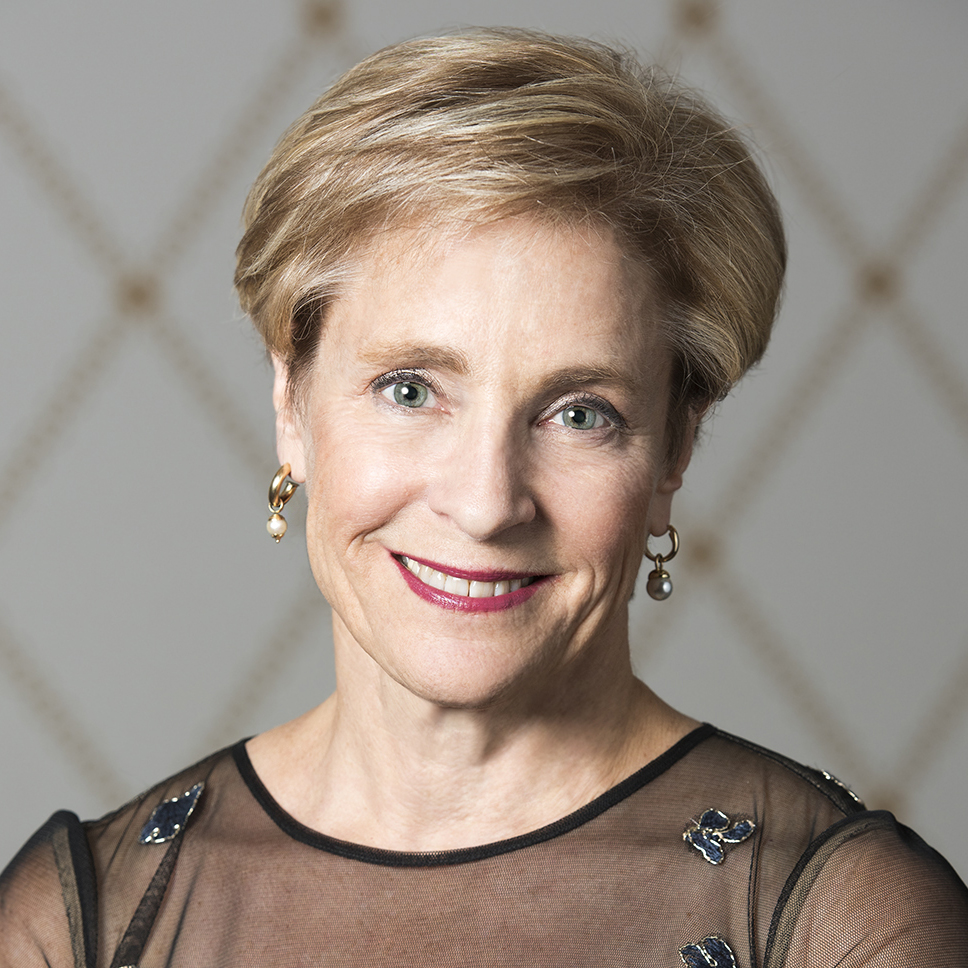 By Sally Greenberg, Chief Executive Officer
In 1992, Congress created the 340B Drug Pricing Program to help ensure vulnerable patients would be able to access medications they need but may not be able to afford. This program provides steeply discounted drugs to health care providers – mostly hospitals – serving low-income patients with the intent that the providers would pass those discounts along to patients. Unfortunately, that is not what is happening. The National Consumers League (NCL) is increasingly concerned about this program, especially as it relates to hospitals' abusive and aggressive debt collection practices, and how those practices lead to consumer medical debt. A recent letter from a bipartisan group of Senators underscores hospitals' role in this growing problem.
We find it particularly troubling that many hospitals benefiting from 340B are not only nonprofit entities but are designated as charity hospitals – supposedly caring for low income and indigent patients. A 2022 report by the Alliance for Integrity and Reform of 340B found that charity care spending for nearly two-thirds of 340B hospitals was less than the national average for similar hospitals. Further, a December 2019 Government Accountability Office (GAO) report found that "some nongovernmental hospitals that do not appear to meet the statutory requirements for program eligibility are participating in the 340B program and receiving discounted prices for drugs for which they may not be eligible." One report found that 82% of nonprofit hospitals spent less on community programs than the value of their tax exemptions.
Consumers are not benefiting from the 340B program in the way Congress intended. A patient whose income is above 200 percent of the Federal Poverty Level (FPL) is expected to pay full price for a drug they receive at the hospital, even though the care center from which they are "buying" the drug did not pay full price for it. Hospitals participating in the 340B program saved an average of $11.8 million per year, according to a 2019 report from Beckers Hospital Review, and multiple studies have found that a majority of hospitals markup medicines between 200-500 percent. Under the current program, an individual who makes $29,200 per year has to pay that price.
What is even more alarming is the fact that if a patient can't pay, the hospitals that have benefited enormously from discounted drugs intended for vulnerable patients are aggressively suing these same patients. This illustrates a major disconnect between the intent of the 340B program and the way it is operating today.
While estimates differ, medical debt is believed to cause more than 60 percent of bankruptcies in America. Most consumers facing medical debt did not end up in that situation because of bad decisions or profligate spending. Most have had some kind of injury or unexpected illness and don't have insurance – or don't have sufficient insurance – to cover their medical and hospital costs. Patients who need financial assistance should be processed when entering the hospital for medical care. Many are not given the chance to do so and as a result, can be sued for debt after services are rendered. Medical debt collection practices are debilitating for low-income consumers and can destroy their credit ratings, subjecting them to subprime rates and a never-ending spiral of debt.
Even if patients don't start out poor, because of excessive fees, penalties, and other costs added onto what may or may not be actual medical debt on the part of patients, aggressive debt-collection practices can leave them destitute. Many don't have funds to hire a lawyer, and if summoned, they often don't know they need to actually go to court; in fact, sometimes debt collectors advise them not to show up in court. As a result, default judgments are filed against them, leading to garnishments of wages, and liens on homes, cars, and other properties. In 2019, the Journal of the American Medical Association studied the garnishment of wages by hospitals in the state of Virginia and found that 71% of the hospitals were nonprofit and the gross mean annual revenue of hospitals engaged in garnishments was $806 million, with 8,399 patients having wages garnished.
Below are just a few stories illustrating hospitals' medical debt collection practices playing out in communities throughout the nation.
A woman in Knoxville, Tennessee, was diagnosed with cancer and underwent surgery and chemotherapy. Even though she had health insurance, she was left with almost $10,000 in medical bills that she couldn't pay. Financial counselors told her she couldn't schedule cancer checkup appointments with her doctor until she has a plan to pay her bills, according to a December 2022 story by NPR.
As reported by the Washington Post in May 2019, an investigation by the Baltimore Sun found that 46 hospitals in Maryland filed more than 132,000 lawsuits for unpaid medical bills from 2003 to 2008 and won at least $100 million in judgments. In some cases, hospitals added annual interest at twice the rate permitted for other types of debts or placed liens against patients' homes.
The Washington Post reported in 2019 that the University of Virginia (UVA) Health System sued former patients more than 36,000 times for over $106 million over a six-year period. During that time, UVA's Medical Center earned a $554 million profit and held stocks and other investments worth $1 billion. One of the patients the UVA Health System sued was Heather Waldron. Following emergency surgery and other treatment in 2017 to address an intestinal malformation, Waldron received a bill from the University of Virginia Health System for $164,000, more than twice what a commercial insurer would have paid for the care. When she was unable to pay, the UVA Health System pursued her with a lawsuit and a lien on the home she shared with her then-husband and five children. In the fall of 2019, the family lost their home, and the "financial disaster" contributed to Waldron and her husband divorcing earlier that year.
We support the critical role hospitals play in communities across the country and understand many dutifully provide charity care to those who cannot pay. However, we believe that if hospitals are designated charity entities and are receiving 340B discounts, they should be required to prove that those discounts have been passed along to patients. The current situation is unacceptable and merits an in-depth investigation and tightening up of the 340B rules. Charity hospitals should not be able to both claim 340B status and drag the very populations they are pledged to serve into debt collection proceedings, taking their homes, their cars, and their possessions in the process. Changes need to be made to ensure that only eligible hospitals are allowed to participate in the 340B program and that the deep discounts for medicines are passed along to patients, as Congress intended.
https://nclnet.org/wp-content/uploads/2020/08/Sally2017_92px.jpg
968
968
Katie Brown
https://nclnet.org/wp-content/uploads/2020/08/NCL-logo.png
Katie Brown
2023-09-18 12:41:26
2023-09-18 12:44:57
Unveiling the flaws in the 340B Drug Pricing Program: Hospitals, medical debt, and consumer struggles